The Electoral Commission (EC) has described as mischievous claims that it committed an unpardonable error in announcing wrong figures for the 2020 presidential elections.
Dr Bossman Eric Asare, the Deputy Chairperson of the Commission, said the mistake was negligible and did not have a material effect on the outcome of the polls.
He said the Commission's admission of errors and subsequent correction of the figures demonstrate its transparency in accounting to the Ghanaian populace.
"Anyone who says that it is unpardonable error is very mischievous. In elections, you are dealing with numbers and this last elections, the NPP and NDC; when you put the numbers together, they had about 13 million. You are putting this numbers together.
"The Commission has made it very clear that what people are saying are unpardonable errors did not have any effect on the outcome of the elections," Dr Eric Asare said.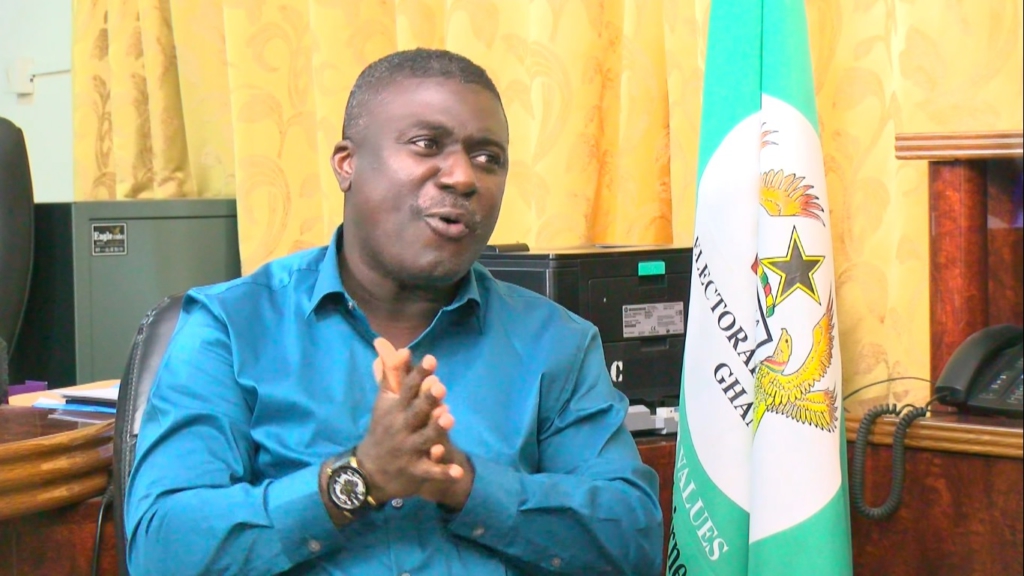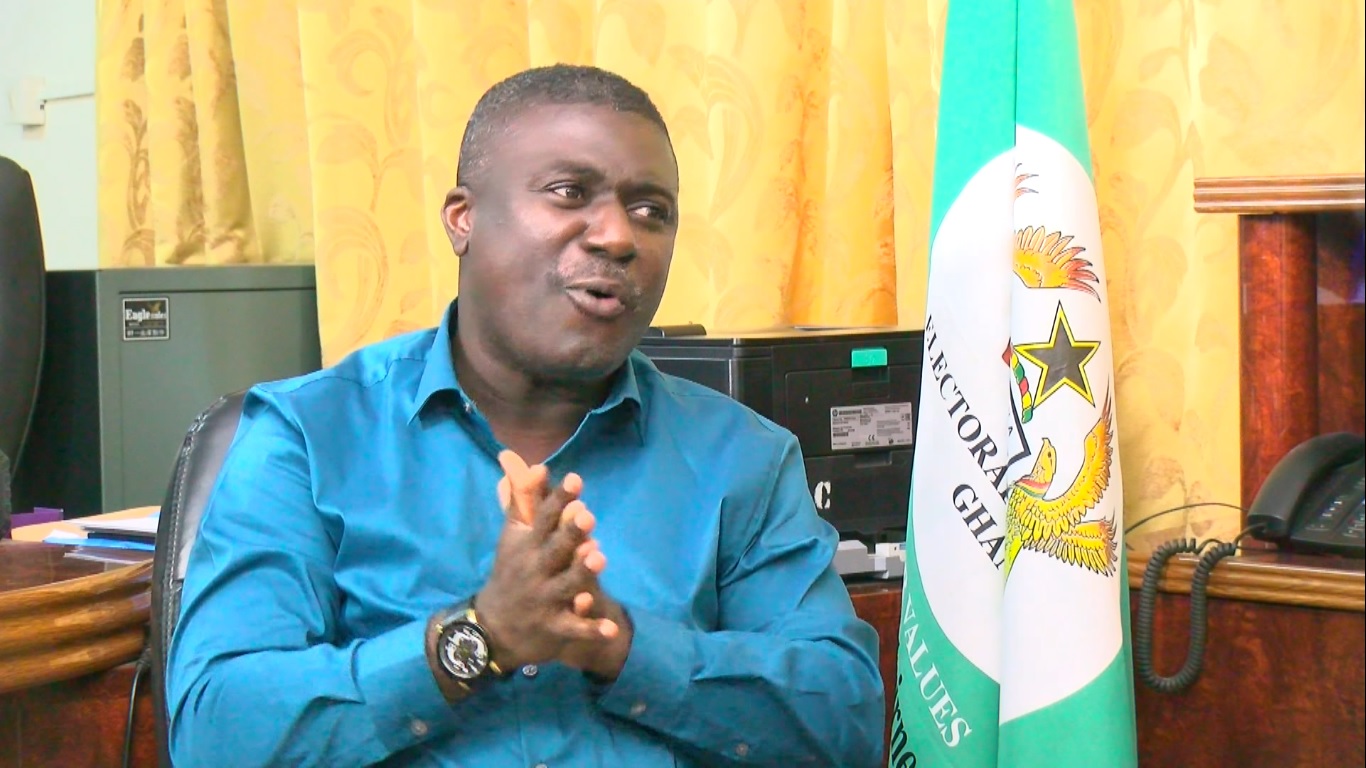 The Electoral Commission revised the total valid votes declared on December 9, 2020.
The EC said its Chairperson, Jean Mensa, had announced wrong figures for the valid votes cast and the percentage of votes president-elect Nana Addo Dankwa Akufo-Addo had.
The Commission subsequently corrected the transposition error in different press statements and clarified that that "does not change the percentages stated for each candidate and the declaration made by the Chairperson."
This made a session of the public question the credibility of the 2020 presidential polls.
In fact, the disparities in the presidential results were part of why John Mahama, the 2020 NDC presidential candidate, filed a petition at the Supreme Court challenging the results of the polls.
But Dr Bossman Asare said this is not a big deal.
He told Emefa Apawu, host of JoyNews' The Probe on Sunday that the EC had the administrative discretion on how its communicate errors of such nature to stakeholders.
"In the thinking of the Commission this wasn't something which was so grave that you have to bring the parties together to be able to address.
"So the Commission thought that, let's go ahead and make sure the right thing is done in the spirit of transparency, openness and accountability to the good people of this country."
The Deputy EC Boss said the criticism, especially from the NDC, although not needless, could have been constrictive and considerate.
He also indicated the Supreme Court's verdict on the 2020 Election Petition vindicates the Commission and absolves it from any wrong doing in the conduct of the polls.
DISCLAIMER: The Views, Comments, Opinions, Contributions and Statements made by Readers and Contributors on this platform do not necessarily represent the views or policy of Multimedia Group Limited.