The Environmental Protection Agency (EPA) is partnering with the Manhyia Palace to map out and preserve some wetlands in the Ashanti Region.
This forms part of measures to deal with persistent flooding of parts of Kumasi.
The partnership will also strengthen the prosecution of persons who develop wetlands.
Under the new partnership, the EPA, with the authority of the Asantehene, has mapped up and encumbered identified wetlands in the city.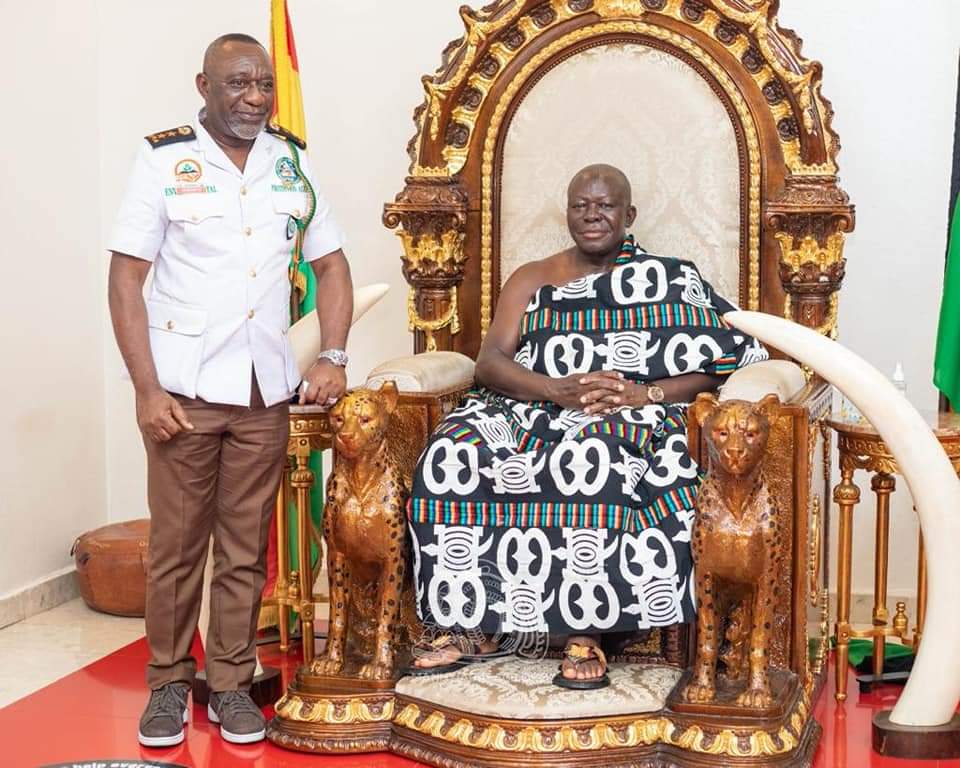 Chief Executive of the EPA, Henry Kokofu, explains the need to educate the public about wetlands conservation.
"Wetlands are areas of high sensitivity when it comes to environmental issues. These are areas where biodiversity conservation takes place. So if you destroy them, build on them, you are our lives. These wetlands serve as sinks for floodwaters", he said.
"We have taken it upon ourselves together with Manhyia to encumber all such wetlands, and you will see signposts at these areas. Please, don't encroach", he added.
According to the National Disaster Management Organisation, at least twelve flood-related deaths have been recorded in Ashanti Region this year.
Many residential and commercial areas have now become flood-prone.
Though poor drainage system in the city is ascribed as a cause, building on wetlands and waterways, have come up strongly.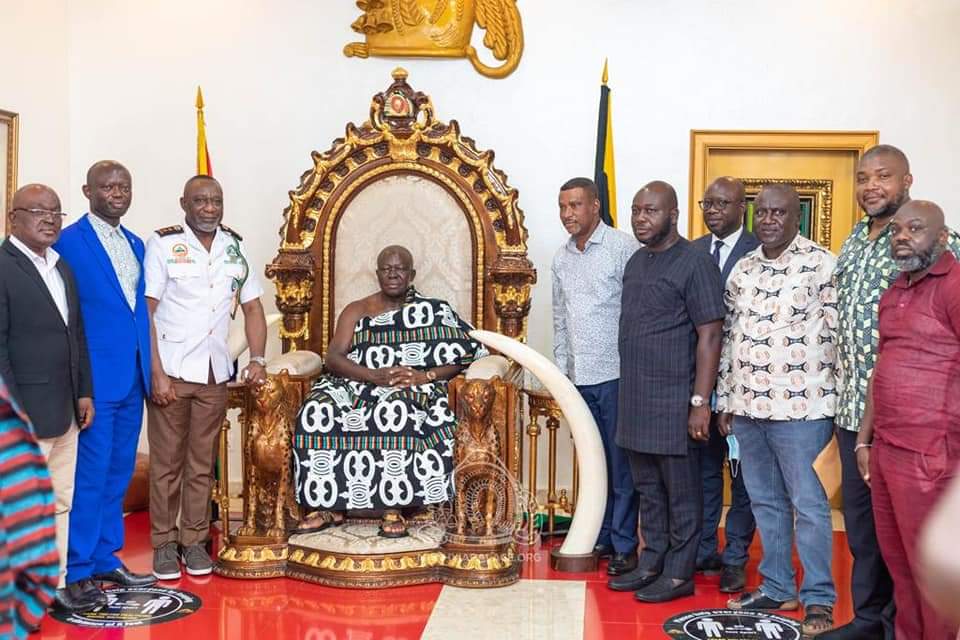 NADMO has submitted reports of houses sitting on waterways for demolition, but city authorities are yet to take action on them.
Already, the Manhyia Palace-EPA partnership has commenced restoration of vegetative cover around Lake Bosomtwe.
The Asante Kingdom Land Restoration project targets planting three million trees across the lake.
Already 315 thousand of them have been planted though some indigenes are thwarting the efforts.
"Though we have the laws behind us to ensure compliance, protection and enforce the law to the point of meting out punitive measures, we believe it is about time we step up awareness creation", Mr Kokofu explains.
Meanwhile, the EPA has donated some hand tools to aid tree planting.
The project leader, Fred Kyei, explains steps being taken to sustain the gains made in the protection of the lake.
"There is overfishing at the lake. So the introduction and enforcement of the bye-laws will be done in the second phase of the project. At least two days of the week, no one will go fishing and also night fishing will be banned", he added.
DISCLAIMER: The Views, Comments, Opinions, Contributions and Statements made by Readers and Contributors on this platform do not necessarily represent the views or policy of Multimedia Group Limited.