The Fisheries Ministry and Fisheries Commission are cautioning fishers to adhere to any weather warning issued by the Ghana Meteorological Agency.
The Ministry says this has become necessary due to the extent to which tidal waves and rising sea levels continue to destroy the properties of fishers at sea and on the shore.
Fishers and residents along Ghana's coastal districts have been inundated with the ravages of tidal waves in recent times.
The properties of the fishers, including the homes, canoes, and other effects, have been badly hit by the devastation.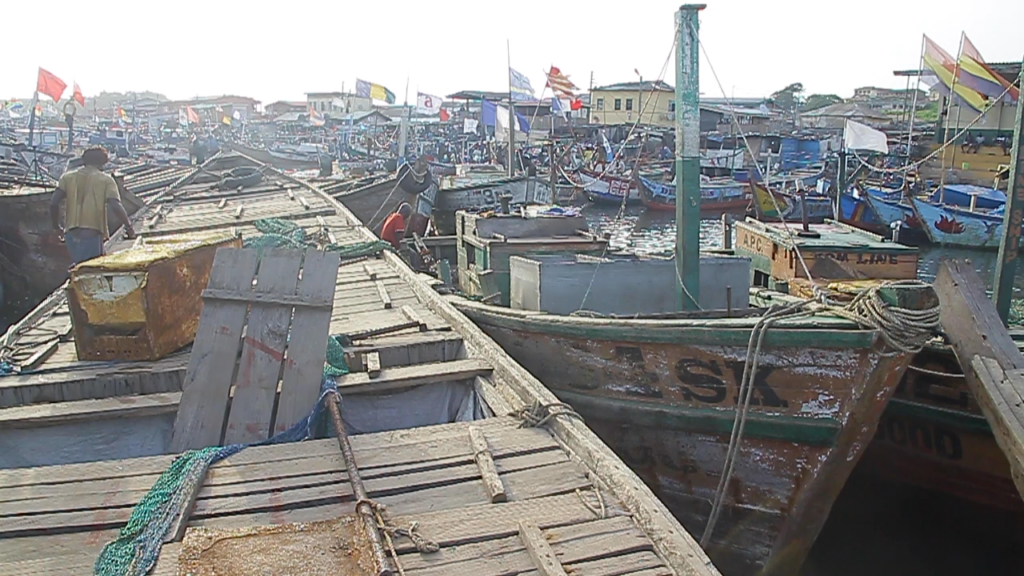 In a statement signed by the Executive Director of the Fisheries Commission, Michael Arthur Dadzie, he explained, "Fishers are therefore advised to observe and monitor the sea before going on a fishing expedition. She cautioned, "All canoes at the shore should be pulled to safer places."