The Fisheries Minister, Mavis Hawa Koomson, says any industrial fishing trawler owner that abuses a fisheries observer is not worth a license to operate on Ghana's territorial waters.
According to her, any abuse and human rights-related complaint lodged against any industrial vessel operator would be properly investigated, and the relevant sanctions applied against such companies.
Moreover, the Minister says all fishing vessels that have been cleared to fish in Ghanaian waters must be insured and refurbished to cater for the safety needs of all crew members.
Speaking in an interview with JoyNews on the sidelines of the 14th session of the Conference of the Ministers of the Fisheries Committee for the West Central Gulf of Guinea, in Accra, Mavis Hawa Koomson, stated that nobody has the right to abuse any Ghanaian fishing observer on any vessel in Ghana.
"Abusing a fishing observer is just like abusing me, the Minister because the observers are representing me. When you abuse them, you are not worth operating on the water. We shall not hesitate to withdraw your license if you have gained notoriety in abusing people I have put on the vessels to monitor," she stated.
The Minister says the Ministry has met with the Ghana Maritime Authority and other industry players and told them that "we don't want our observers to be abused."
She further stated that in the case of Comforter II, the fishing vessel that drowned in 2022, leading to the missing of over 10 people, adequate steps were taken to ensure that the families of the victims were compensated.
"I was then out of the country, but my deputy took it upon himself, visited the parents, and all the investigations prove that it was not deliberate; it was an occupational hazard. They had a good catch, and in their attempt to pull the net, the boat capsized."
She argues that that's even more reason why the Ghana Maritime Authority has become very particular about the vessels.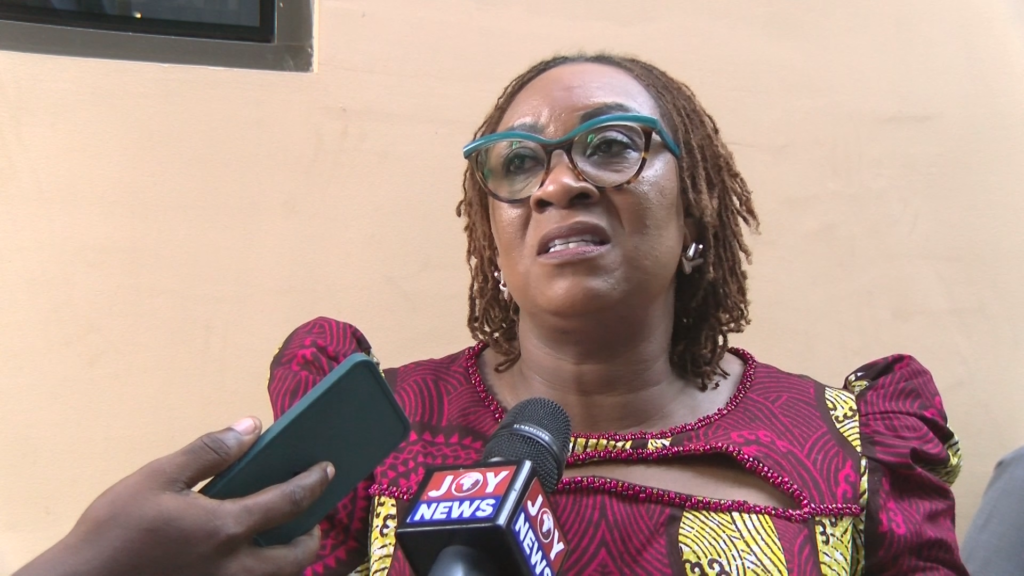 "They realized that when they went for compensation, they had no insurance policy, and so now we make sure that they have all these things in place before they can operate on our waters. Based on that, the company (Comforter II) had to compensate the families of the affected people."
Madam Hawa Koomson says the people that can't be found, traditionally, they have to wait for some time before they can confirm whether they are alive or not.
"For now, abusing the observers is no more. We are making sure that every vessel has an insurance policy that would protect the observers and everybody on the fishing vessels so that if there is any issue, they can quickly compensate them," she said.
DISCLAIMER: The Views, Comments, Opinions, Contributions and Statements made by Readers and Contributors on this platform do not necessarily represent the views or policy of Multimedia Group Limited.