Honey has a lot of economic and health values, making it a very lucrative agribusiness in many places around the world.
Beekeeping and honey business are potential job creation ventures in Ghana.
To promote safe honey for human consumption, the Forestry Research Institute of Ghana of the Council for Scientific and Industrial Research (FORIG-CSIR) has organized a honey festival for beekeepers in the country.
Honey consumption has been increasing all over the world, but the safety of honey is not assessed and monitored regularly.
Honey is being adulterated in sophisticated ways making it more difficult to detect with known methods.
The festival is therefore meant to improve the safety of honey.
Dr. Courage Besah-Adanu is Research Scientist and Coordinator of the Ghana National Apiculture Platform.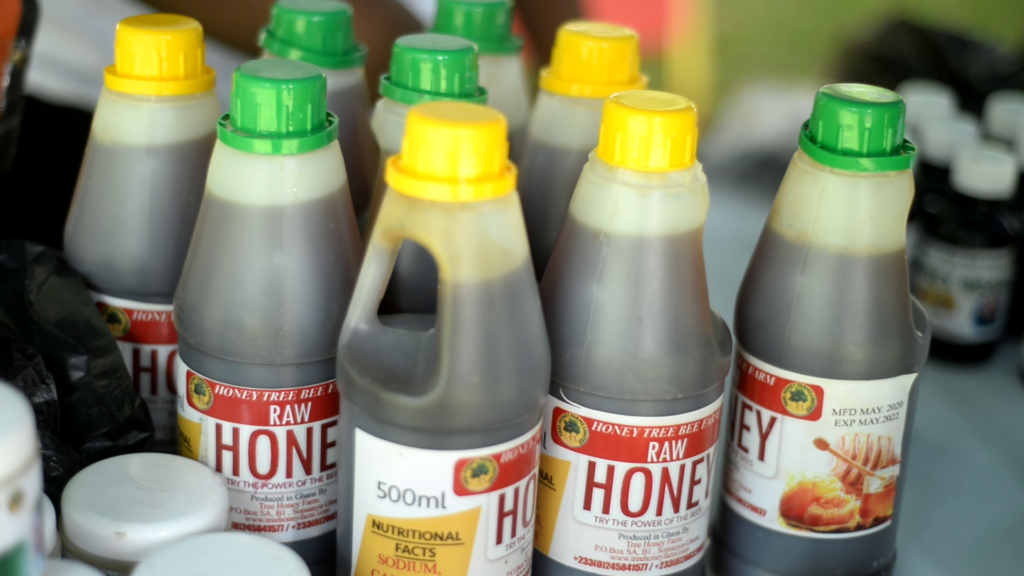 "One of the things to do is to let them know adulteration is real and it's a problem around the world.
"You cannot figure out if honey is pure or not unless the reputation of the source is genuine"
"If that stage is corrected, we can now track the honey as it moves to the next stage which is processing packaging and retailing points," he said.
Ghana has the best climatic conditions suitable for beekeeping and honey production, yet the country imports honey.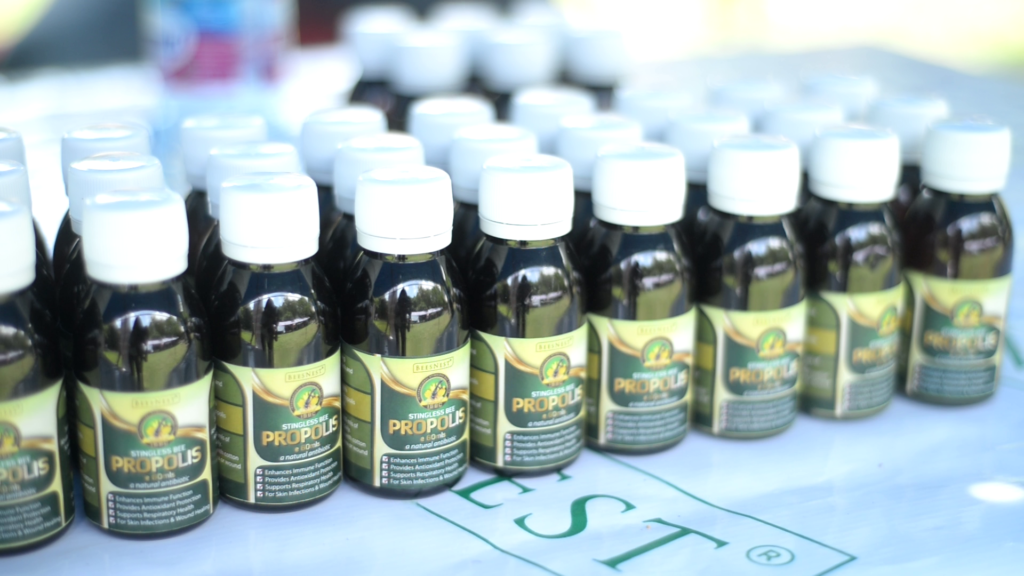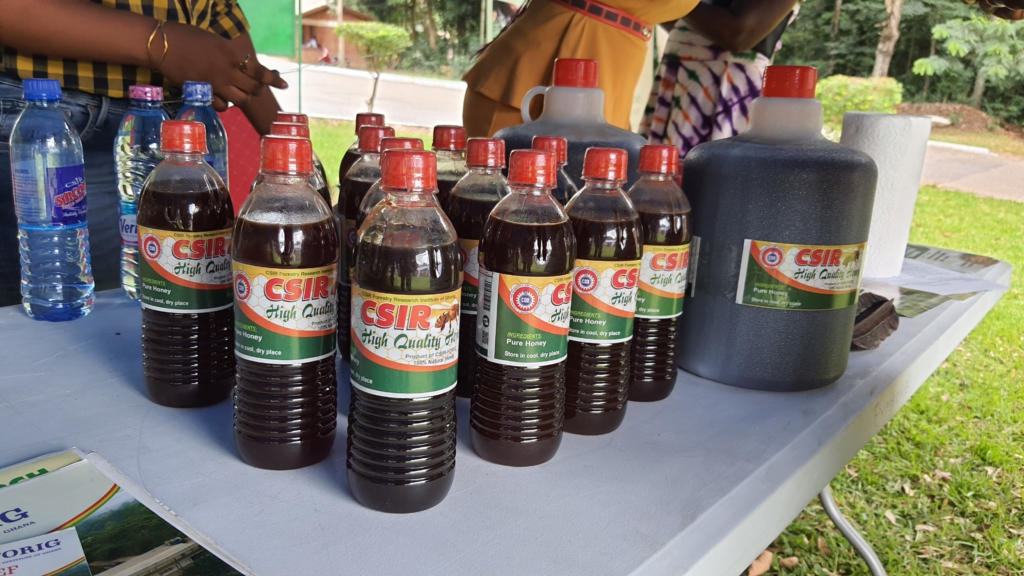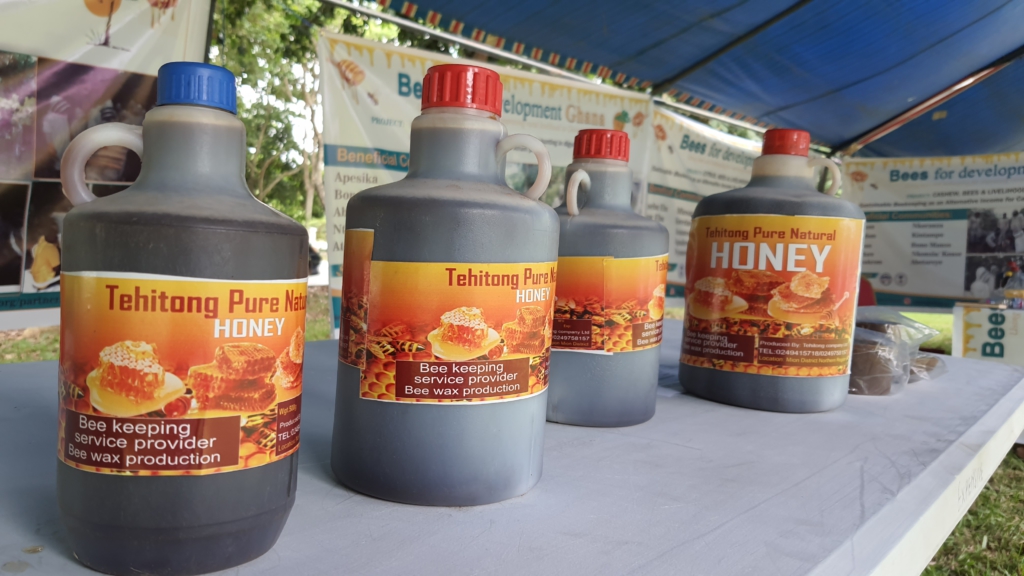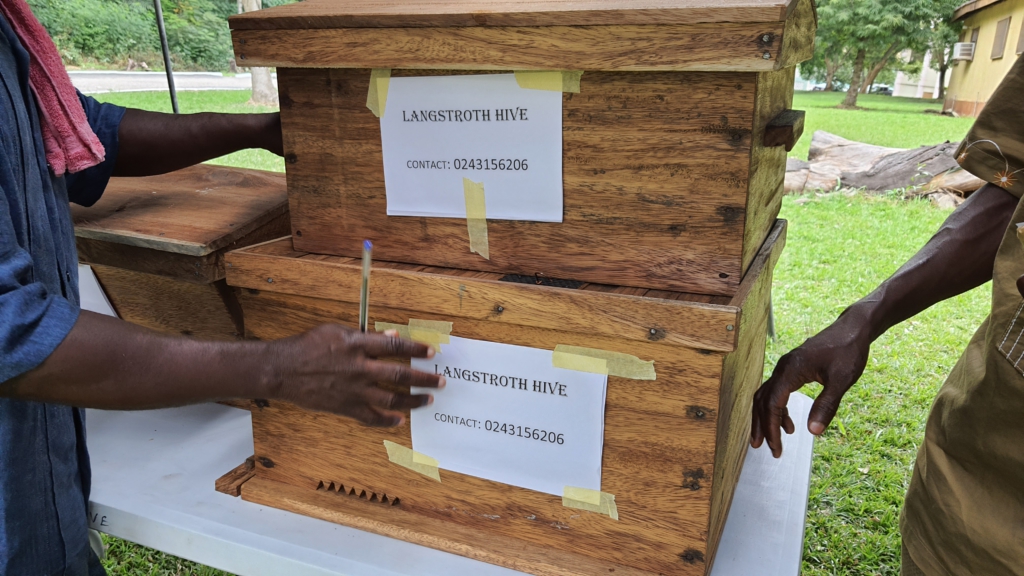 Demand for honey is high, but Ghana is unable to meet demands. Experts say beekeeping and the honey industry are potential avenues for employment creation in Ghana.
"We import a lot of honey from other countries and this is creating problems. Meanwhile, all the vegetation zones are ripe for honey production.
"You need very little money to go into honey production. If we don't correct the anomalies along the value chain you will put a lot of money into it and still struggle.
"That is why we are trying to mobilize them," he noted.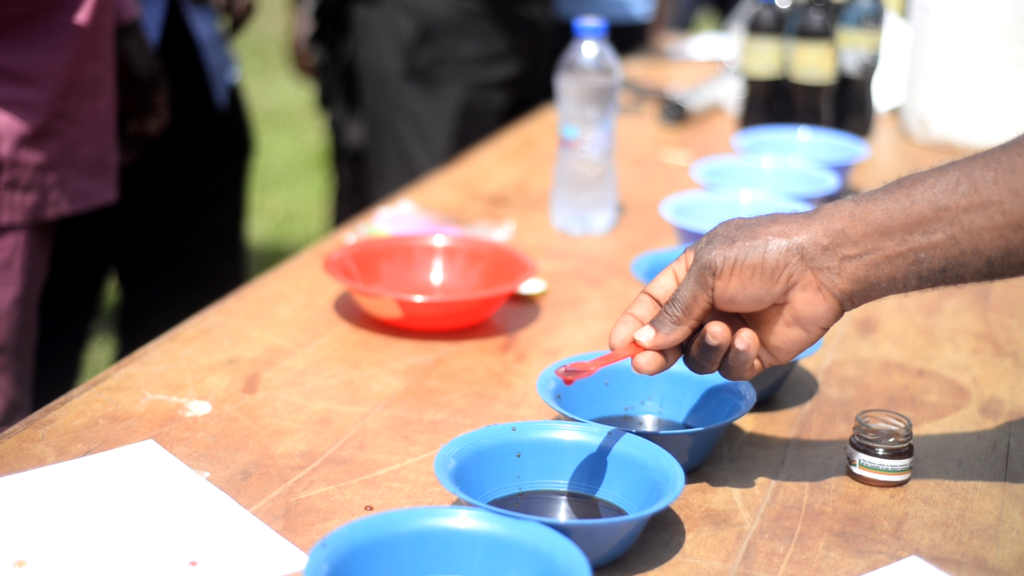 Some bee keepers are however adding value to honey and bees to meet consumer demand.
Adelaide Newman, a bee keeper showcased her hair products and eye drops made with honey.
Another bee keeper, Paul Kwapong sells antibiotics made from bees.