Charcoal and fuelwood provide more than 80 per cent of energy used in Sub-Saharan Africa, with only a small proportion of this, produced sustainably according to the World Agroforestry Center
In Ghana, charcoal and fuelwood are a popular choices for cooking and heating in both rural and urban areas as they are locally available and by far, the cheapest option when compared to electricity, kerosene, and cooking gas.
It is estimated that approximately 69 per cent of rural and urban households make use of charcoal or fuelwood as a major source of energy.
However, since charcoal and fuelwood are produced mainly from naturally occurring tree resources through unsustainable ways, forest resources are under increasing threat.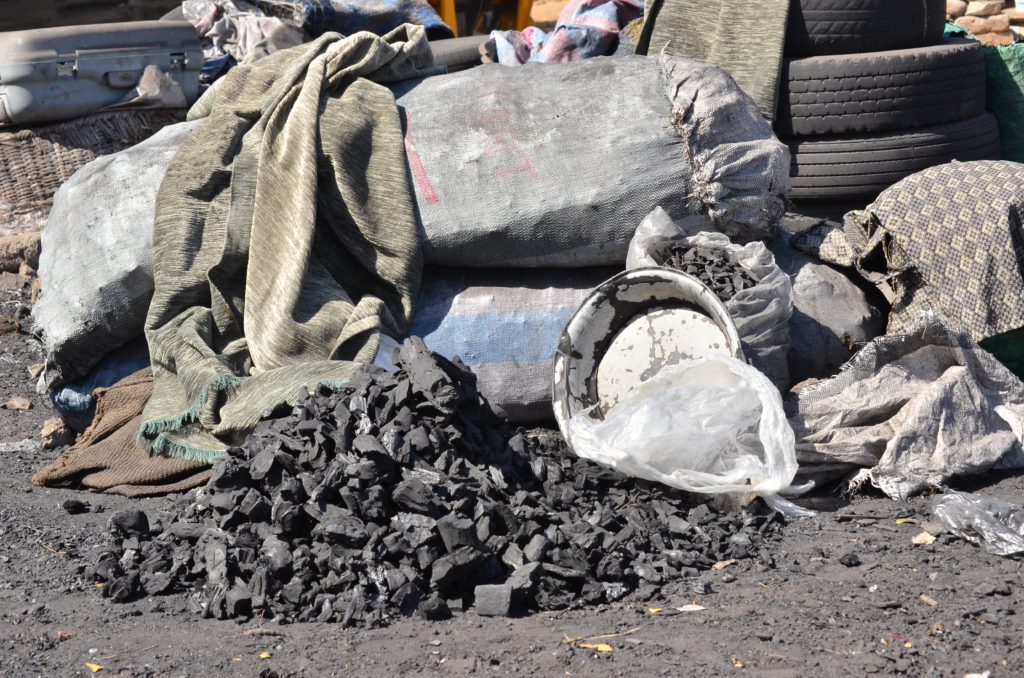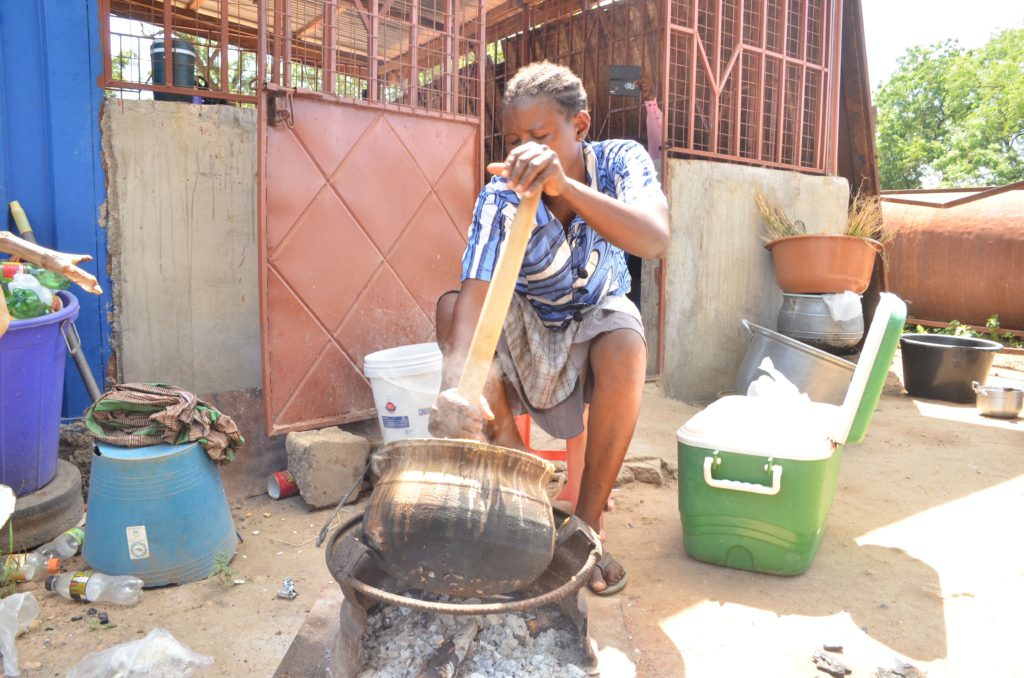 Therefore, urgent national attention needs to be brought to the unsustainable charcoal and fuelwood production approaches.
The Ghana Federation of Forest and Farm Producers [GhaFFaP] recently organized the National Dialogue on Sustainable Charcoal and Fuel Wood Production.
 The dialogue which took place in Tamale, the Northern Regional capital, brought together stakeholders; from charcoal producers, traditional authorities, government and non – governmental organisations to discuss issues pertaining to deforestation-free fuelwood and charcoal production.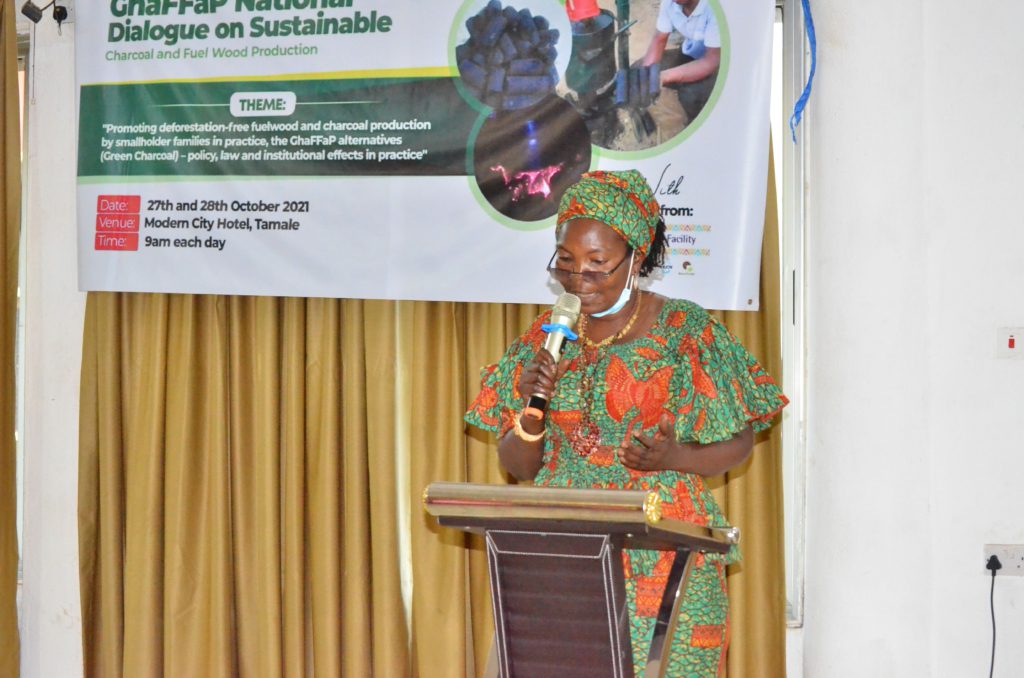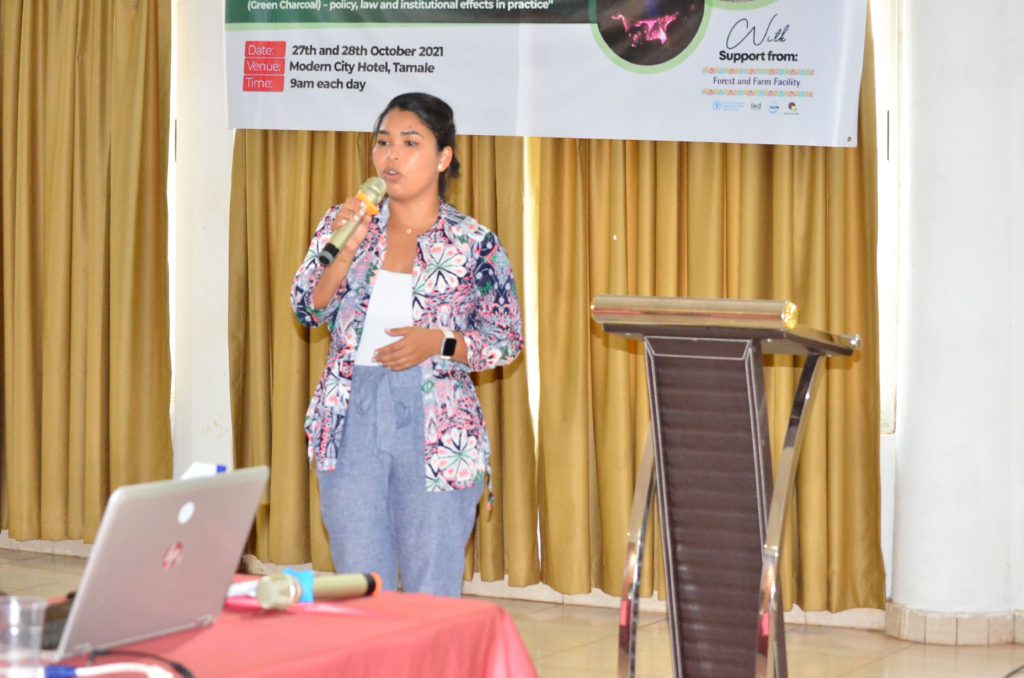 It was organised by GhaFFaP in collaboration with its local partners including the Food and Agriculture Organisation [FAO], GIZ, Forestry Commission, Ministry of Lands and Natural Resources, Energy Commission, Millar Open University, Tree Aid Ghana and Regional Houses of Chiefs from the savanna ecological zone and with support from the Forest and Farm Facility.
GhaFFAP said the dialogue aimed to create a platform for key stakeholders in the sector to explore actionable policy and practice alternatives that can be brought to scale for sustainable wood energy value chains in Ghana.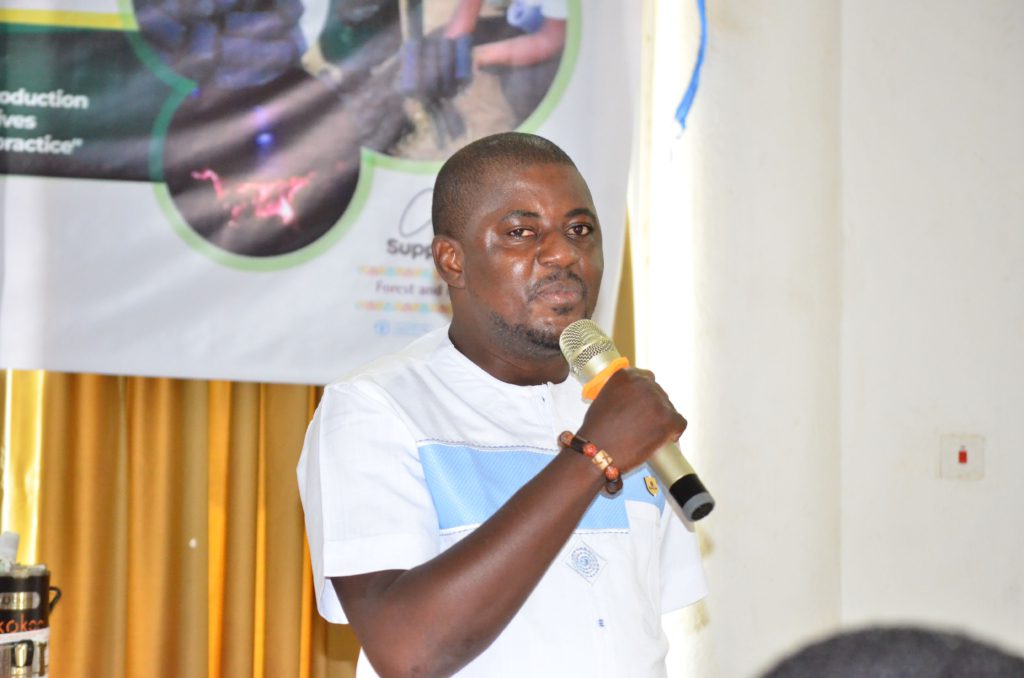 The Secretary for the GhaFFaP National Executive Committee, Mark Kebo Akparibo said; "GhaFFaP is calling for a paradigm shift in the existing narrative towards working closely with smallholder producers to adapt and bring to scale, practice alternatives such as grass charcoal and the use of Agri residue for briquettes; hence changing the narrative around charcoal producers as drivers of deforestation to agents of landscape restoration".  
Representing government at the dialogue was Inspector in Charge of Renewable Energy at the Ghana Energy Commission, Prosper Amuquando.
He said the demand for charcoal on the international market was increasing particularly because of the preference for wood fuel in the middle east for the purpose of grilling meat.
"The taste of meat is preferable when charcoal is used to grill it, than when gas is used so the demand for charcoal is increasing", Amuquando said.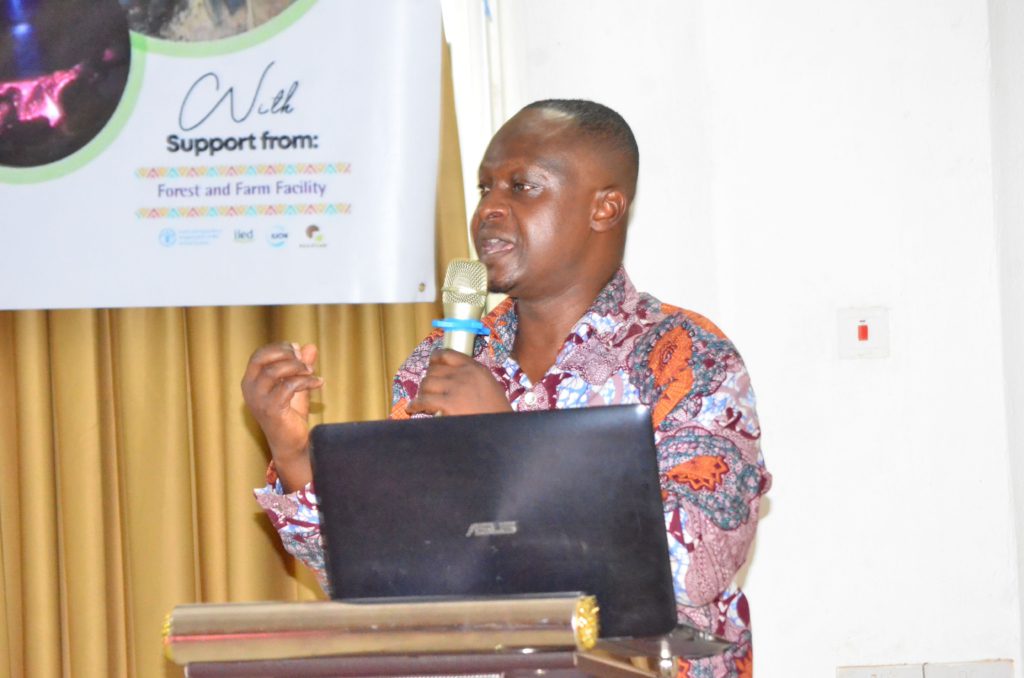 He said the demand meant that charcoal producers now preferred to sell to exporters than to local market consumers which ultimately meant that if steps were not taken to protect forest resources, the country could lose millions of trees to charcoal burning.
The alternative to wood charcoal is grass charcoal or grass briquettes which are already being produced in different parts of the country.
The President of the Millar Institute for Transdisciplinary and Development Studies at Bolgatanga in the Upper East Region, Prof. David Millar, has researched the phenomenon of charcoal production and has over the last 6 years, come up with the idea of making charcoal or briquettes from grass instead of trees.
Prof. David Millar has been growing grass in the backyard of his university, which he uses to make charcoal.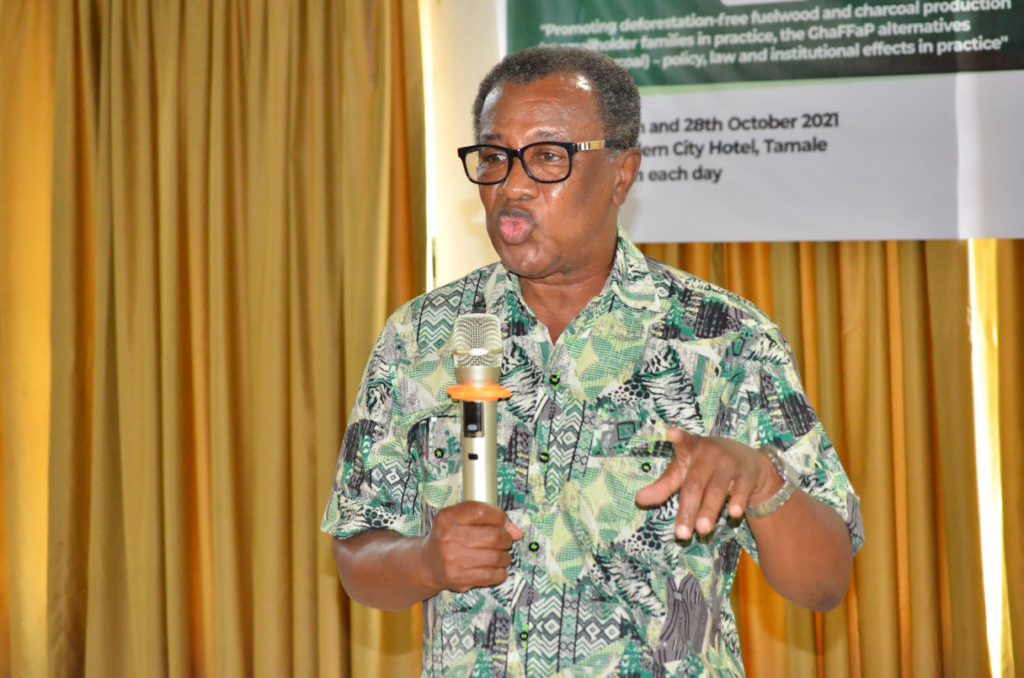 He said although grass charcoal is more difficult to produce, it was the best alternative to wood charcoal and the panacea to saving Ghana's forest resources.
He explained that economic trees like shea trees which take a long time to grow are now being cut down and burned for charcoal because shea trees are said to produce charcoal with the best quality. It, therefore, meant that urgent steps needed to be taken.
"Grass charcoal may have some deficiencies in terms of the quality or even the cost [involved in producing it] but it is for us, the most viable alternative, more so when the grass is a predominant characteristic of the savannah areas", Prof. Millar said.
German development agency, the Deutsche Gesellschaft für Internationale Zusammenarbeit GmbH [GIZ] has an ongoing collaboration with GhaFFaP.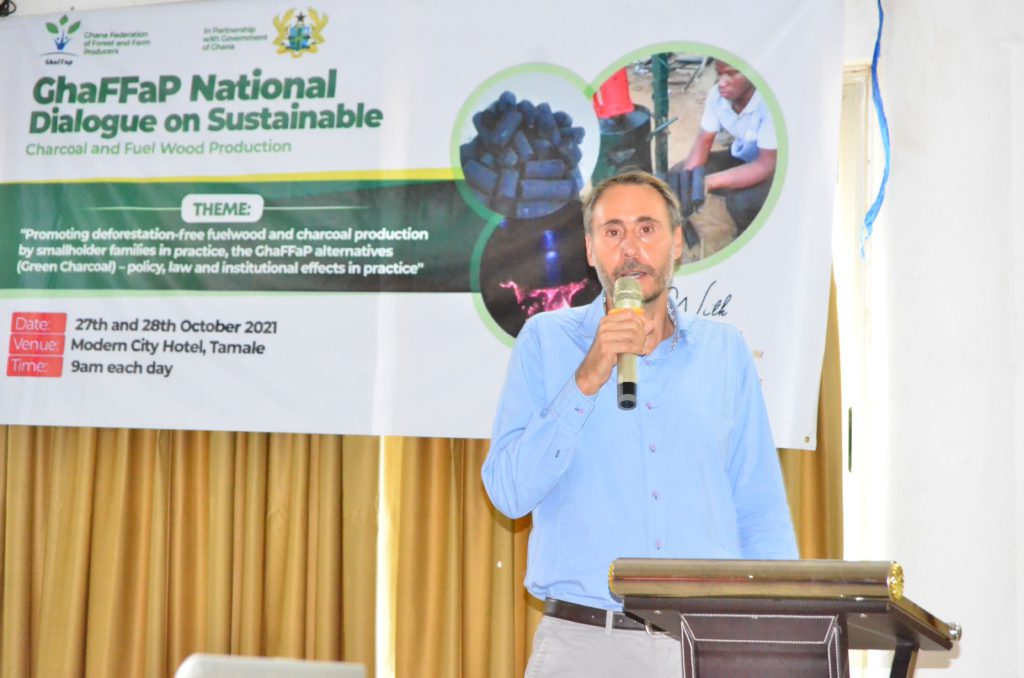 Their representative, Dr Cisco Aust who was at the National Dialogue on Sustainable Charcoal and Fuel Wood Production said their project aimed to achieve more sustainable wood energy value chains in Ghana.
"We are introducing different components. We are introducing, for example, wood lots with fast-growing species as a biomass source for charcoal production, firewood collection and also introducing efficient technologies, improved cookstoves to reduce the demand on charcoal but also to increase the efficiency in charcoal production", Dr Aust said.
He said in two years, GIZ had worked in ten communities in the Savannah and Bono East Regions and had restored more than 700 hectares of vegetation, planted more than half a million seedlings and engaged more than 2000 people in these communities.
One key stakeholder to the discussions about sustainable charcoal and fuelwood production is the traditional authorities.
The Paramount chief of the Buipe Traditional Area in the Savannah Region, Buipewura Abudulai Jinapor II was at the National Dialogue on Sustainable Charcoal and Fuel Wood Production.
The Buipewiura and his traditional authorities have banned the felling of trees for firewood and charcoal production in their area.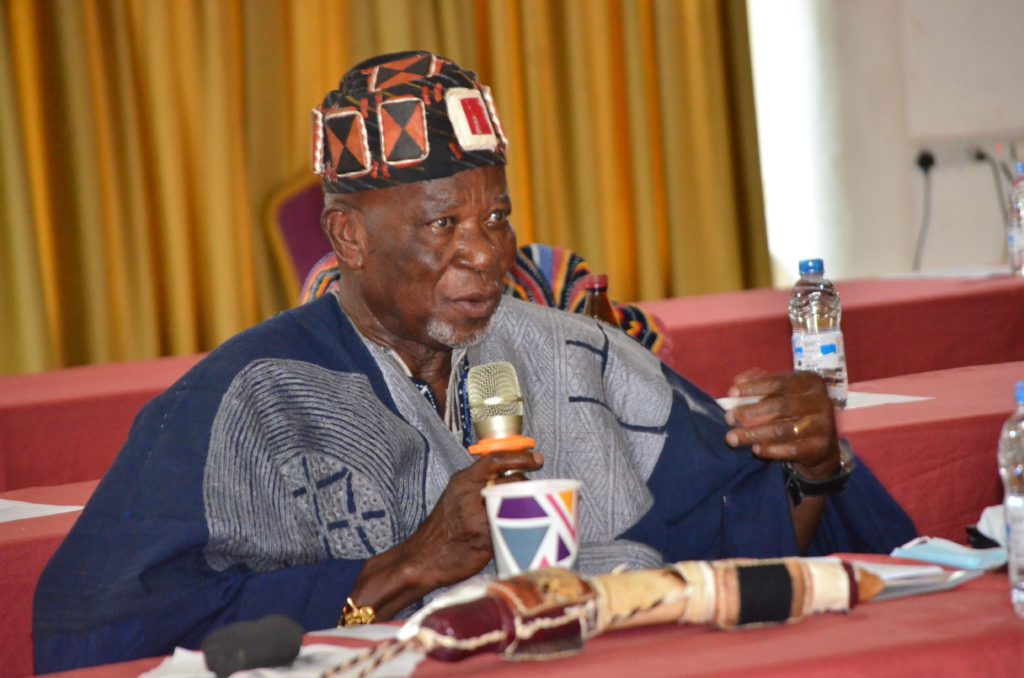 He said the ban forced many people who hitherto would have engaged in charcoal production, to divert into agriculture activities instead.
"This has helped us and from our observation, this year I can assure the country that Savannah Region will be first when it comes to maize and groundnuts [yields]", the Buipewura said.
He said government needs to help traditional authorities to institute more measures to protect forest resources and sustain them.
The dialogue ended with a resolve that deforestation-free fuelwood and sustainable charcoal production is possible.
However, it will take serious effort and commitment from all stakeholders especially the government, to get Ghana going in this promising direction.