The Ghana Chamber of Telecommunications is instituting warning systems to identify and curb mobile money fraud.
This is because as mobile money services continue to evolve, new types of fraud are emerging in the sector.
Identity theft through SIM swapping, promotional and social engineering scams are the highly reported incidents of fraud. This has brought about a significant economic loss for users.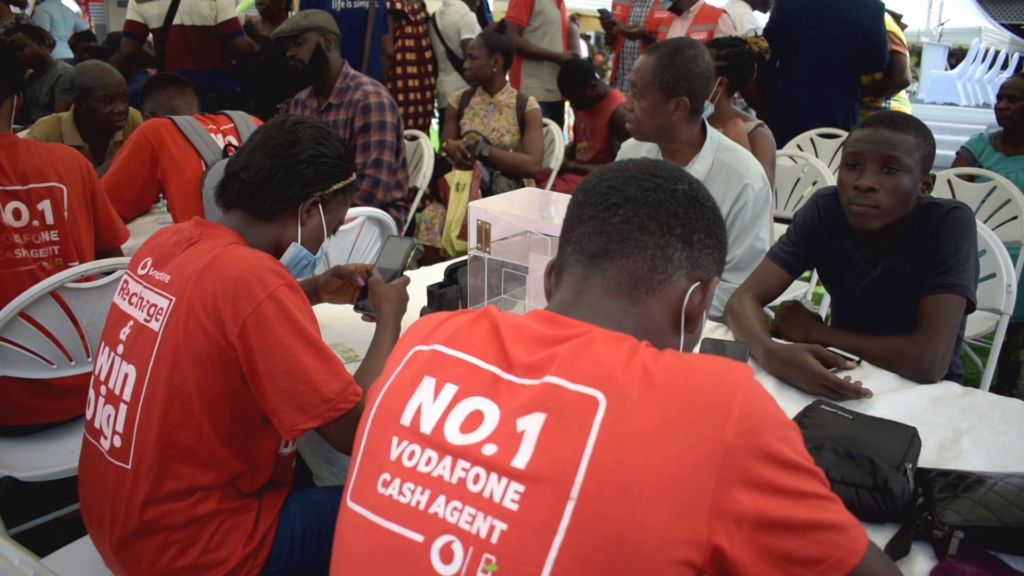 So far, 35,000 incidents of fraud have been reported to the Ghana Chamber of Telecommunications.  About 28,000 devices have been blocked. Seventeen thousand IDs have been blacklisted. 
Though some elites have been victims of these scams, players in the informal sector are mostly found to be easy prey.
As part of the World Consumer Rights Day, the Chamber of Telecommunications is raising awareness on agent and consumer fraud.
It is under the theme, "Fair Digital Finance".
"Mobile money services in Ghana are secured. But the challenge has always been our cyber hygiene. Our call is that you do not disclose your passwords or pins to anyone," CEO, Ken Ashigbey said.
He continued that, "You will observe that there are mistakes even in the messages they send. It isn't that they do not know how to spell. They deliberately do it to beat artificial intelligence. But they always become unsuccessful and get blocked".
Currently, a fraud control dashboard has been introduced to track and block perpetrators. 
"Numbers that are reported to have consistently perpetuated fraudulent acts get blocked. When it is reported to the dashboard, the number as well as the device is blocked on all networks.
If you suspect any scam or fraudulent number, kindly call 419 and report the number. It will be investigated as soon as possible," he said.
The safety of electronic pins and pass codes, however, rests with the customer.
Senior Manager of MTN Ghana's Branch Network Services for the Northern Sector, Adwoa Afrakomaa Baah-Obeng, asked subscribers to be extra careful during transactions.
"You do not hand over your phone to a vendor to assist you enter your pin. Officials of MTN will never call you to give out your mobile money pin, for an award. MTN only calls with this official number (0244300000)
"Double check before you do any transaction. Ensure that you count your money carefully before leaving any vendor," she cautioned.
The event was organized in collaboration with the Bank of Ghana, National Communications Authority, Ghana Revenue Authority, Ministry of Communication and Digitalization, Consumer Advocacy Centre and the Consumer Protection Agency.