"Ghana is endowed with the bamboo resource, but the exploitation of its full potential to allow for its development, promotion and utilization has been at snail's pace."
This is according to the Chief Executive Officer of Envirotech Bamboo Limited, Ms. Bernice Dapaah.
Ms. Dapaah said it has become imperative to focus on bamboo as timber substitute due to the declining wood resource in the country. 
"The promotion and development of bamboo will ameliorate the environment, create wealth and provide a balance between wood production and marketing to satisfy both domestic and international demands," she indicated.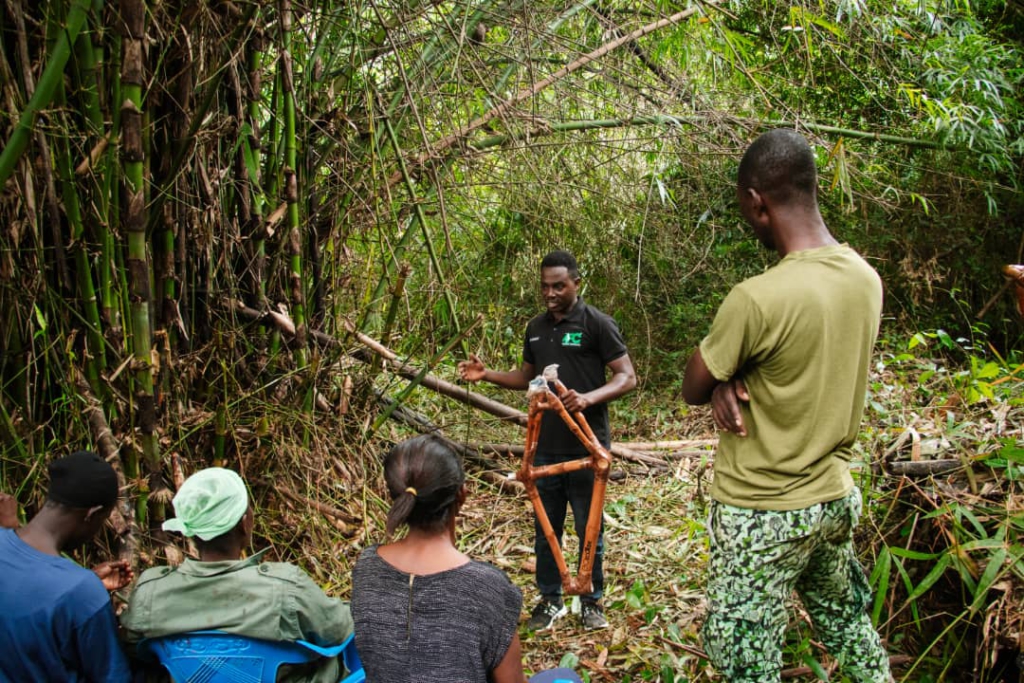 Bamboo resources are not only an important part of forestry resources but also ideal resources for sustainable forest management and utilization.  
Due to its multiple-use prospects, bamboo has become the best alternative and complement to the forest resource.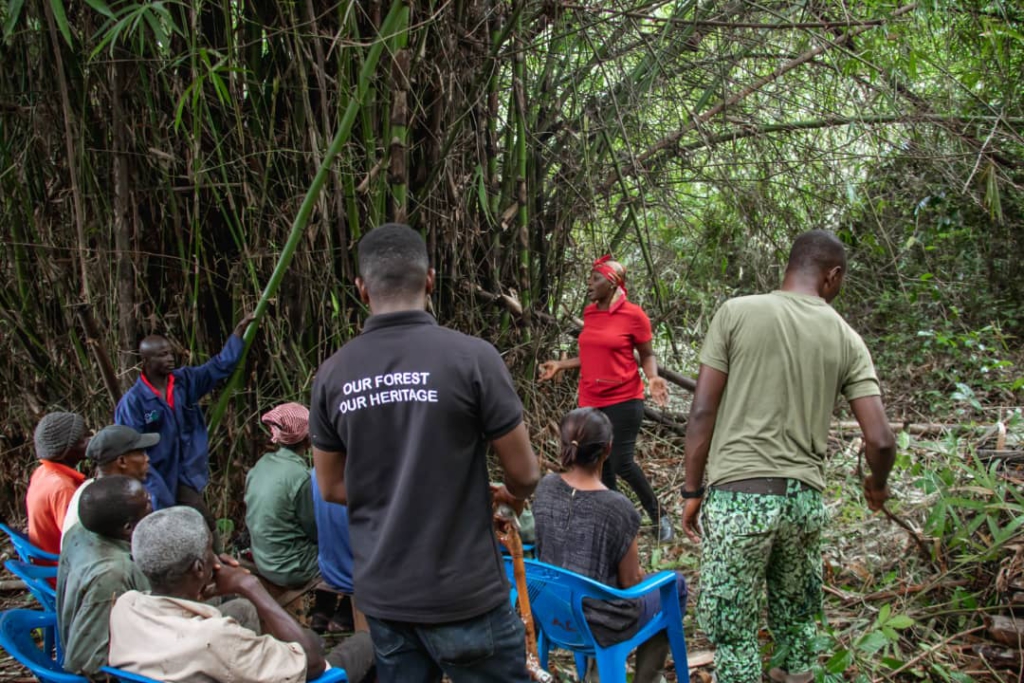 In commemorating World Bamboo Day, the Envirotech Bamboo Limited, the Bamboo and Rattan Unit and the Mankraso District office of the Forest Services Division (FSD) of the Forestry Commission seized the opportunity to train selected farmers on the harvesting of existing natural bamboo stands to enhance its sustainability. 
Ms. Dapaah said her outfit will continue to play a leading role in promoting, developing, managing, and utilizing of the resource in Ghana.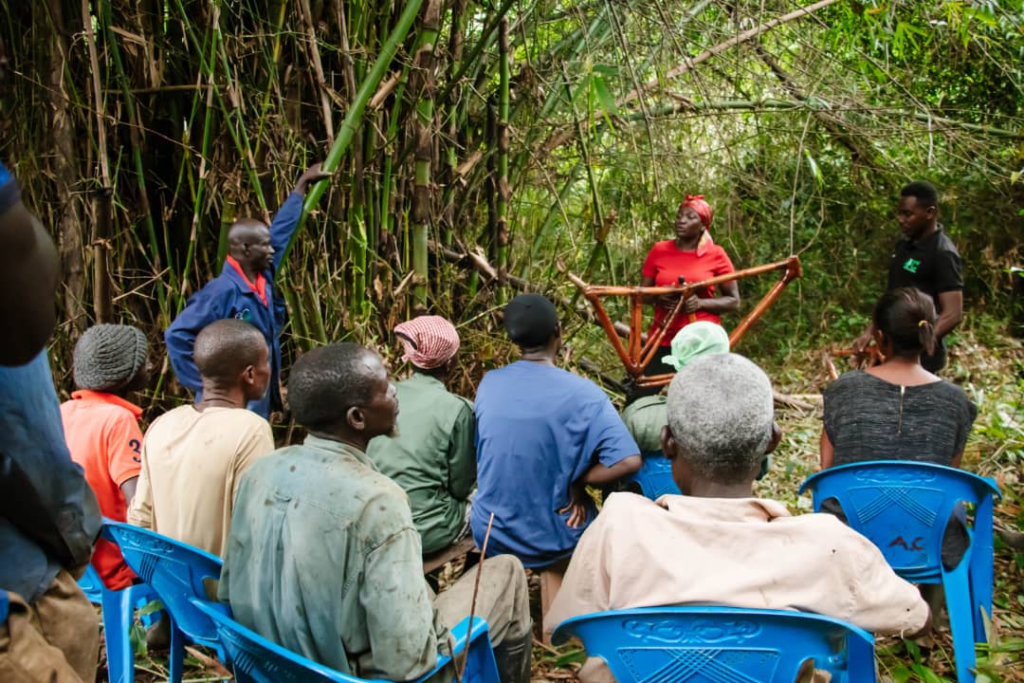 Bamboo is an essential natural substitute for many forestry products and services.  It is a fast-growing plant and highly versatile material that can be harvested on annual basis. 
Ms. Dapaah emphasis that bamboo can make an important contribution to environmental management, habitat for wildlife, and climate change mitigation.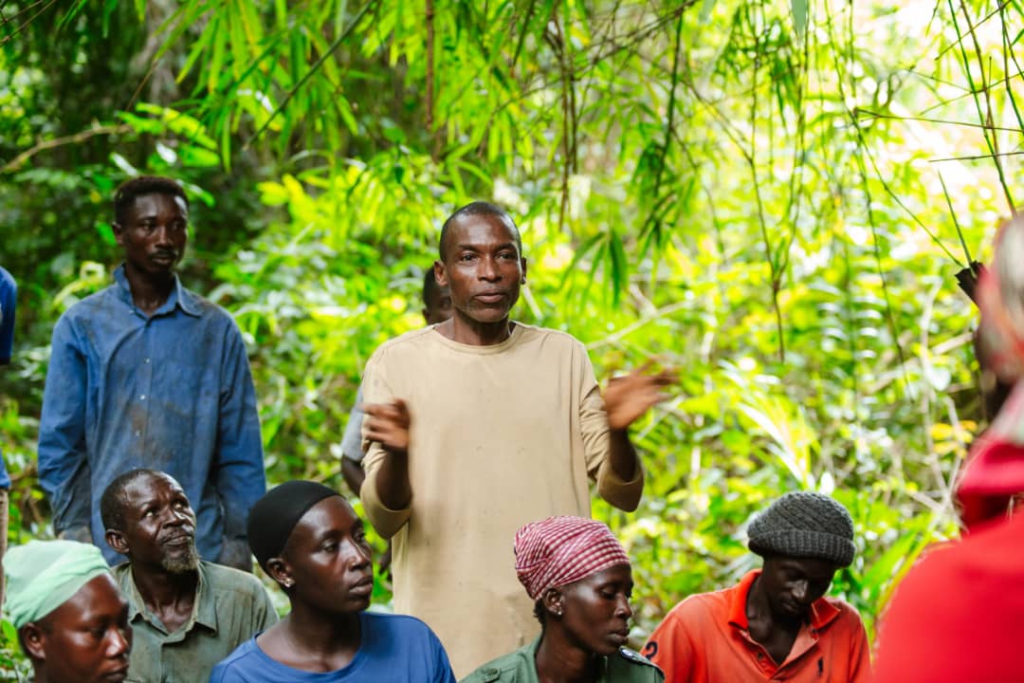 For her, dedicating a day globally to commemorate bamboo is in the right direction.
District Officer for Mankraso Forest Services Division of the Forestry Commission Kenneth Frimpong, reiterated the commitment of the BRU and the FC to provide the necessary technical expertise to propel the industry.