The Electoral Commission (EC) is convinced Ghanaians are happy with how it conducted the 2020 Presidential and Parliamentary elections.
Dr Bossman Eric Asare, Deputy Chairperson of the Commission, said the stringent measures put in place before December 7, 2020, polls contributed to the success of the process.
According to him, despite the limited time and the impact of the Covid-19 pandemic, the EC was able to conduct credible polls to the admiration of many Ghanaians and other countries on the African continent.
In a yet-to-be aired interview with Emefa Apawu on The Probe, Dr Asare described the conduct of the 2020 polls as awesome.
"For us as a Commission, we know we did an excellent job and I know the good people of this country will testify. Were you not surprised when people said they didn't have to queue?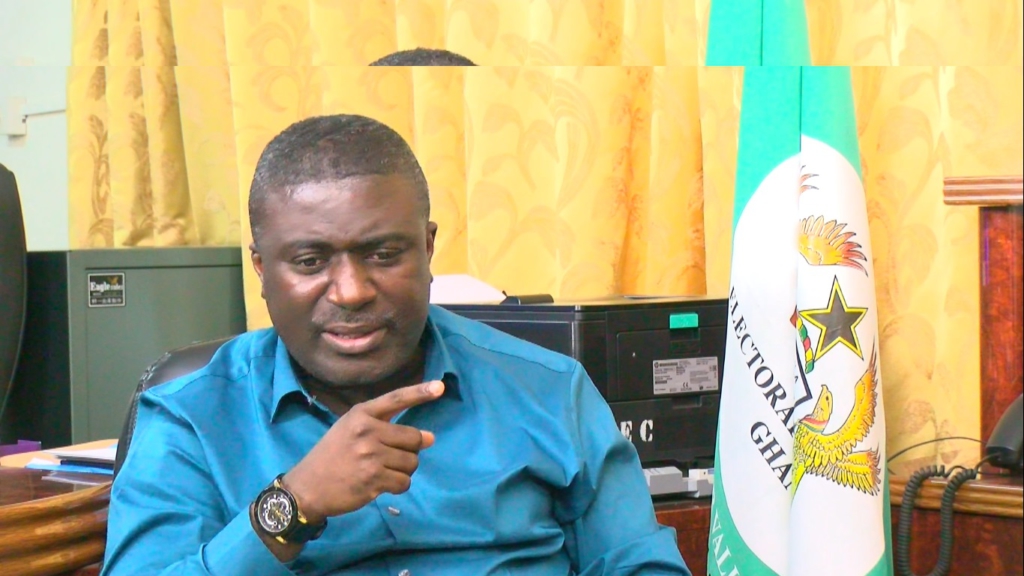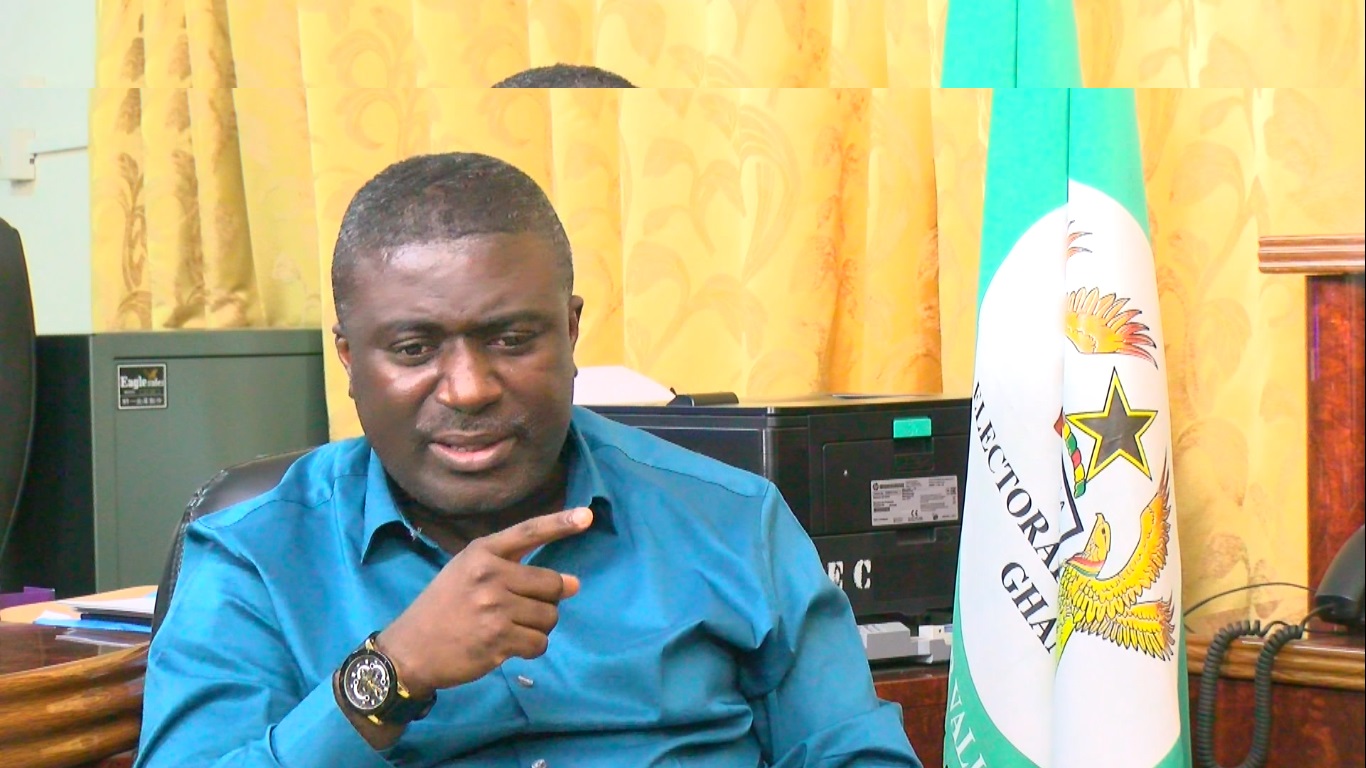 "They went there, and the machines were working. Did you hear people saying, when I went there, I didn't see my name on the voters register?" he quizzes.
The pre and post-election processes were subject to a huge controversy, especially between the EC and the National Democratic Congress (NDC). The latter claimed that the election management body was in bed with the New Patriotic Party (NPP).
The NDC 2020 presidential candidate, John Dramani Mahama rejected the election results and alleged that the EC presided over a 'fraudulent outcome.'
But the Deputy EC Boss insists the Commission scored Grade A in organising a free, fair and transparent election.
He also refused any qualms in between the Commission and the NDC even though some political parties tend to have issues with his outfit.
"If there is a dispute between us and we agreed to go to a third party to mediate or even to arbitrate and bring finality to the issue. Once we do that, we accept the authority and judgement of the third party.
"So when we went to the court, I believe the court gave the EC an international acclamation; validation of the work of the EC did," he indicated.
Dr Bossman Asare said the NDC's decision to challenge the results is in furthering Ghana's democracy. The subsequent outcome of the petition only validated the yeoman's job of the Electoral Commission.
He also rebuffed claims that the EC Chairperson's refusal to enter the witness box amounted to lack of transparency and an evasion of accountability.
The Deputy EC boss commended its lawyers for defending the Commission during the 2020 election petition filed by former President John Mahama.
DISCLAIMER: The Views, Comments, Opinions, Contributions and Statements made by Readers and Contributors on this platform do not necessarily represent the views or policy of Multimedia Group Limited.