The Warner Bros Studio Tour Tokyo – The Making of Harry Potter will follow in the footsteps of the original UK tour in Leavesden.
A new Harry Potter theme park, based on the world-famous wizarding novels written by J K Rowling, will open in Tokyo in 2023.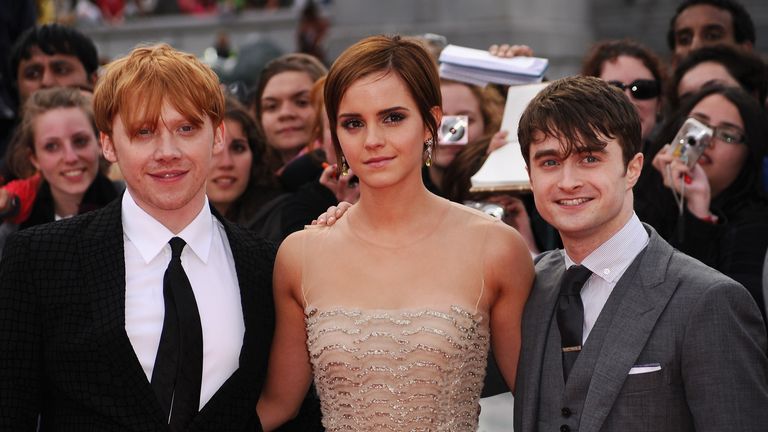 Like The Making of Harry Potter exhibition at Warner Bros Studio Tour London, it will feature film sets, costumes and props from the movie franchise based on the books.
Fans at the Studio Tour Tokyo will also be able to step into life-size re-creations of some of the film's most famous locations including Hogwarts, Diagon Alley, Privet Drive and Gringotts Wizarding Bank.
The park will be based at a 30,000 square metre site in Nermira, an area around a half-an-hour's train ride outside of central Tokyo and famed as the birthplace of Japanese animation production.
An amusement park called Toshimaen with roller coasters and a water park is currently on the site but is due to close down at the end of this month.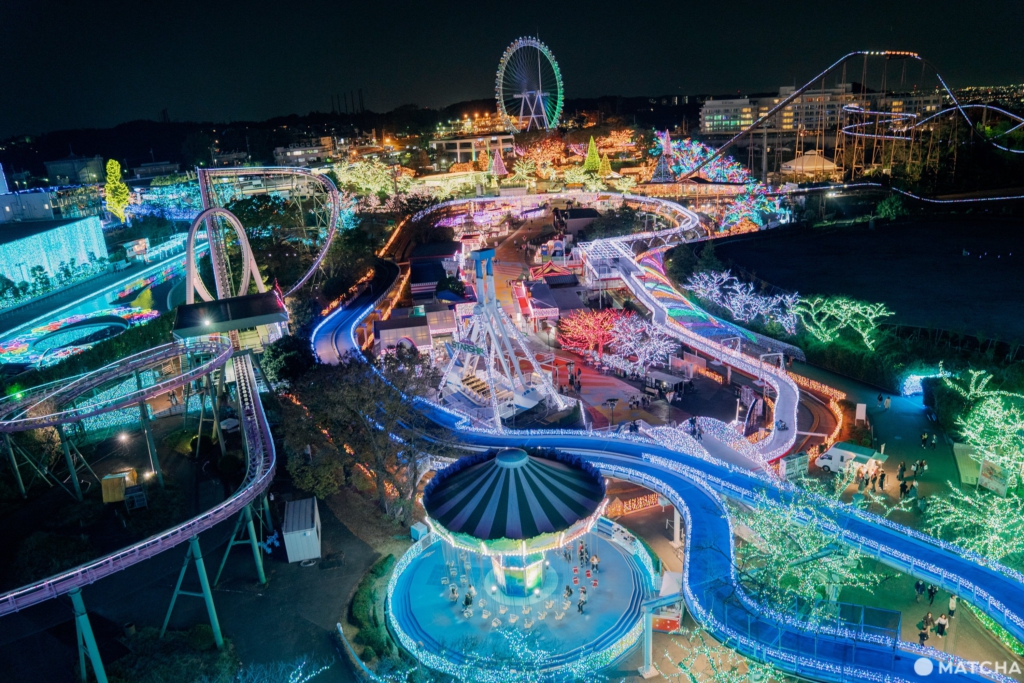 One of the largest amusement parks in Tokyo, it's owned by the Seibu Group.
The railway operator has also sold part of the 22-hectare site to the Tokyo Metropolitan Government for use as an emergency shelter space in the event of a disaster.