Health authorities in the Sekyere East District have begun treatment of scabies in affected second-cycle schools.
Several students in communities in the district have been infected following an outbreak of the contagious disease which causes severe body itching.
District Health Director, Justice Ofori-Amoah, attributes the outbreak to poor personal hygiene and environmental sanitation.
"We are going to give you a drug called Mectizan and those of you who also have rashes on you, we will give you what we call Benzyl Benzoate lotion. You will use it to smear your body.
"The next step is also to disinfect or fumigate the various hostels or dormitories because the mice can also hide in the hostels or dormitories," he said.
Scabies, caused by a burrowing mite, is spread through body contact and causes severe itching in patients.
Health authorities have been struggling to control the spread which has affected students in several basic and second-cycle schools.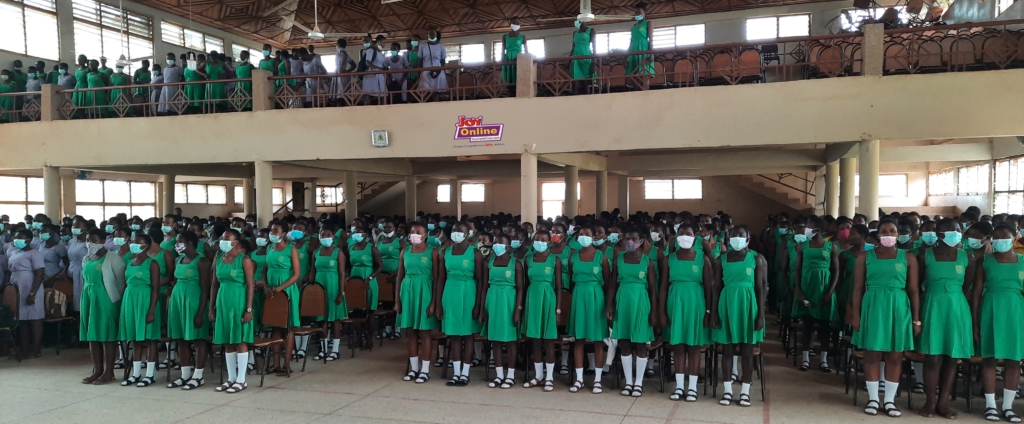 At the Effiduase Senior High School, for instance, more than 60 per cent of over 1,500 students have been infected.
"The infection rate is very high among students here. If you take every 10 students, you are likely to get 6 out of the 10 so that's about 60 per cent. It is very, very high," says District Health Director, Justice Ofori-Amoah.
Officials at the District Education Directorate say the disease outbreak is affecting teaching and learning as both teachers and students are affected.
The Sekyere East District Education Director, William Brako Agyapong explained that "In the classroom if you are scratching your body here and there it becomes very difficult for you to concentrate on what the teacher is teaching. So it has a dire effect on teaching and learning."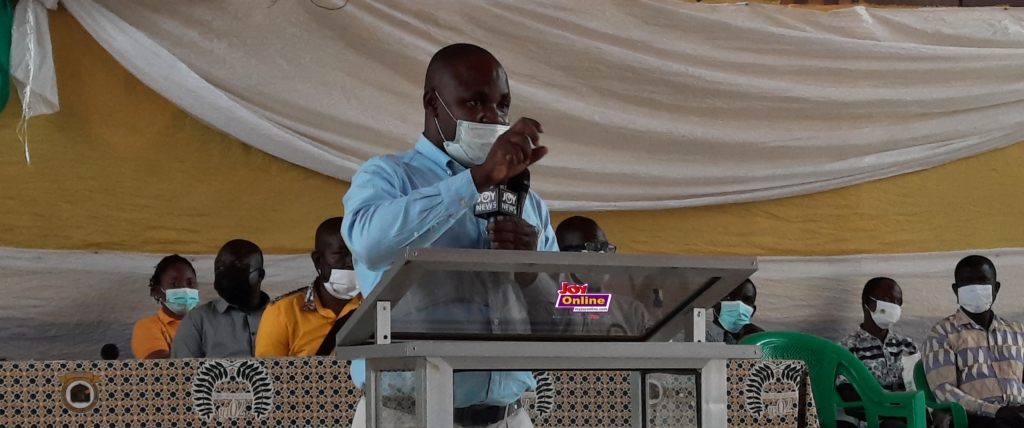 Health authorities have started offering some relief to affected students in EFFISCO. Students are being sensitised, screened and offered medical treatment at no cost.
District Director of Health, Justice Ofori-Amoah called for the support of students and teachers.
"To avoid the sharing of personal belongings. Some will also pick somebody's handkerchief to the extent of sharing even panties. Please let us desist from those things. If you do that, you are not helping us fight the disease".
The health directorate is collaborating with the education directorate to curb the spread of the disease among schools.
DISCLAIMER: The Views, Comments, Opinions, Contributions and Statements made by Readers and Contributors on this platform do not necessarily represent the views or policy of Multimedia Group Limited.