Following their draw with Accra Great Olympics, Hearts of Oak have officially filed a protest to the disciplinary committee concerning Accra Great Olympics.
In their petition, Hearts accuse the Dade boys of fielding an unqualified player for the encounter.
Joshua Kwame Rhule who started the match against the Phobians has been accused by Hearts of Oak of being 'unqualified' for the game.
Joy Sports understand that Hearts filed the petition under the suspicion that the player in question – Rhule, may not have the required certification for a change in name.
The player who now identifies himself as Joshua Kwame Rhule was christened, Mervyn Koomson, but has undergone a change of name on three different occasions – twice recognized in football.
Rhule played for Santos in the National First Division during the 2016/17 season, under the name Koomson Biney. He featured in seven games, for Santos failing to score or register any assist.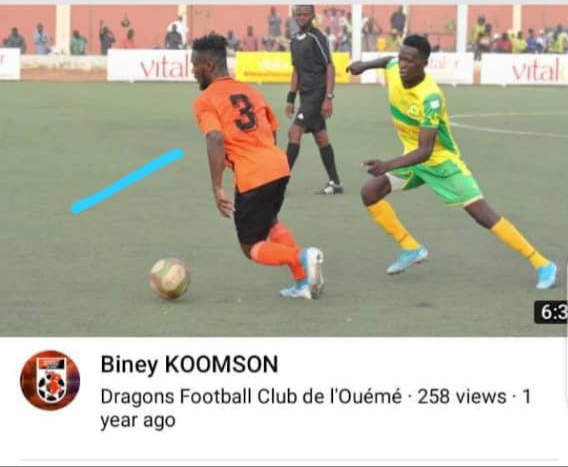 Rhule under the same name of 'Koomson Biney' went on to play in Benin's first division, where he played as a midfielder for Dragons in the 2019/20 season. That season in Benin was however curtailed due to the coronavirus pandemic.
The player was then signed by Accra Great Olympics during the second transfer window of the current Ghana Premier League season, as Joshua Kwame Rhule and registered with squad number, 39.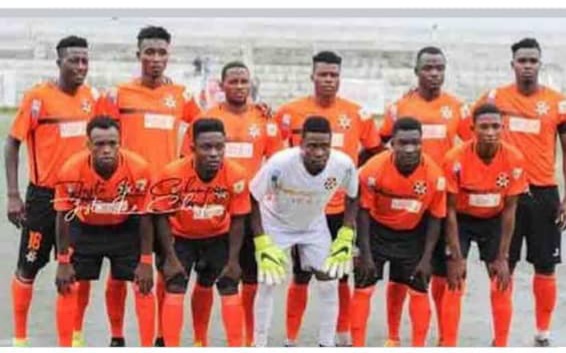 Premier League leaders are confident the player in question failed to complete processes to obtain legal certification for a change in name before the transfer window closed.
Per Article 33 of the Ghana Football Association Premier League Regulations, a team commits an offence punishable by forfeiture of a match where that team fields an unqualified player.
Should Hearts' accusations hold, Olympics are set to lose the point gained from yesterday's game while Hearts of Oak will be awarded three goals and maximum points