There seems to be no end in sight in resolving an impasse between feuding traders claiming a trading space at the Racecourse Market in Kumasi.
A group of yam sellers and dealers in second-hand clothing who have been relocated from the Central market clashed over the land they both claim had been allocated by the city authorities.
Currently, the yam, meat and tomato sellers are occupying the disputed trading space.
Some dealers in second-hand clothing, who claim the area had earlier been allocated to them, stormed the market Wednesday evening to take over.
But they were resisted by the yam sellers.
"We are ever ready to fight them. They have hinted they'll come here. If they ever come here, it would not be a nice scene, "she warned.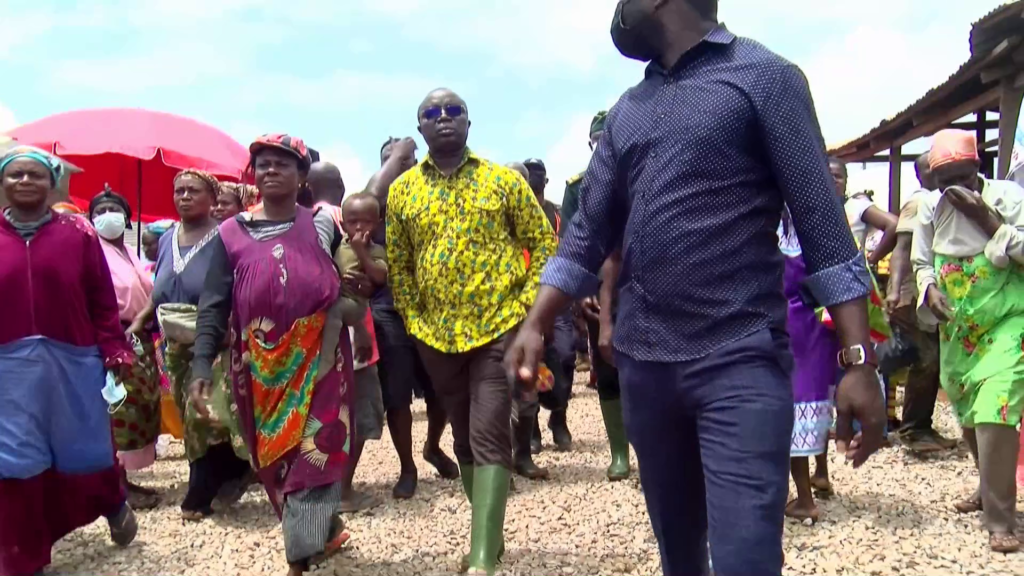 Kumasi Mayor, Osei Assibey Antwi, visited the market on Thursday and assured the traders of ongoing construction to relocate them.
"I'm appealing to the yam sellers to calm down. Three years ago, this market was prepared for the traders. But they all refused to come here. Why the rush now? There are several markets in Kumasi which are empty. Why are you all refusing to go there," he quizzed?
A spokesperson for the second-hand cloth dealers, Michael Amponsah, says members are not ready to trade in any new location.
He warns of possible chaos if city authorities fail to give them the land.
"We have brought our materials to put up structures. The land belongs to us. We are not moving to any location. My members will fight till we get it, he said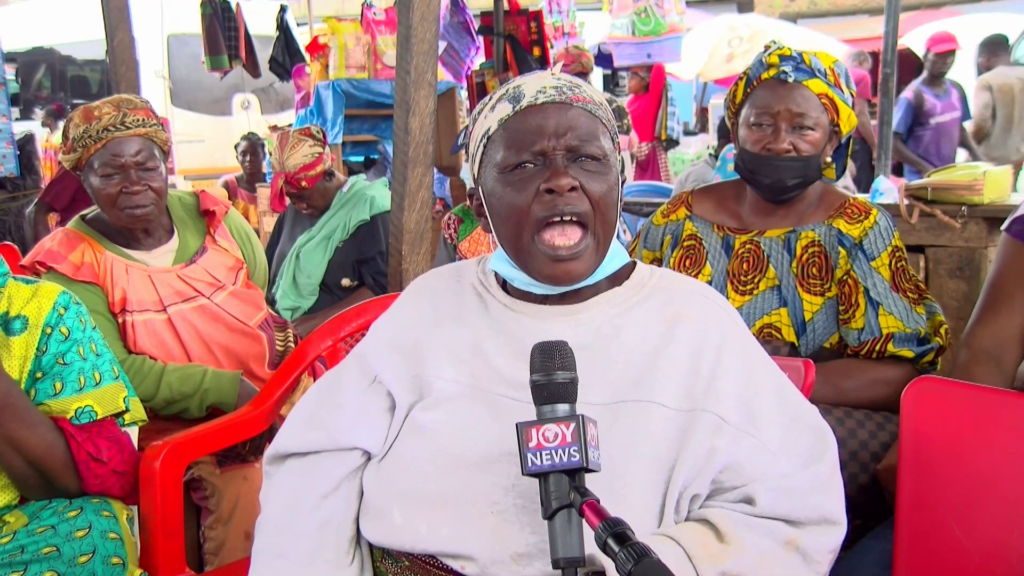 The leader of the yam sellers, Nana Yaa Foriwaa, have also vowed they will not move from the trading area.
"Our association feeds the King and Royals of Asanteman. Has any second-hand clothes dealer donated to the Manhyia Palace? This land belongs to Otumfuo. We are not leaving this place," she said.