The Ho Medium Tax Office (MTO) of the Ghana Revenue Authority (GRA) has failed to meet its 2020 revenue target due to the coronavirus pandemic.
The MTO which covers both the Volta and Oti Regions administering over 26 districts accrued 18.6 million Ghana Cedis as at October 2020, instead of the targeted 26 million Ghana Cedis.
This represents a shortfall of about 7.4 million Ghana Cedis.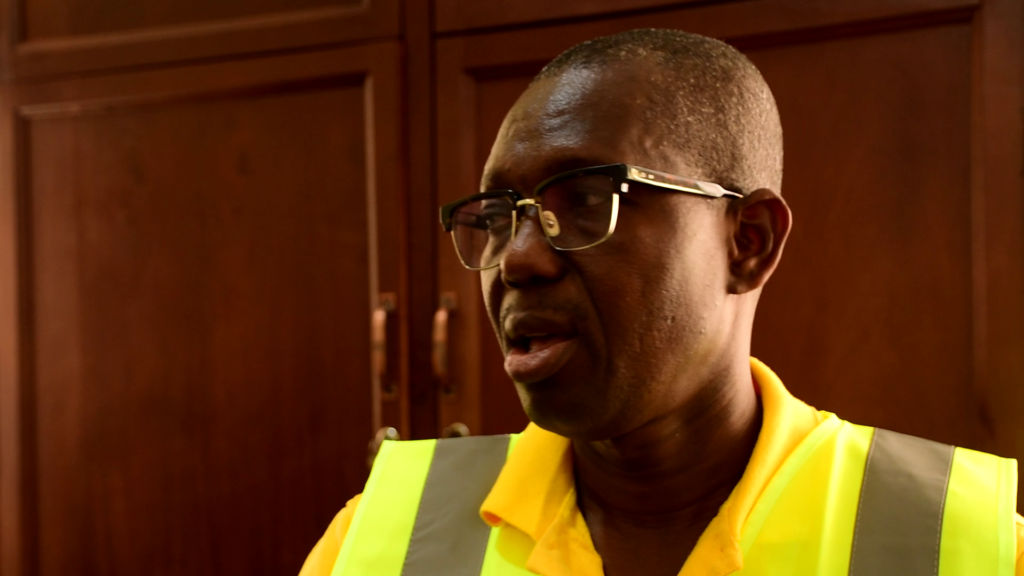 Speaking in an interview with Joy News, the Head of Ho MTU, Ernest Tsikata, explained that though his outfit saw an increase in the registration of tax identification number, the outbreak of coronavirus affected the tax compliance level of their clients.
He asserted that tax compliance in the first quarter of 2020 was splendid, but took a nose dive when Ghana begun to record cases of coronavirus, which led to the introduction of restrictions including a lockdown.
He indicated that most of their clients who are in the service industry – one of the hardest hit by the pandemic – found it difficult to comply with their tax obligations.
He said "most of the MTO tax payers are self-accessed tax payers. They are doing their own business but they have the right to take the assessment at which time as they can."
"So initially it was good, but when the Covid came almost all of them failed to provide their assessment. Because if they are not working, they can't pay the tax. The tax is paid from profit. If the profit is going down, they can't pay the tax," he explained.