The Node Hub Foundation (Ho Node Hub), a digital innovation hub has rebranded as Node Eight to reflect its new vision and growth strategy.
The foundation which is located in Ho, Ghana, has thus introduced a new name, logo, and identity to reflect its rebranding.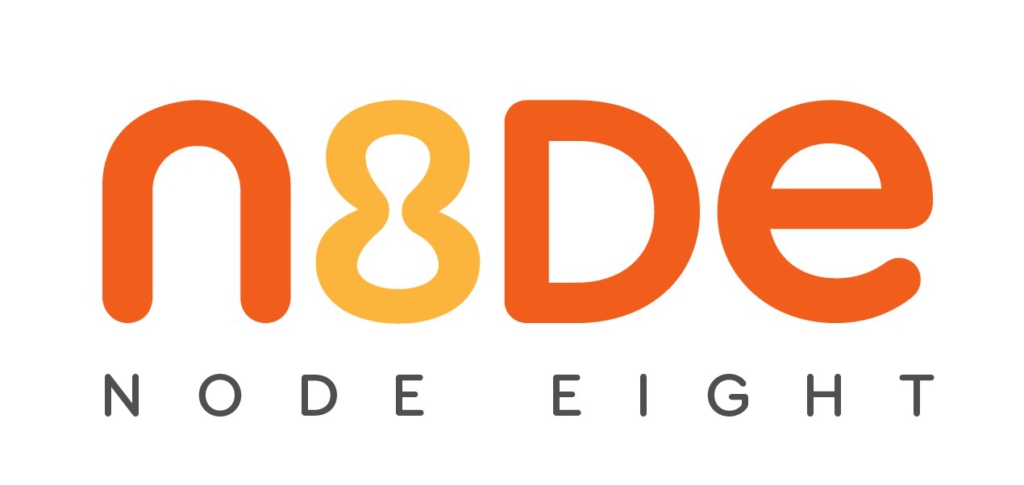 The rebranding underscores the organization's commitment to building a pipeline of ethical digital talents and investment-ready technology to enable startups solve challenges on the African continent.
"In 2017, we opened our doors in Ho with the mission to bring global and national funding opportunities, capacity-building programs in emerging digital skills, and entrepreneurship programs closer to our community. Five years on, our goal is to impact the lives of innovators and entrepreneurs across Africa with our programs and insight," said Brian Dzansi, Co-founder.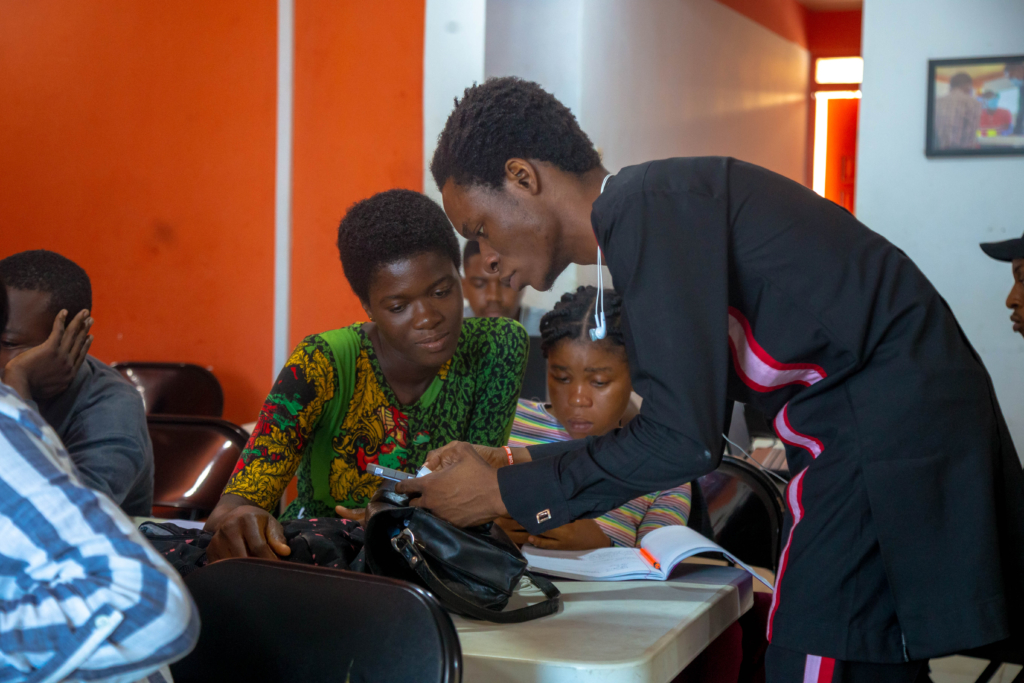 He indicated that Node Eight's priorities have also been firmed up as part of the rebrand to focus on digital health, and a creative economy. 
He explained that the projects and startups supported by Node Eight will provide solutions that contribute towards achieving the Sustainable Development goals 2, 3, 4, 5 and 8.
The Managing Director of Node Eight, Courage Asase, said the new brand name, including the latest identity reflects the company's redefined strategy that focuses on investing in digital startups, empowering young African talents and building communities on and offline.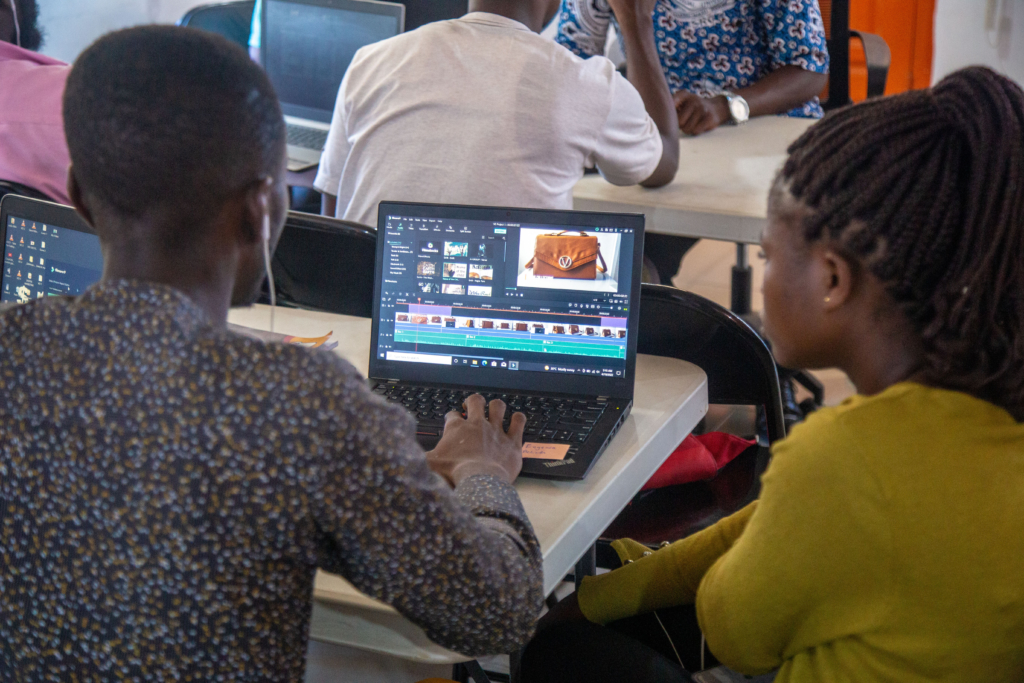 "Node represents a space where innovators, investors, researchers, private firms, startups, and entrepreneurs building the future of Africa intersect. At Node Eight, innovation is sparked, and new ventures are birthed and nurtured. The Eight represents the address of Node in the Metaverse", said Mr. Asase. 
"We believe that we are better placed as an innovation hub to offer support to the varied opportunities that young people can access. We want to be the stage that ignites the spirit of digital entrepreneurship and skills development", he further indicated.
Meanwhile, the new brand purpose statement for Node Eight is "Building Dreams"