Afrobeats singer Kelvyn boy has added his voice to the LGBTQI+ conversation, which has dominated the media for some weeks now.
Speaking in an exclusive interview on JoyNews' LTS with Doreen Avio, the 'Mia' hitmaker revealed that he is not in support of the legalisation of the LGBTQI+ but what he says cannot prevent people from engaging in it.
"We grew being taught that it is bad, it is in the bible and I'm a Christian, so I think that it is bad. But it is two things; I don't and won't support it, however, I won't stop someone from their feelings. That decision is left to them," he said.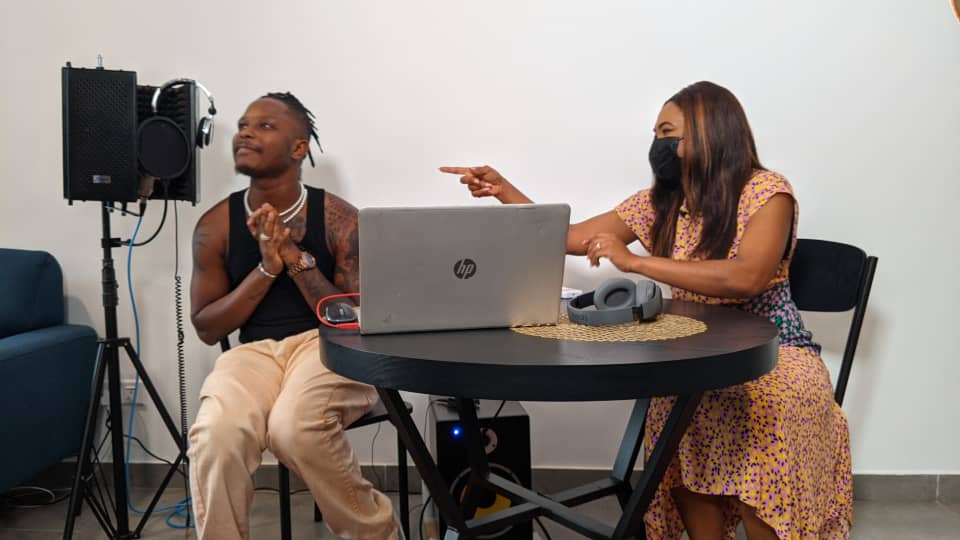 According to Kelvyn boy, he has no right to judge those who are part of the LGBTQI+.
"I will not judge but I do not think that we should really focus on what people do with their private lives, let's keep it private."