Celebrating and recognizing pioneers in music has been a trending topic over the years, but Hiplife musician Barima Sidney says he does not necessarily buy into the idea.
According to him, as long as fans enjoy his music, he feels celebrated.
He made this revelation on Joy FM's weekend entertainment radio show, Showbiz A-Z on Saturday.
Sydney related his thoughts to host George Quaye on the matter, explaining, "I believe that so far as my songs are out and people are jamming to it, people are buying it,… to me it's the biggest award".
The 'Apuskeleke' singer further noted, "anytime I come out with an album, my biggest problem is [for the album to] sell out, at least I know [that] people really appreciate what I'm doing". His opinion goes contrary to the widespread perception that artistes should be recognized continuously even long after they cease to be prominent.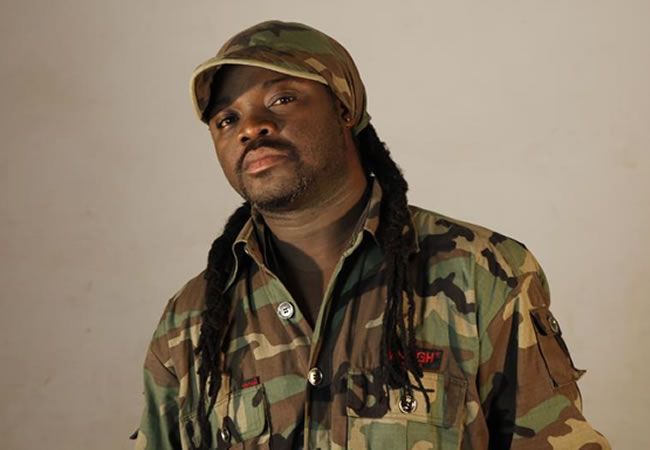 He also shared lessons gathered during his hay-days, a gem that present-day artistes can feed on. "The biggest award or respect an artiste can get is to make sure your songs are good and when you are getting good sales, I mean take it as your award", he highlighted.