The National Health Insurance Authority (NHIA) says it is convinced the inclusion of family planning among the benefits package of the NHIS would help reduce teenage pregnancies and unwanted pregnancies in the country.
Former Deputy Minister of Health and Board Member of the National Health Insurance Authority (NHIS), Dr Bernard Okoe Boye, said they are apprehensive about the increase in teenage pregnancies and childhood cancers.
He said that informed their inclusion in the health benefits package of the scheme.
The country recorded nearly 120,000 teenage pregnancies in 2020, and there are indications that if urgent steps are not taken, the cases will rise.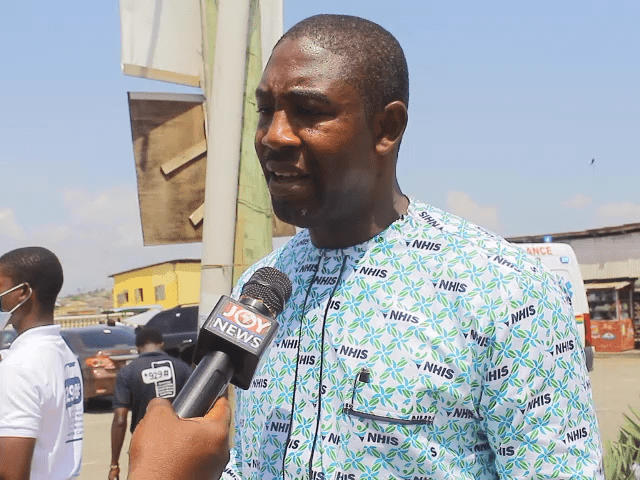 But speaking at the National Health Insurance week in Cape Coast, Dr Okoye Boye indicated there was the need to empower the teenagers to know about the options available that are free to reduce teenage pregnancies in the country.
He indicated that the NHIA for the linkage of the NHIS card and the Ghana card is for convenience and easy access to services.
He further stated his excitement about including family planning in the benefits package under the National Health Insurance package. He holds the belief that the inclusion of it in the scheme would help reduce teenage pregnancies.
"We have quite a number of teenage pregnancies here. If you make them appreciate the hazards of unprotected sex and make them understand that they have options, they have choices, and that the choices would be paid for by the state, we would be able to reduce a lot of these incidents of teenage pregnancies," he stated.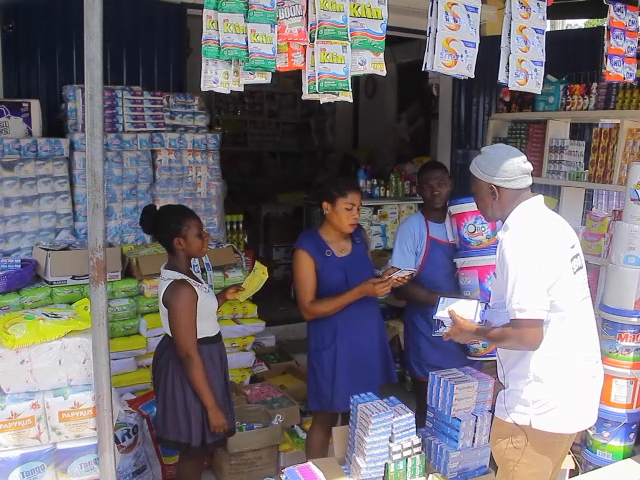 He explained that it's not only about the pregnancy but about their health because when a teenager gets pregnant, the possibility of contracting other sexually transmitted diseases is high.
He added, "it means that the child might be carrying other diseases: from HIV, syphilis, to gonorrhoea and other conditions. And that's why paying for family planning is very important."
Regional Director of the National Health Insurance Authority, Fred Appiah, urged residents to make a conscious effort to link their NHIS card to their Ghana card.
He explained that the NHIA would continue to embark on education to a period where the NHIS cards would be phased out.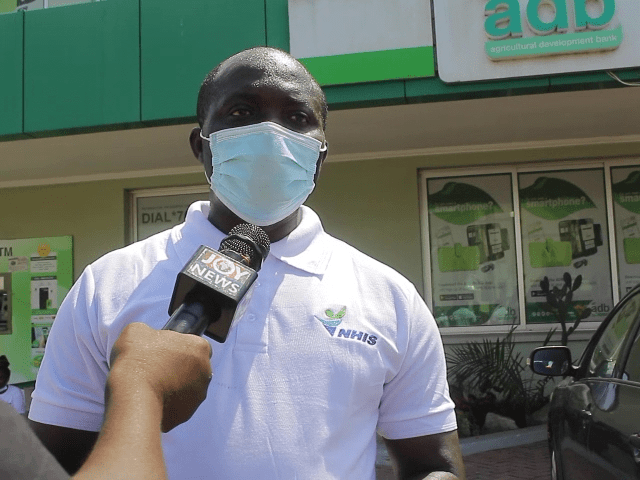 Mr Appiah said the numbers on the NHIS were increasing by the day, and they are sure many would join as the country craves universal health coverage.
The board of the National Health Insurance Authority inspected ongoing projects of the Authority in the Central Region. 
The National Health Insurance Authority undertook a walk through the principal street of Cape Coast to sensitize and educate residents on the need to link their NHIS cards with their Ghana Card. 
DISCLAIMER: The Views, Comments, Opinions, Contributions and Statements made by Readers and Contributors on this platform do not necessarily represent the views or policy of Multimedia Group Limited.