Young poets Grace Nkrumah-Buandoh and Bertha Enam Afi Galley screamed, jumped and hugged each other as Slam Mistress, Afumwaah Larbi announced InCoreRect as the winner of this year's SheShe Slam at the Silverbird Cinemas, Accra Mall on Saturday, March 11.
The two young women make up InCoreRect. They beat a field of 11 other slammers to emerge tops at the highly entertaining and enlightening second edition of the SheShe Slam, a spoken word contest for only women. It was organised by Ehalakasa in commemoration of International Women's Day.
Each slammer had a maximum of three minutes and 10 seconds to perform a piece. They were required to render two original items each. No pieces performed at a previous Ehalakasa programme were allowed. The five judges for the contest were selected from the audience.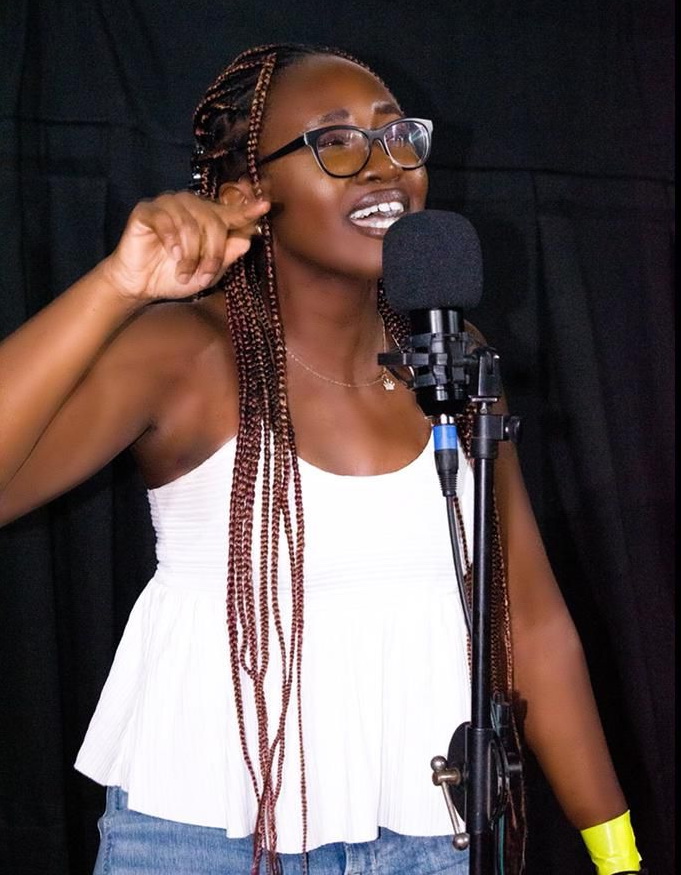 The Accra Mall usually has a lively ambience on Saturday nights and some of the buzz was extended into one of the Silverbird cinema halls as the largely young, animated audience spurred on the contestants.
Confidence was not in short supply as the slammers offloaded works that touched on a wide variety of topics including self-pride, societal pressure, romantic love, politics and governance, perseverance, domestic violence, sex, patriotism and mental stress.
InCoreRect described themselves as 'two fearless, abnormal women appalled by silence' and who have 'tongues sharper than two-edged swords.' Their pieces were about women shrugging off male biases and heartless, dim-witted public officials not offering commendable leadership.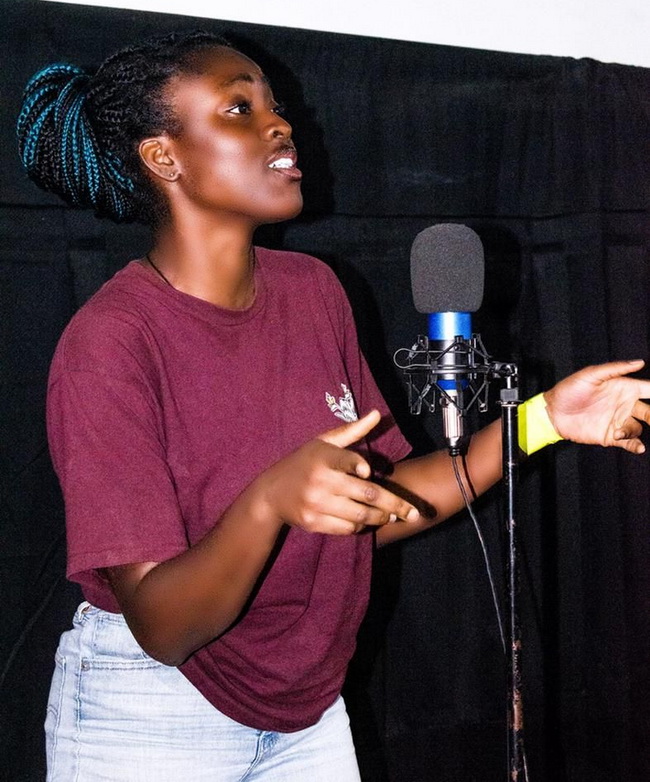 They walked away with the GHȼ5,000 prize money. Maame Afua took the second position while AJ Lite (duo of Judith Fosu Gyamfi and Theresa Kufuor) and Ansong jointly placed third. The other contestants were Nura the Linguist, Tizamah, Malgu, Ama the Poet, Fidel, Angela, Ella Nessa and She Northerner.
Poetra Asantewa, the Special Guest for the programme, performed two pieces. That was after she had congratulated InCoreRect and told the rest of the contestants they were all winners for making it to the 2023 SheShe Slam final.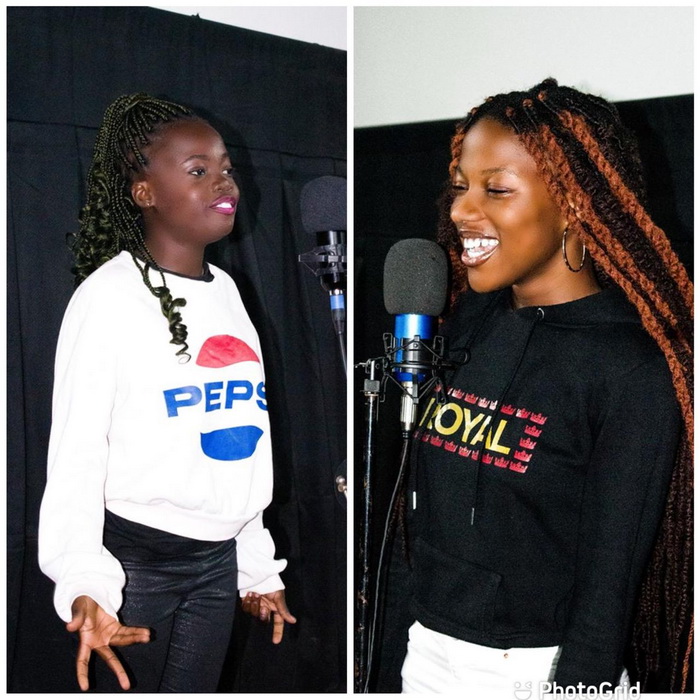 "I see the contest as a learning process so don't give up on your talents because in a couple of years, you are going to take over the world," Poetra stated. She also gave Ehalakasa the thumbs up for how far the spoken word movement had come over the years.
The affair was, on the whole, a delightful exhibition of how well-aware the slammers were of local and global matters and how steadily they were developing their creative abilities.
DISCLAIMER: The Views, Comments, Opinions, Contributions and Statements made by Readers and Contributors on this platform do not necessarily represent the views or policy of Multimedia Group Limited.