The Multimedia Group has climaxed the Christmas celebration with a festival of Nine Lessons and Carols on December 21, 2020.
The event which was organised under the auspices of all the group's Joy brands saw ministrations that filled that air with melodies to usher in the festive season.
From the facilities of JoyNews and Joy FM's Studio 99, the event was simulcast with musical setups in both studios and the building's forecourt to give the audience a seamless concert in the comfort of their homes.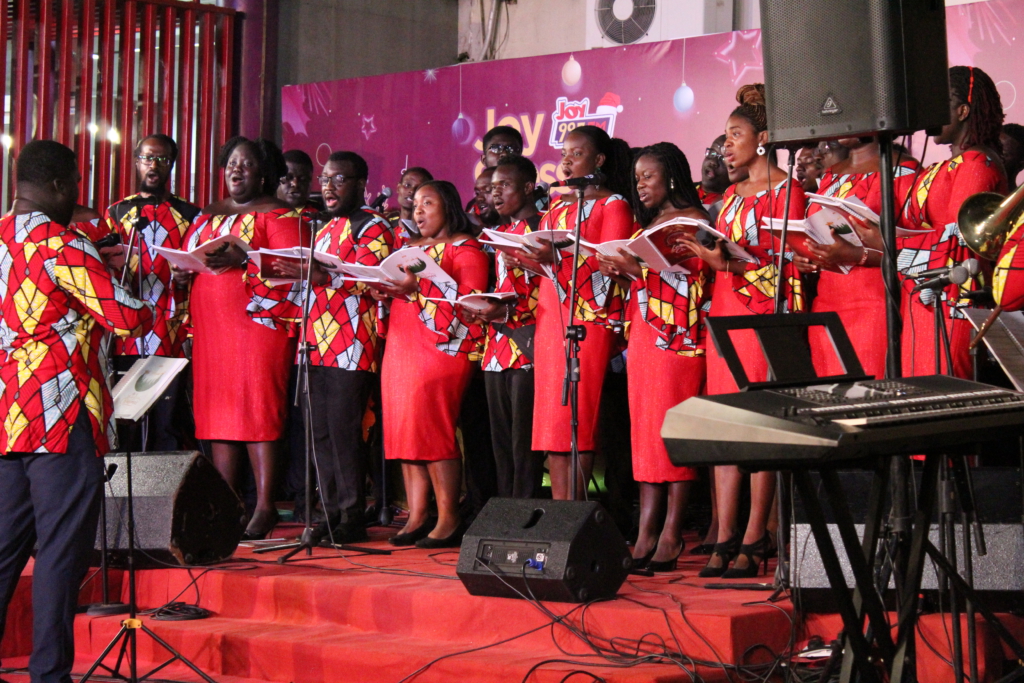 The lessons were read by Dr. Michael Boadi Nyamekye, Prince David Osei, Irene Aku Aphedo, Allianz Life Insurance's Jane Kitome, and some other loyal listeners of Joy FM.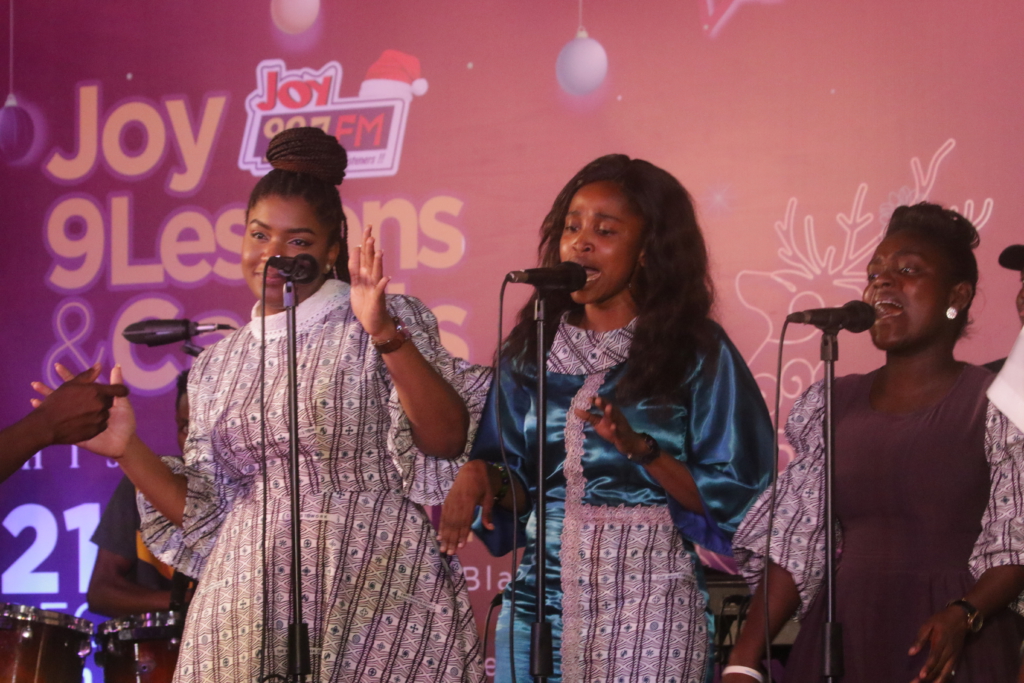 Musical performances were also ministered by the Harmonious Chorale, The Multimedia Choir, Kwan Pa Band.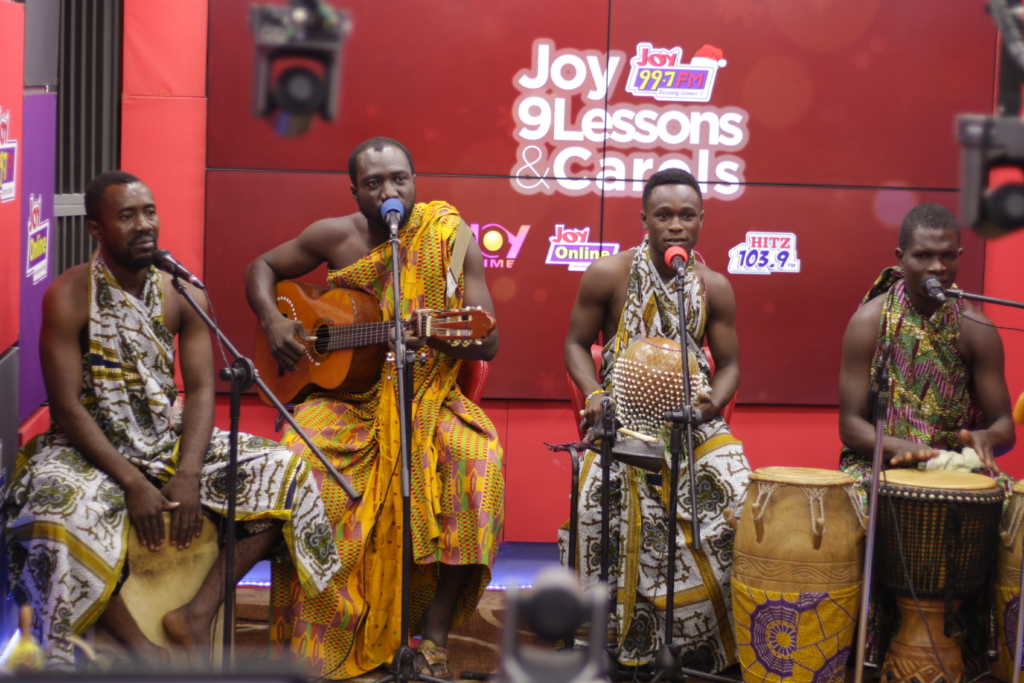 It was hosted by Nathaniel Attoh, Gifty Andoh Appiah, George Addo Jnr and Lexis Bill.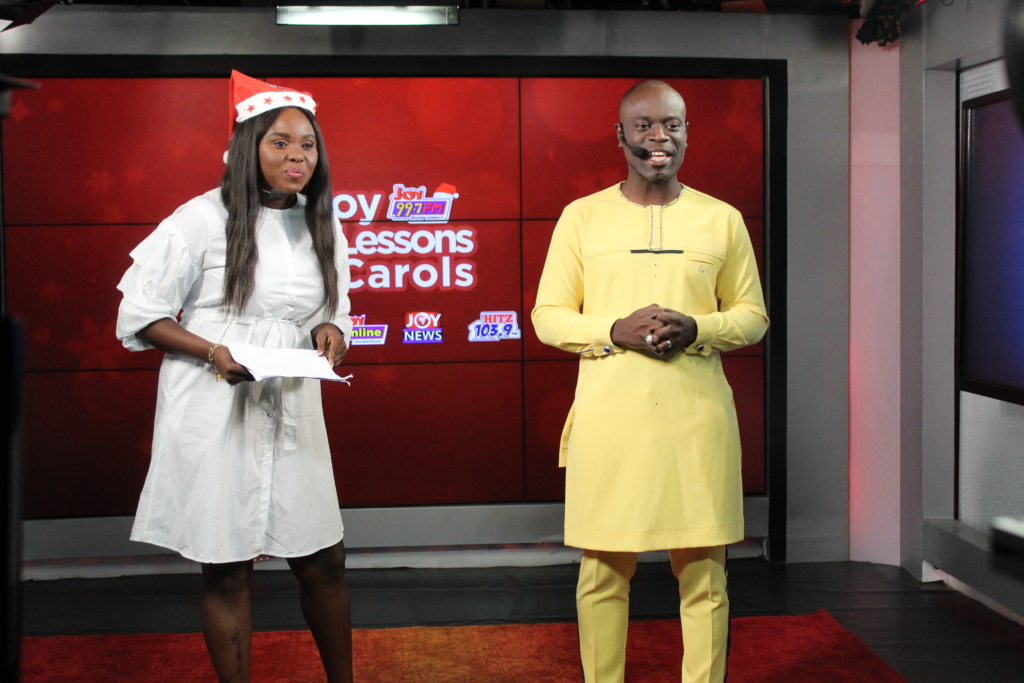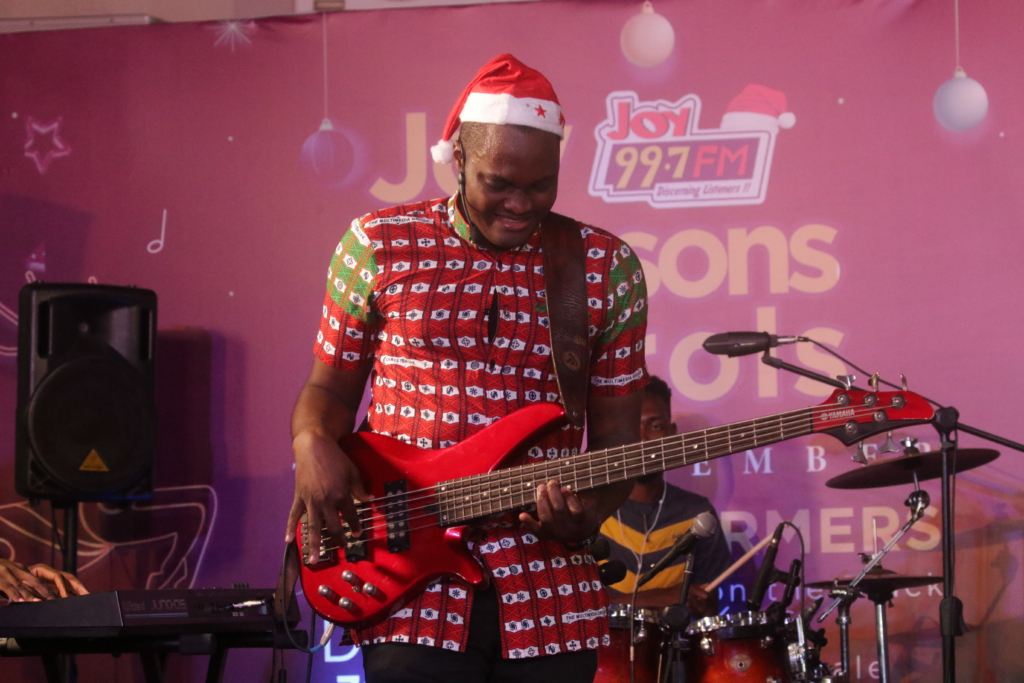 As the year Christians celebrate the birth of Jesus Christ while the year comes to a close, the programme is the media conglomerate's way of wishing its clients and audience festive greetings.