Greatest Of All Time (GOAT), the time-tested accolade that confers incomparability, predominance in world sports.
In football, for instance, it has generationally been a Pele-Maradona, Xavi-Iniesta, and Messi-Ronaldo battle.
That is why Anti-CR7 fans took offense over a tweet that they say, seems to suggest that Cristiano Ronaldo was seeking to usurp the crown in football. They – including me – think the crown already has a head.
Always a pleasure and a privilege to share some thoughts and ideas with another GOAT… 👏🏽👊🏽 pic.twitter.com/HsFe7UxjQ6

— Cristiano Ronaldo (@Cristiano) March 13, 2022
CR7's head may be heavy, but not from the weight of any crown, but self-inflicted desperation to go down as the one.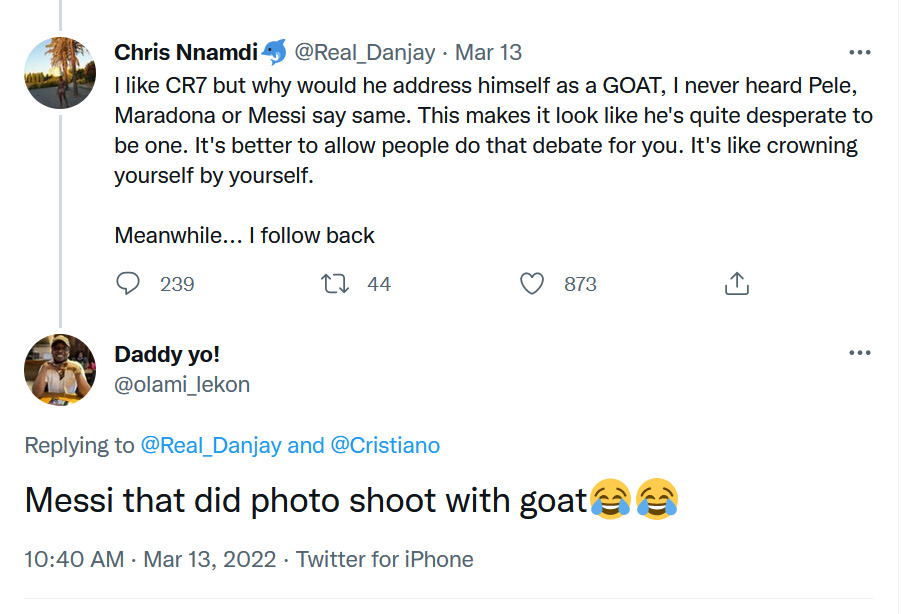 But we both know who he comes second to. No matter how 'Messi' this article gets in the comment section, there is only one GOAT and he needs not to tell people he is the one true ruminant.
With that being said, even Messi with his 7 Balon d'ors won't be allowed in this village in the Western Region of Ghana because there are no GOATS allowed, and I don't mean this metaphorically.
I saw the Manchester United forward's tweet on my hunt for a good cellular network up a hill near a Catholic Church in a small village near Wassa Akropong.
Grumisa is a farming community situated in a thick forest of highlands, sandwiching it completely.
The cloudy weather foretold potential rain ahead on the sunny mid-morning.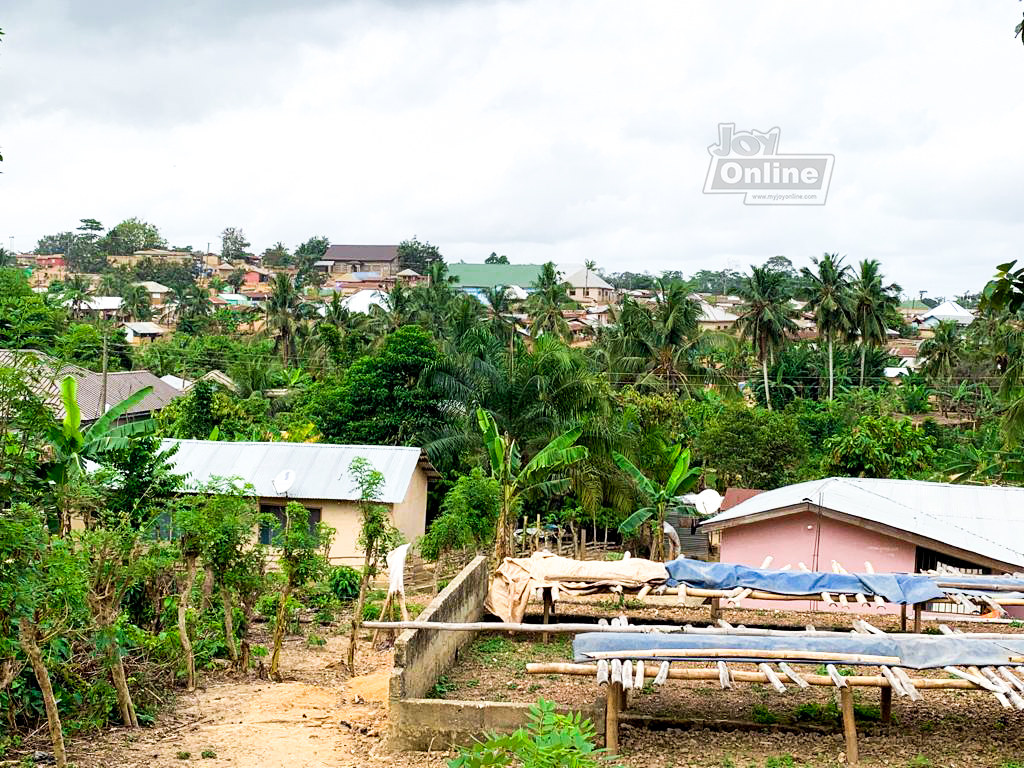 From the shoulder of the hill where the cellular network decided to be grateful to my still-born WhatsApp notifications, I noticed the western end where I had wandered the previous days.
As a native of the village, I had always wondered why goats were not allowed in. It is a taboo, I was told.
The spirits of the land despise the animal, as they apparently evoke bad omen for the people.
Logically, it made no agricultural sense but tradition is tradition.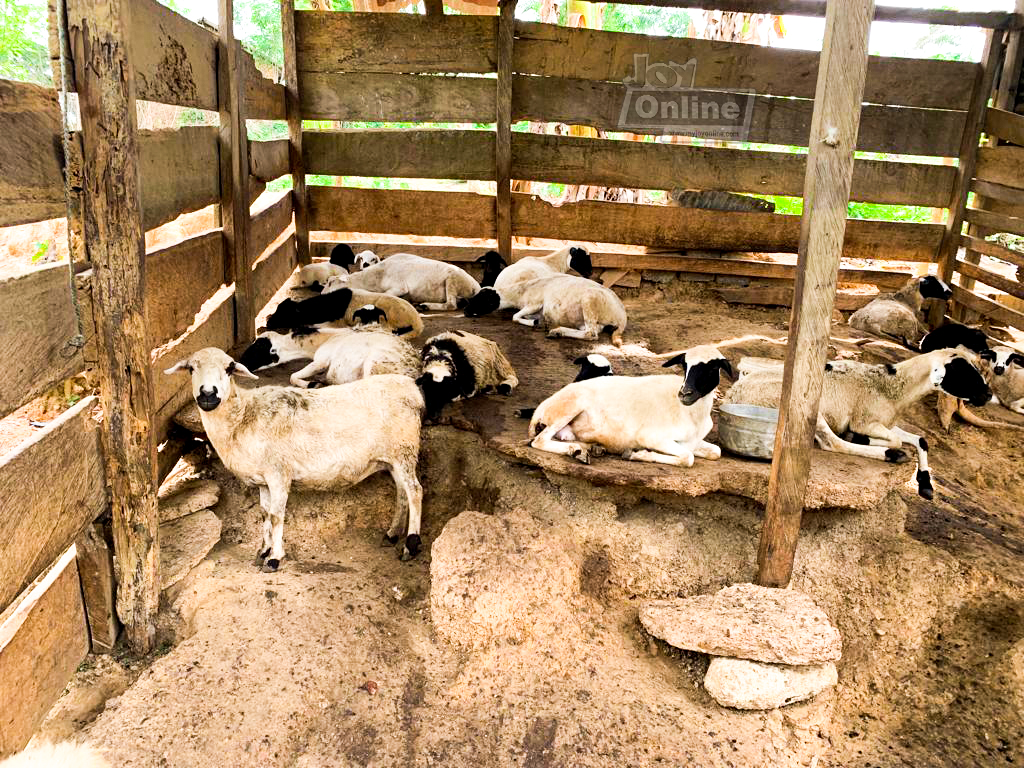 To satisfy my curiosity, sheep were on my agenda during my three-day stay.
The village is conspicuously dotted with them. Dominant among the breeds is the West African Dwarf.
They're found in every corner of the small community, except on certain weekends when there is a grand event meriting the influx of non-indigenes such as funerals among others.
On occasions like these, owners lock their livestock in pens.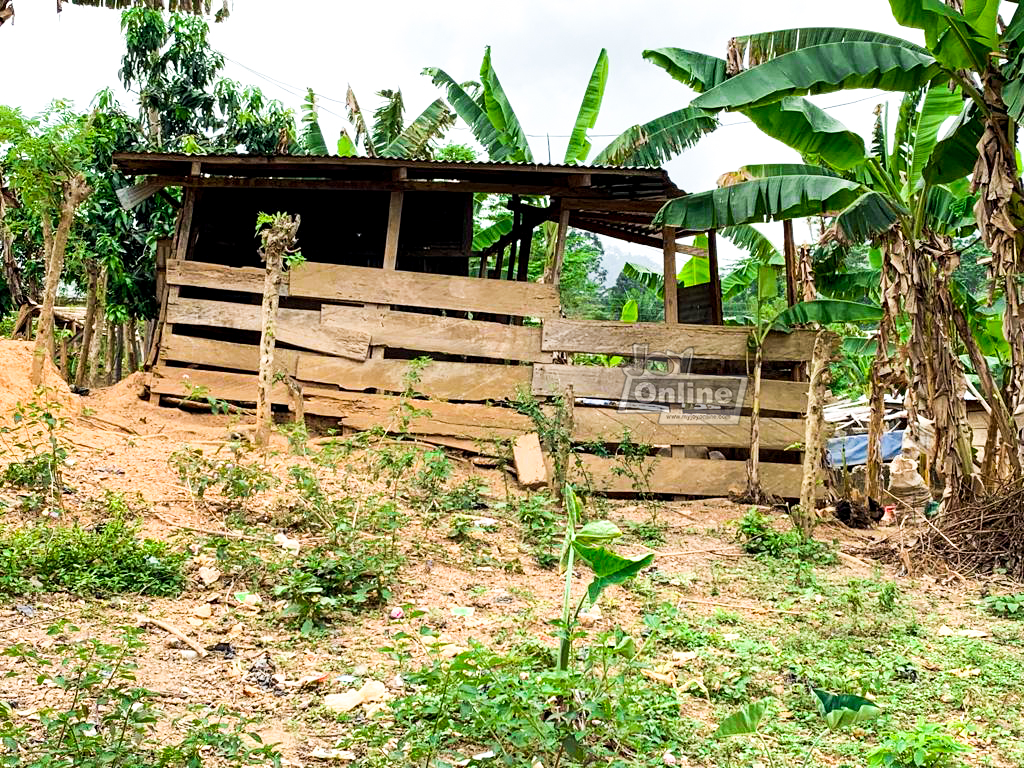 It was during some hours prior to one of these events that I climbed the hills.
Their calmness shown in two pens I chanced on, won my patience en route to get a bird's eye view of the valley of my heritage.
This article isn't about any winding story, I only have images of sheep for your satisfaction.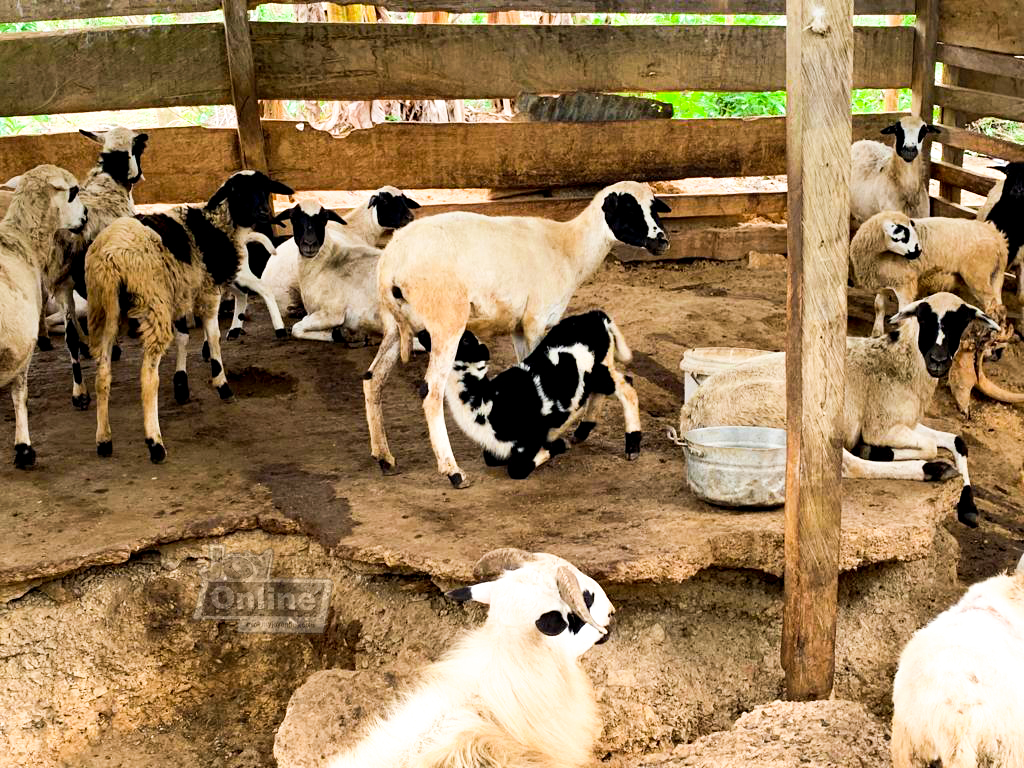 Basically, it's a tale of pens in a village without goats.
Simple arithmetic of this leaves us with… you guessed right, sheep.
So lights, camera… here are your ruminants on a runway.
Action!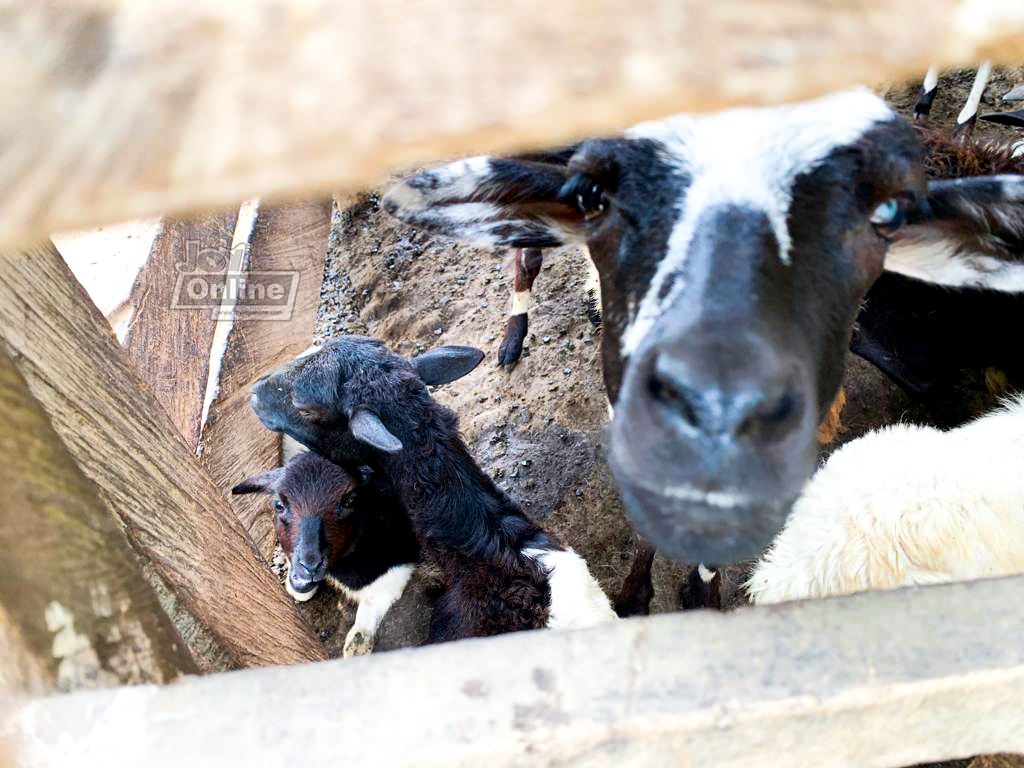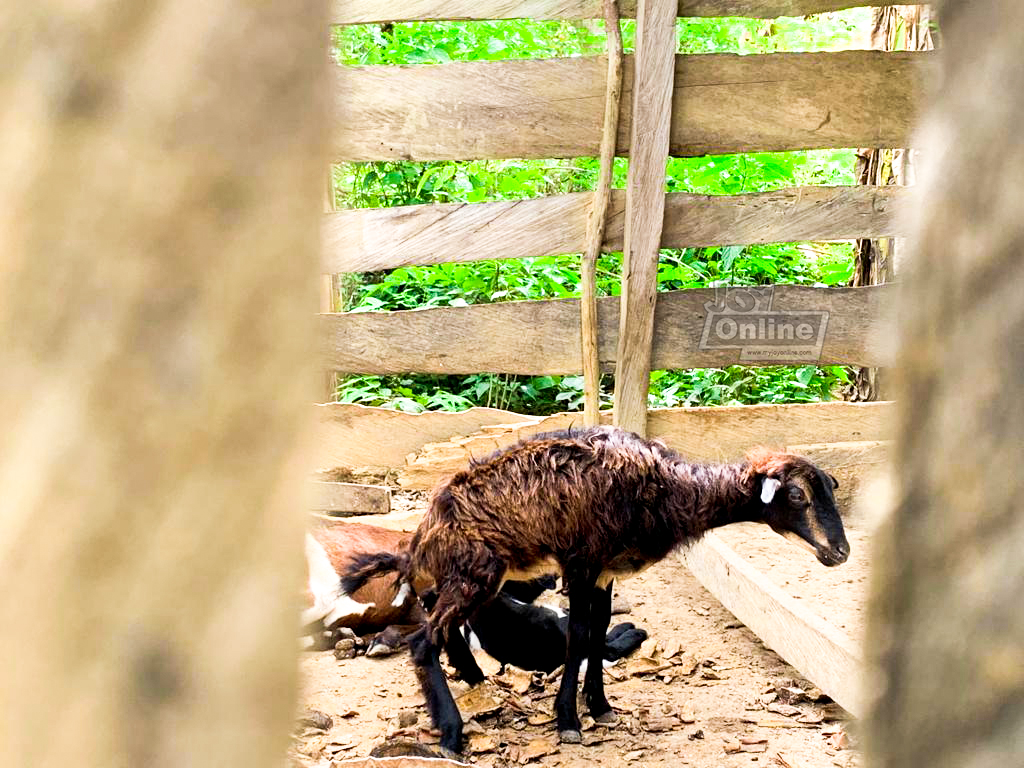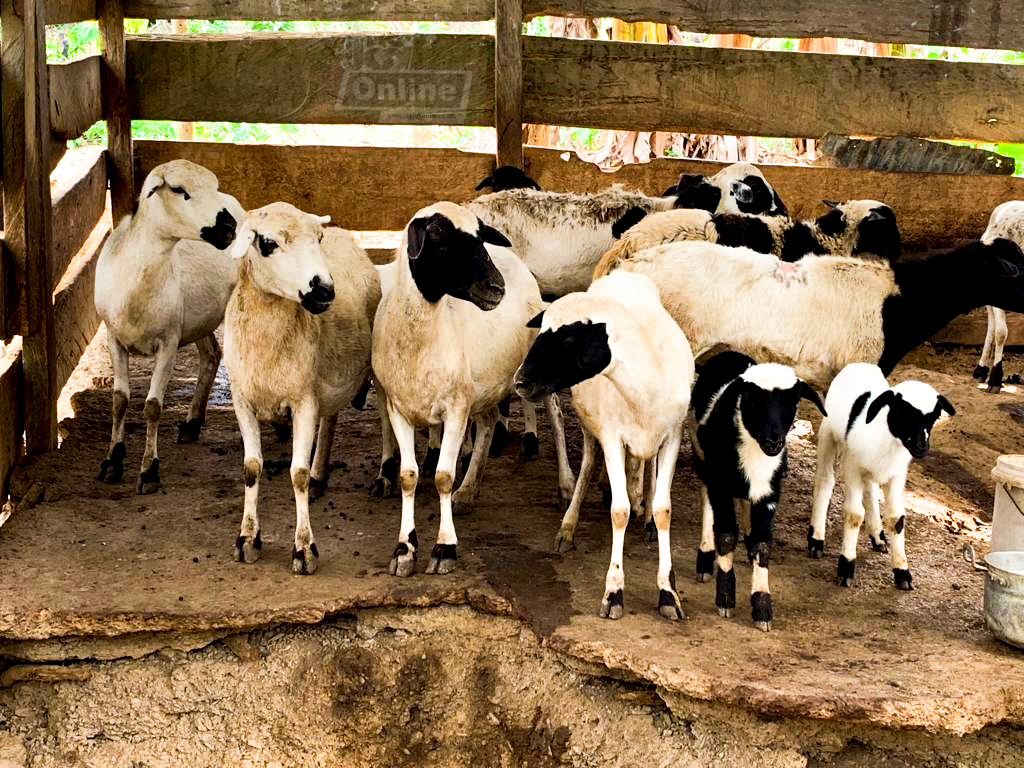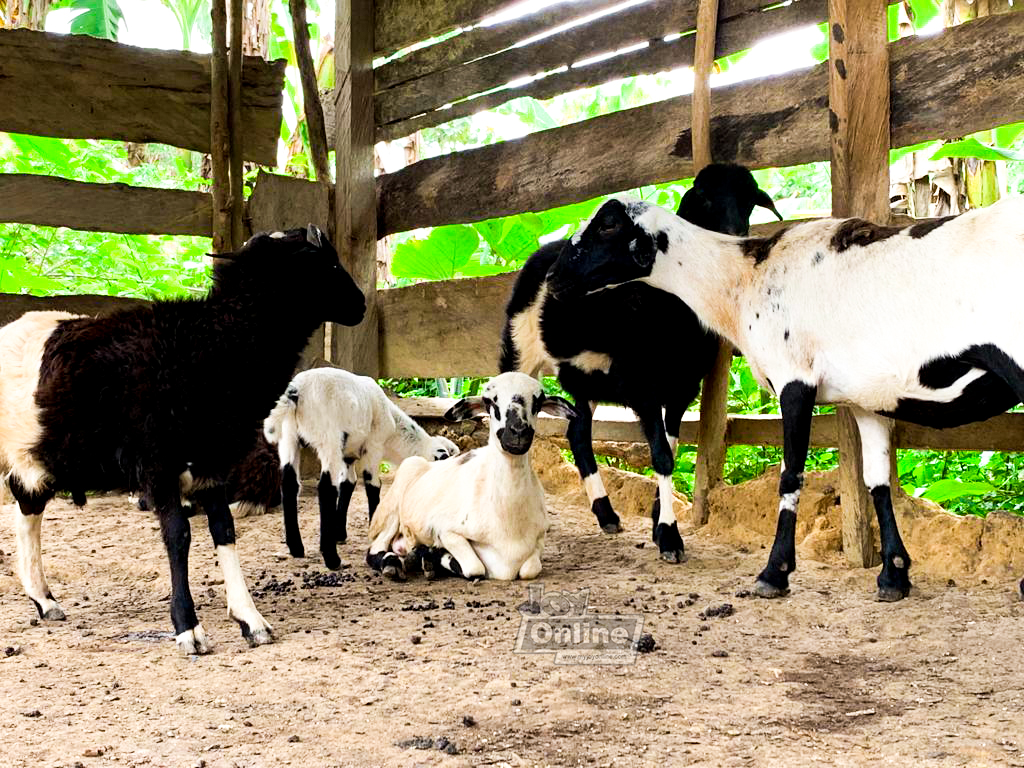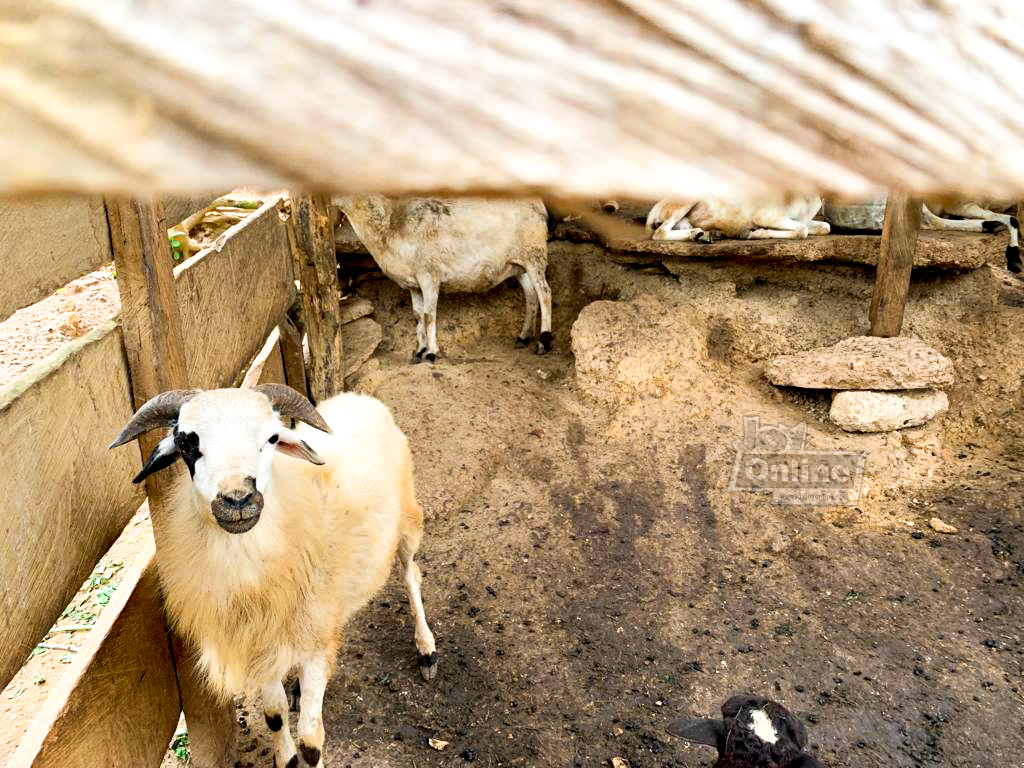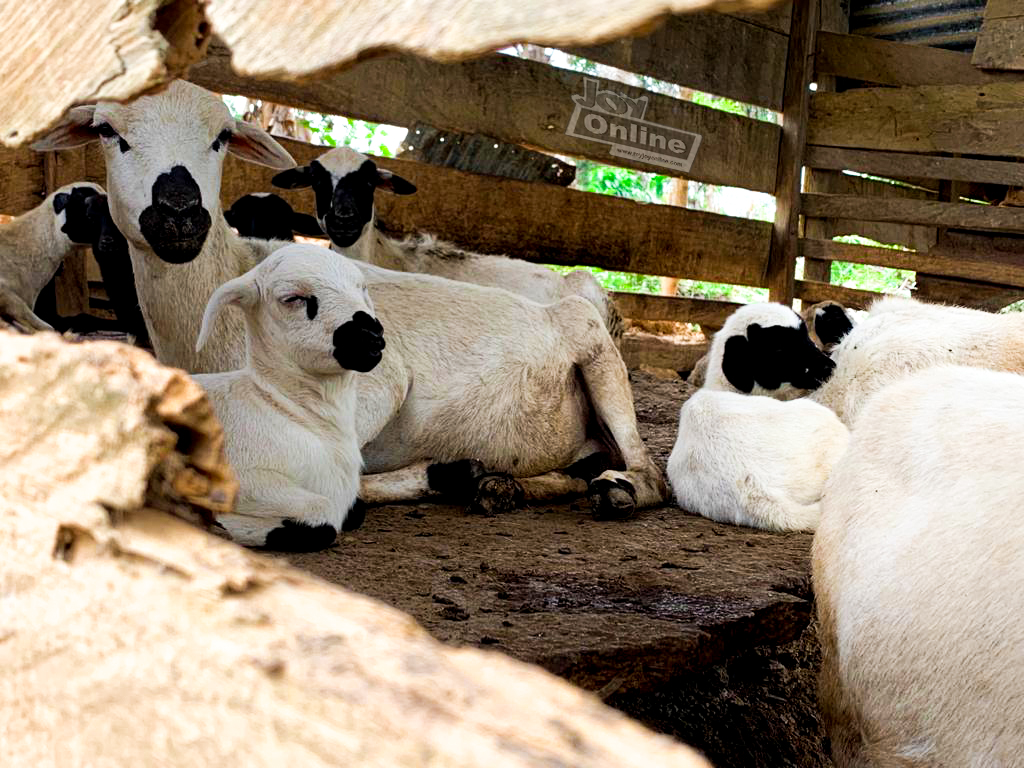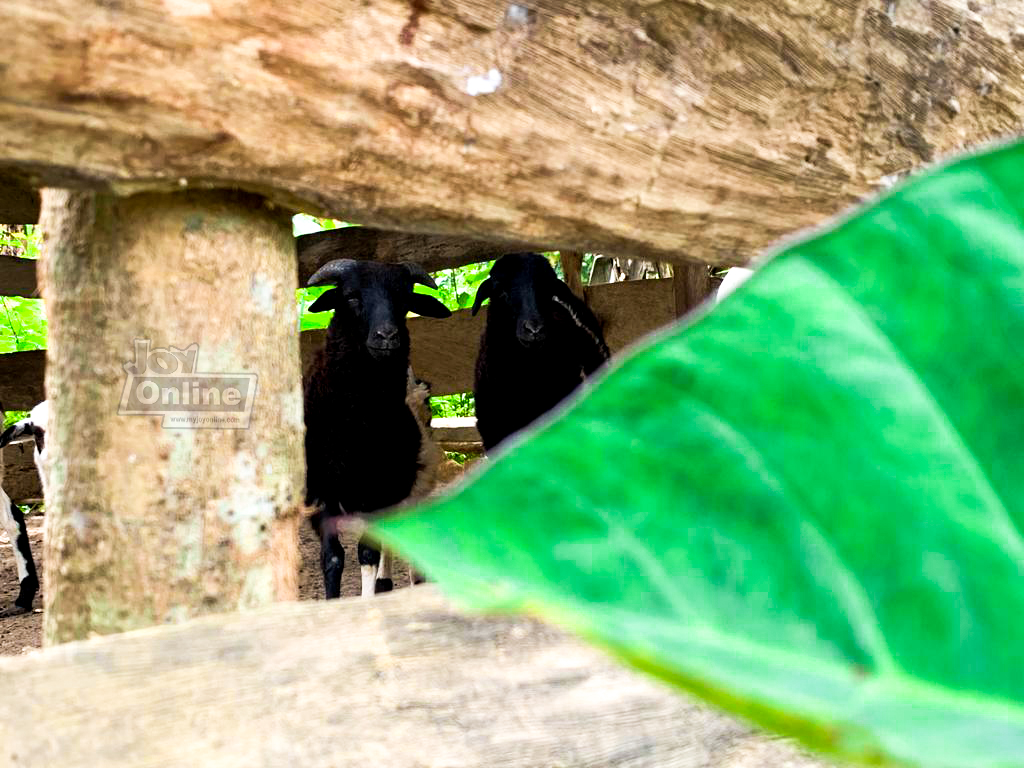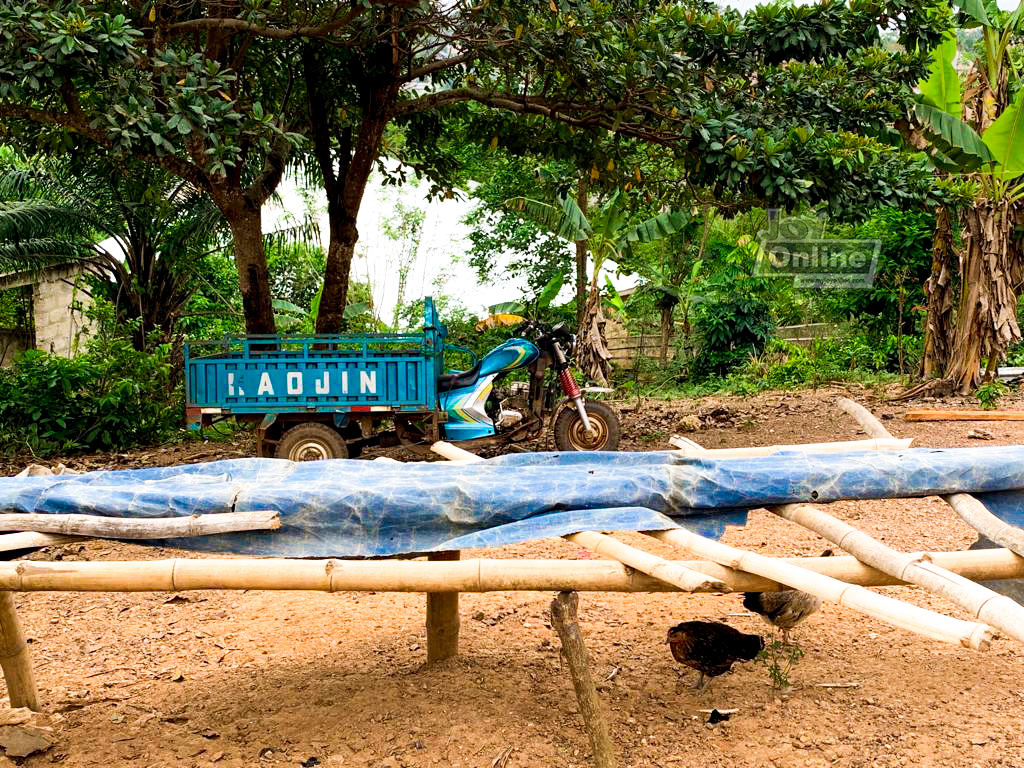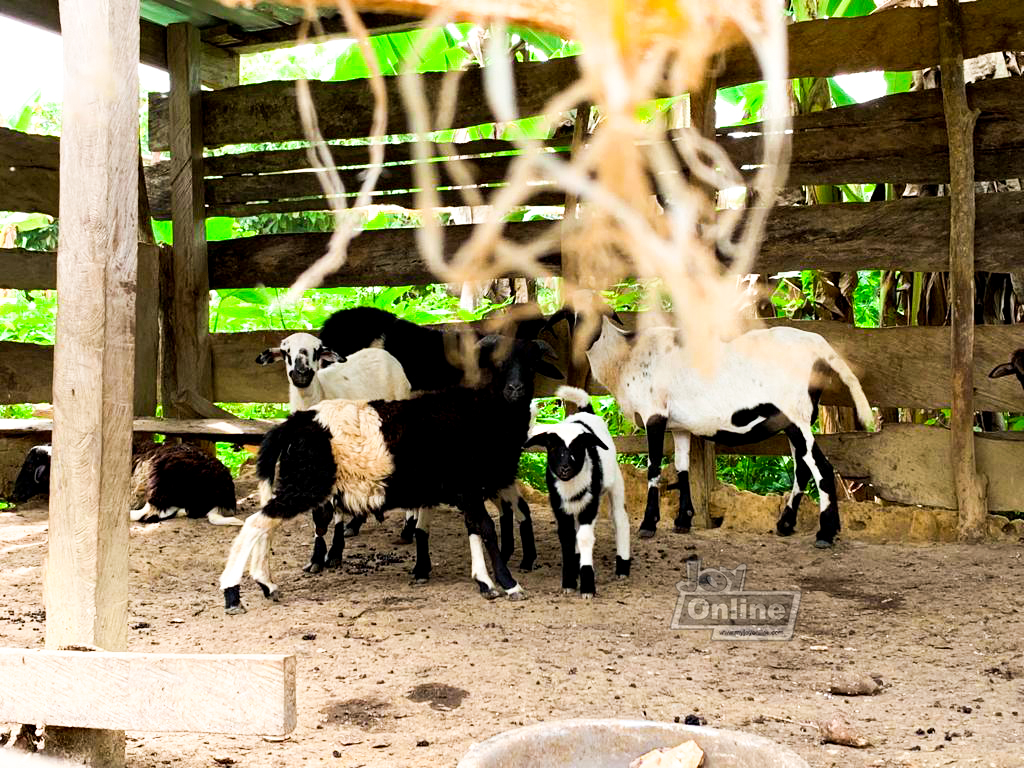 *****
The author, Kenneth Awotwe Darko is a journalist and social media analyst and tech enthusiast.
Follow him on Twitter via @TheKennethDarko on Facebook, Kenneth Awotwe Darko.
Email: Kenneth.darko@myjoyonline.com
DISCLAIMER: The Views, Comments, Opinions, Contributions and Statements made by Readers and Contributors on this platform do not necessarily represent the views or policy of Multimedia Group Limited.