The CEO of Kingdom Exim Group Limited and Managing Director of the company have both been honoured at the Rotary Club of Tema-Community 25 District's Charter Presentation and Fundraising Ceremony.
James Gnanaraj Rajamani and Immanuel Paulraj Rajamani were both recognized as Honorary Members of the club for their sterling contributions towards the socioeconomic development of Tema and its environs through the existence of their business.
In an interview with JoyBusiness, James Rajamani said he would leverage the title to continue to expand the business across the country to create more jobs for the youth.
He says his outfit is still committed to investing 50 percent of the company's profits into the country.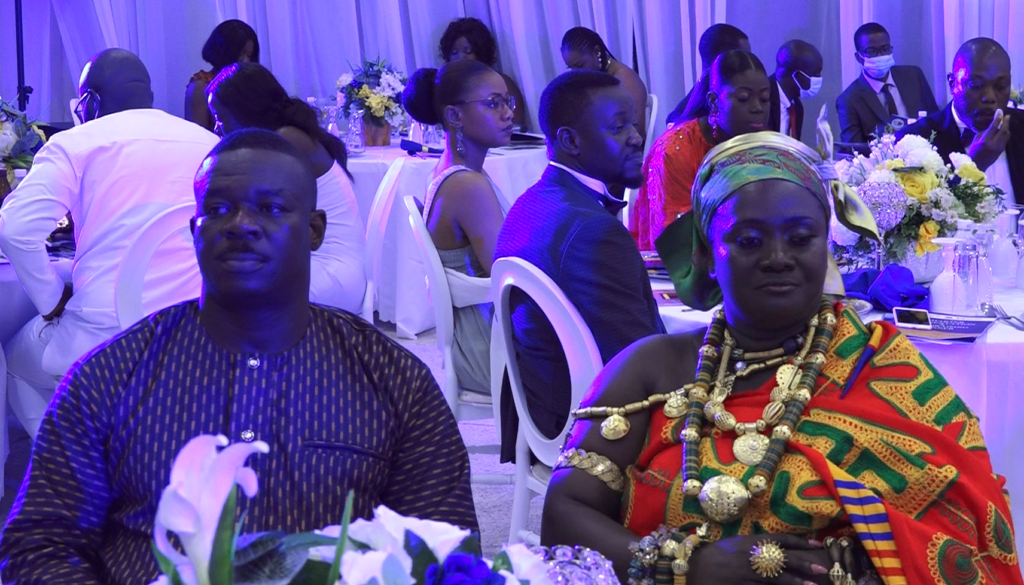 "We as a company, we've decided that 50 percent of our profits will be reinvested into our business and also invest in the people of Ghana." He said.
COVID-19 donations
The leading West African-based agro products exporter and supplier, Kingdom Exim has made donations worth over 1 million cedis together with other community interventions by way of providing community-based education for people on how to live their lives to minimize the contraction of the virus.
The beneficiaries included the Tema Municipal Assembly, Office of the Tema East Member of Parliament, the Eastern Region, Techiman North District, among others.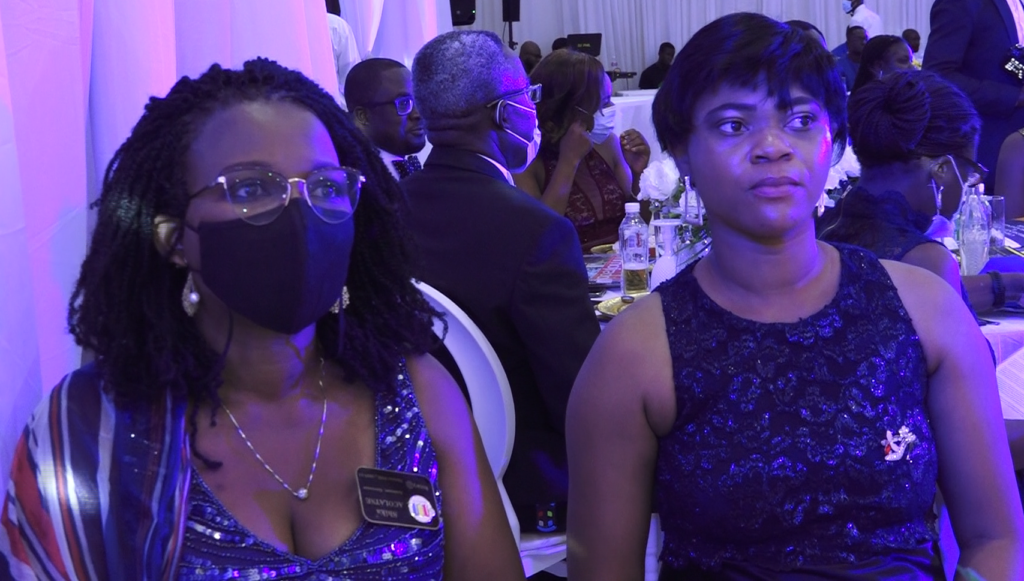 Speaking to JOYBUSINESS, Chief Executive of Kingdom Exim Group, James Rajamani says the kind gesture is part of his outfit's commitment to impacting lives in the society.
He said, "Due to this COVID, we have made donations to the communities in terms of providing masks, food items and up to date we've reached almost about a million cedis to support Ghanaians and also impact their lives."
The Charter President of Rotary Club, Eugene Nii Bortey said, "What the Rotary Club is all about is friends, professionals coming together pulling out resources together to impact society."
On his part, Senior Ranking Rotarian in the country, Lawyer Sam Okudzeto, urged other Rotarians to continue to be of service to the nation.