Basic schools are resuming after a long break due to the COVID-19 pandemic.
The children's long stay at home may have been wrought with anxieties concerning the pandemic, including pain, loss of loved ones and stress.
This can lead to behavioural outbursts and negatively affect learnin
The question, however, is are teachers generally prepared for these learners, with emotional injuries?
In line with this, Dr. (Mrs). Mavis Osei, a Senior Lecturer of the Department of Educational Innovations in Science and Technology has therefore organised a two-day seminar for staff of the KNUST Basic Schools sponsored by the College Research Fund of College of Art and Built Environment, KNUST.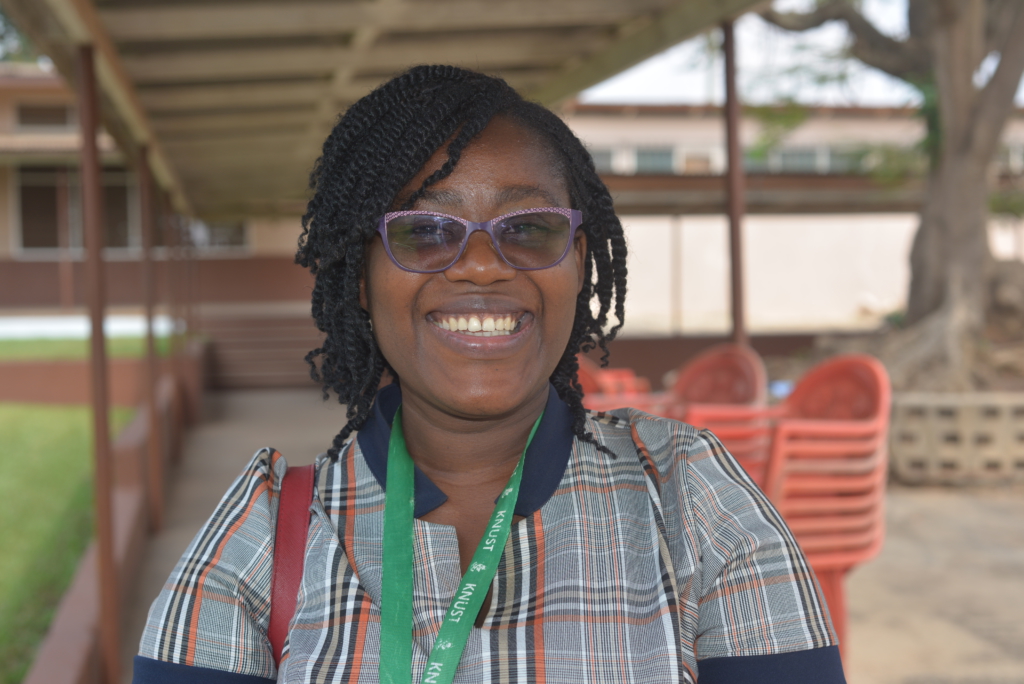 The over 90 participants were given an exposition on how to identify emotionally traumatized pupils and how to best handle them in order to put them in a positive emotional state to enhance teaching and learning.
Programme facilitator, Dr. (Mrs.) Mavis Osei highlighted trauma signals to look out for in the pupils and how they can be managed. She encouraged the teachers to be positive in their student approach and safeguard their own emotional health and wellbeing since that also affects the quality of their output and the pupils' learning outcomes.
"Mental and emotional health issues of children are very important in the SDG's. When their emotions are taken care of, it is going to affect them developmentally and take away issues of mental health and emotional disturbances later on in life," she said.
Dr. (Mrs) Osei, also an Art therapist urged the teachers to engage the pupils in artwork during some of the school hours to help reduce the boredom of learning and stress. She noted that there will be a follow up Art clinic for the pupils upon their return to school.
The Deputy Head of KNUST Primary School, Napoleon deGraft-Etsison was optimistic the timely presentation will be crucial in ensuring academic excellence amidst the pandemic.
"It's very good we had the talk at this time. It's a very good exposition we've had.
"We believe, with all that we've gained the teachers are going to ensure we'll be able to help the children go through all their problems and we'll not be found wanting," he said.
Also present were Mr. Eric Oti-Attah, Deputy Head, KNUST Junior High School and Rev. (Mrs.) Irene Owusua Nkansah, Head, KNUST Basic Schools who were enthused about the seminars.