The Department of Publishing Studies in KNUST has donated more than 500 books and other educational materials to support the Odeneho Kwafo Akoto Educational Fund of the Akwamu State.
The gesture included a €1,000 also donated to support the fund.
The Educational Fund instituted by the traditional authority is meant to support needy but brilliant students in the Akwamu State and the Asuogyaman District of the Eastern Region.
It is expected to gradually reduce the rate of illiteracy in the enclave and contribute to producing more educated indigenes to advance development and the socio-economic wellbeing of the people.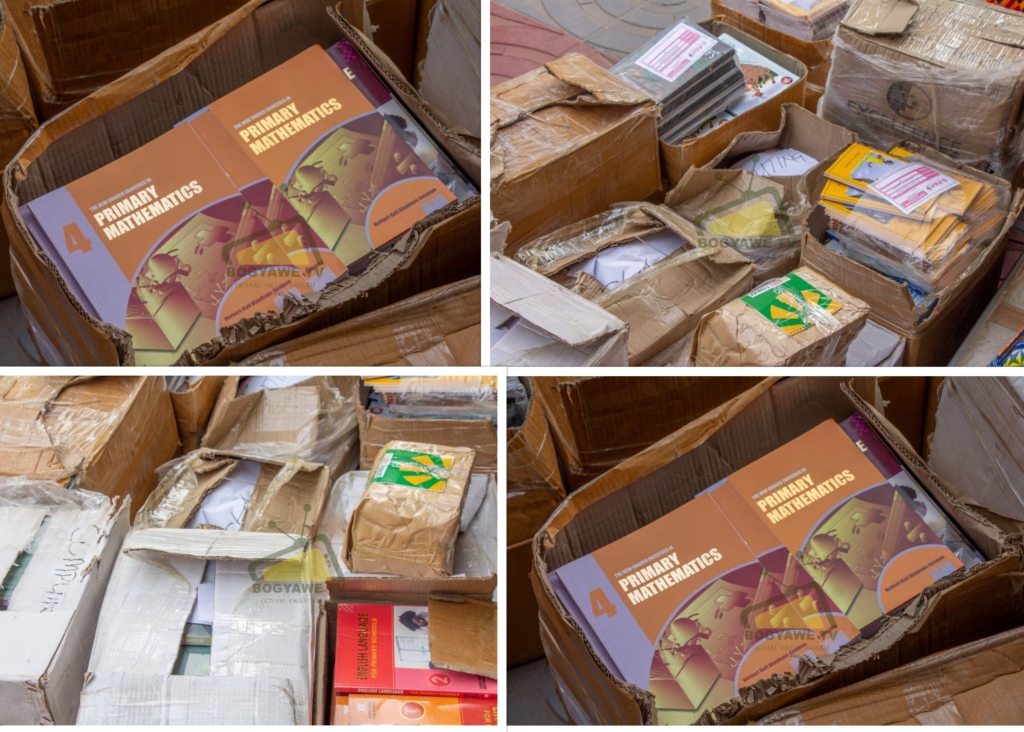 The gesture by the KNUST Publishing Studies Department was led by the Head of the Department, Dr Ralph Nyadu-Addo, his family and team that included the German Ambassador to Ghana, Daniel Krull.
Donations of the books were supported by affiliates of the department – Afram Publications Ltd, EPP Books Services, Excellence Books and Stationery Ltd., Step Publications, Education Logistics Co. Ltd and Winmat Publications.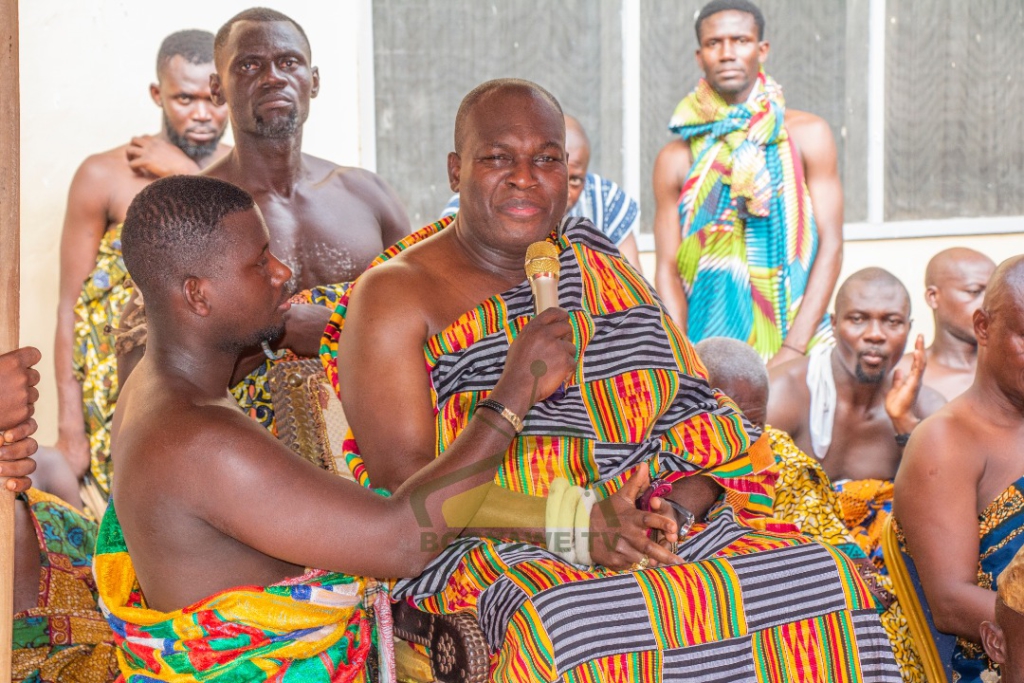 "…your donation has already gone a long way towards paying the terms fees of some of our students' beneficiaries studying a range of academic disciplines, "Akwamumanhene, Odeneho Kwafo Akoto the Third, said in a letter signed by the secretariat.
Dr Nyadu-Addo, his family and the team also promised to adopt three brilliant but needy children and sponsor them for their higher education.
He is positive this will not only enhance education in the Asuogyaman District but strengthen the relationship between his family, the KNUST Publishing Studies Department and Akwamuman.
Odeneho Kwafo Akoto the Third in his appreciation letter admitted that such act of benevolence was very important to his stool and people.
"…without your benevolence, these brilliant but disadvantaged young men and women may never realize their educational aspirations."
"We hope you will continue your cherished partnership with us to provide help to even more young people within the Asuogyaman District. Once again do accept our sincerest gratitude".