The effective implementation of the sustainable mobility project in Kumasi is expected to help control the rapid urbanisation and population growth of the city.  
Ghana's second most populated city is faced with severe traffic congestion and road safety issues due to overreliance on low‐capacity passenger vehicles and poor road systems.
To combat the issue, authorities in Kumasi have sought to develop an urban mobility project.
Kumasi's population is about 3.7 million and a majority of the people can be found in the city centre.
Similarly, Kumasi's vehicle population stood s close to 270,000 as of 2015 and is increasing rapidly.
The increased vehicle-human population ratio and mobility demand require rapid motorisation. 
The streets of Kumasi are characterised by inadequate traffic management, heavy dependence on public transport services, inadequate walking and cycling facilities, and the encroachment on roads by hawkers.
The sustainable urban mobility plan developed for the Kumasi Metropolitan Assembly recommends the implementation of solutions to mitigate mobility issues in the city.
The plan suggested an improvement in road infrastructure, including dualization of roads, and improvement in transport systems.
Ashanti Regional Minister, Simon Osei Mensah, says there are plans to develop high-capacity transport buses and massive road expansions in Greater Kumasi.
"When you go to the business centre area, we have heavy vehicular and human congestion. And to solve the issue we are having this program to open up various roads such that we include the number of public vehicles and large capacity vehicles.
"Many urban buses, like the trotro, have small capacity. It takes a maximum of about 20 people. But if we have a bus that can take 60 people, it minimizes the number of cars about 3 off the road.
"Before you can do this, it means you need some development to accommodate this development as well. We would need to create parking lots and car packs. We are at the early stages of the project which started around 2022.
"We are yet to finalise the financial stage the financial aspect. Other projects also touched on mobility including the bus. Bus rapid transport system. I think we must integrate all these transport projects going on in greater Kumasi," he said.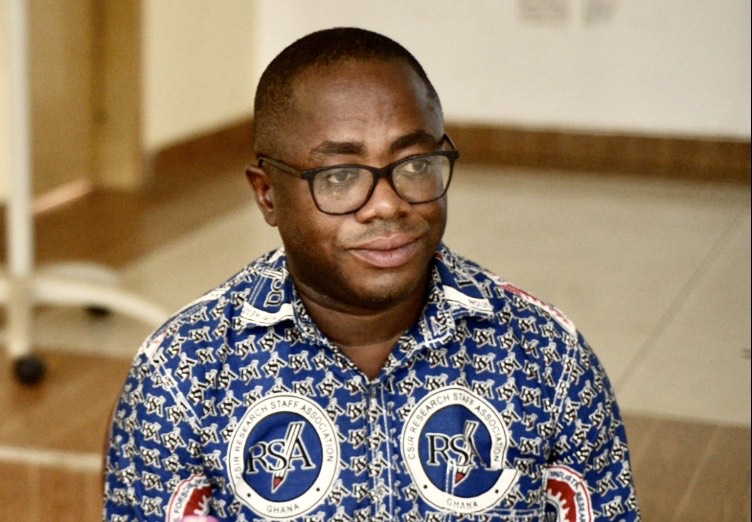 Head of the transportation engineering division at the Building and Road Research Institute of the Council for Scientific and Industrial Research, Williams Ackah, believes the mobility plan will influence an effective plan to tackle transport needs.
"There are 16 municipal and metropolitan assemblies involved in the Kumasi city area. The idea is to come up with a liveable city, a city where people will be able to move freely and not face mobility challenges.
"The idea was to come up with a plan which meets our transport needs. We have to go through stages, like the data collection stage, and traffic data collection stage and we have to come up with an analysis of the problem. We have had stakeholder consultations. 
"We came with two proposals. First is more focused on public transportation where we talked about the bus rapid transit. Through our multi-criteria analysis, we realized it has huge potential. The second is focused on infrastructure.
"That is improving our infrastructure and non-motorized transport system. The technical committee adopted the hybrid situation, which is public transport system and infrastructure, that has also been adopted by the steering committee," he said.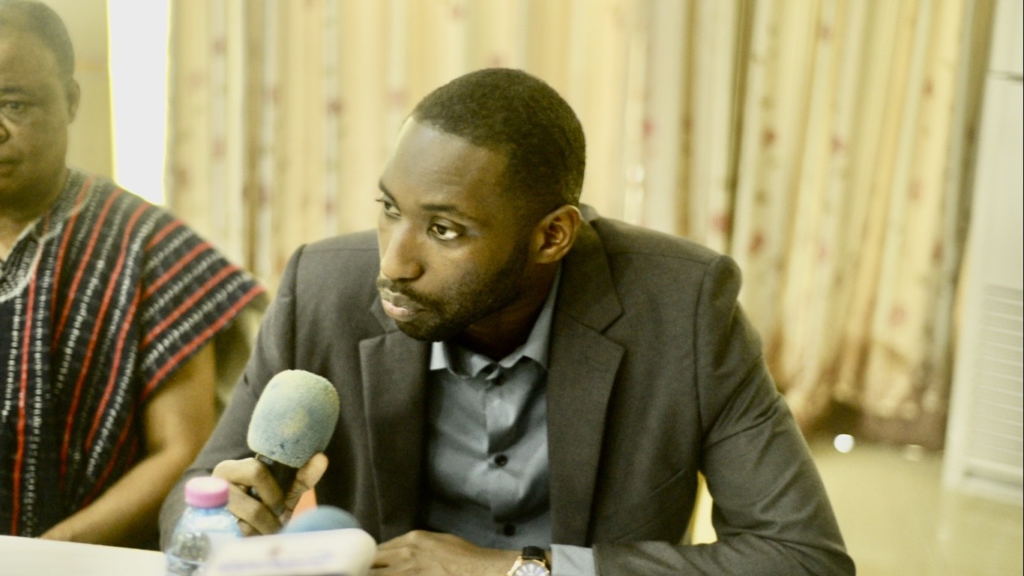 Mouhamadou Diene, Project Officer of the French Agency for Development (AFD) noted the enforcement of the plan would require inclusiveness.
"I think enforcement is the best situation to implement this project and I think the best approach is to have an inclusive approach to have the assemblies involved.
Issues of transport are not only affecting Kumasi, that's why we have other assemblies on board. But what we are focusing on is to get the assemblies involved," he said.
The sustainable mobility project is financed by the African Development Bank.
DISCLAIMER: The Views, Comments, Opinions, Contributions and Statements made by Readers and Contributors on this platform do not necessarily represent the views or policy of Multimedia Group Limited.