Mobile money vendors have said their businesses are on the brink of collapse due to the unwillingness of their customers to pay the Electronic Transfer Levy (E-levy).
According to them, the phenomenon has resulted in a significant reduction in transactions and low income, four months after implementation of the tax measure.
Speaking to Maame Esi Thompson on the JoyNews Living Standard Series, they asked government to review the tax policy to avert the imminent collapse of their businesses.
Reduced transactions and low salaries are just a few of the issues these vendors are dealing with since the implementation of the e-levy.
A mobile money vendor at the Circle Bus Station, Joseph, stated that he has been struggling to keep his customers for the past four months.
He claimed that many of them have decided to keep their cash in their wallets and attributed his predicament to the implementation of the e-levy.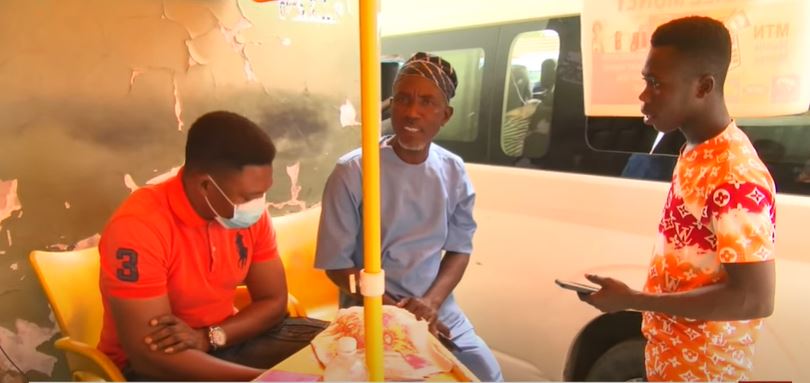 "At first it was going well. But since the e-levy was implemented, it has reduced the number of transactions. They [momo users] don't patronise our services as they used to do because of the levy.
"This is happening because there has not been any effective public education so we – the vendors – are forced to educate them and convince them that e-levy does not affect withdrawals," he said.
Before the levy, he used to transact more than 50 mobile money requests daily apart from selling call cards.
But, now, the numbers have reduced to 20; on bad days, he gets even less. He is frustrated with the slow pace of business.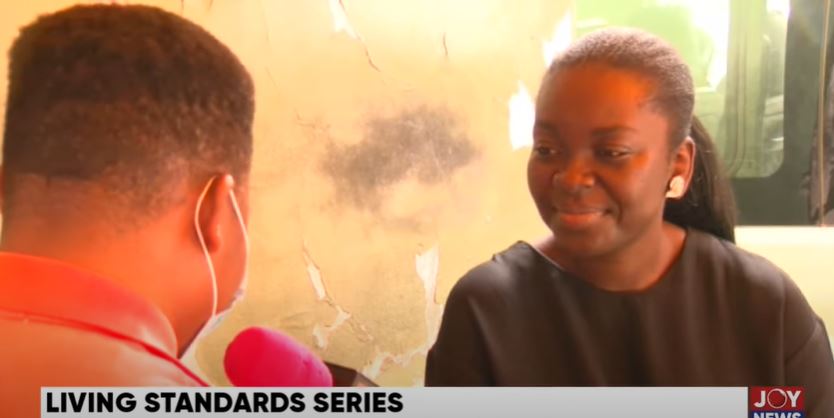 Joseph said he is unable to make ends meet, although he is married with two children.
He claimed that if things do not improve, he might not be able to pay his rent.
Therefore, he wants the government to review the policy.
"Ever since the government began implementing this e-levy, the business has dwindled with reduced patronage. I barely get enough money for my house's upkeep. Even my children are suffering because I struggle to get them feeding fees.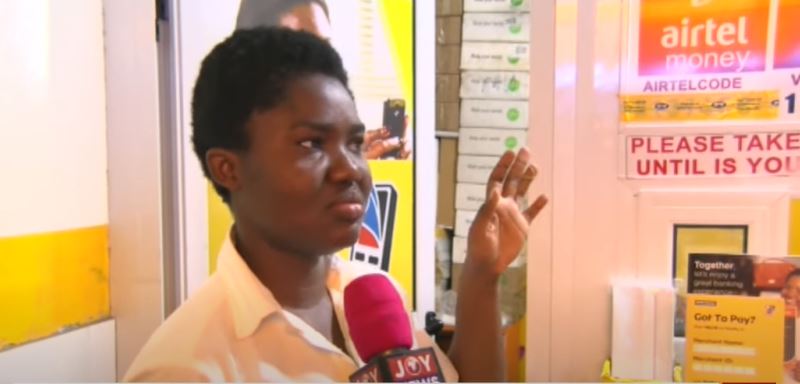 "People are not doing the momo business again; most of my friends have stopped. Ghanaians say they have been paying a lot of taxes and the levy has aggravated their woes – if they can remove it, it will help us," he pleaded.
According to recent data from the Bank of Ghana, mobile money is a multibillion cedi business, with a growth of 8.4% to ¢77.4 billion in June. In May, transactions fell 18.58% to ¢71.4 billion but recovered in June.
Some momo vendors have disagreed with the survey results because they think the e-levy is having an effect on their sales.
According to Grace, their revenue has decreased.
"Our transactions have dwindled. We used to fill five pages of our books with customers every day but, recently, we are unable to complete a full page.
She no longer receives tips because customers have complained that their transaction costs have risen. Her salary also remains the same.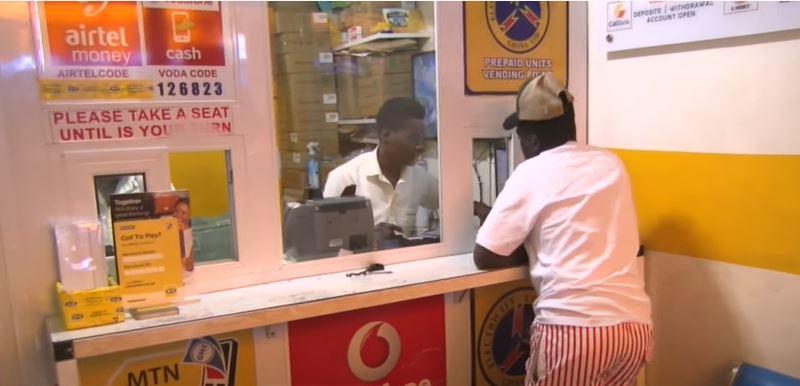 Grace, on the other hand, believes a review of the levy can turn things around.
"Payment of my salary delay these days. Apart from that, I don't receive gifts anymore and that makes life difficult."
Some customers could not help but express their displeasure with the tax.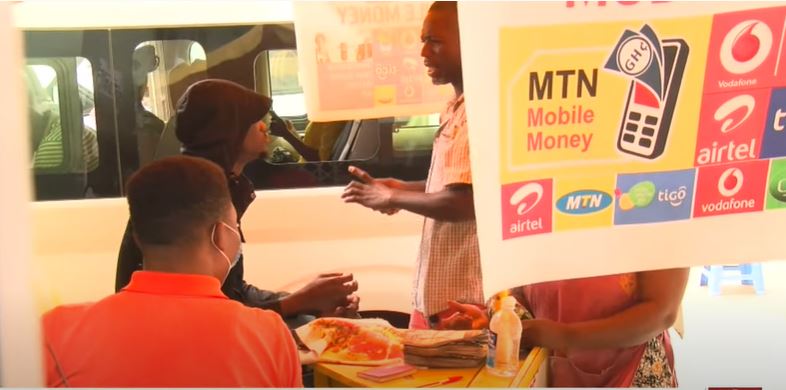 "The e-levy is not good. Not long ago, I tried sending money to someone but he vehemently decided against mobile money. She later came with a motorcycle to collect the money to avoid e-levy deductions.
"I will not use mobile money again," some of them shared.
DISCLAIMER: The Views, Comments, Opinions, Contributions and Statements made by Readers and Contributors on this platform do not necessarily represent the views or policy of Multimedia Group Limited.