Management of the Komfo Anokye Teaching Hospital (KATH) has identified defects in the original structure of the hospital block, saying it needs urgent reinforcement.
According to the Chief Executive Officer (CEO), Dr Oheneba Owusu Danso, there is a need for extensive rehabilitation work on the block, although the structure is robust.
Through the Ministry of Health, a technical assessment has been done by a contractor awaiting works to be done on the structure.
"That block, as far as I am concerned, has a robust superstructure but given its colonial establishment, there are some defects that we have detected. We have alerted the Ministry and they have assigned a contractor that has come to do the comprehensive technical assessment and I am sure that when the report is ready, the Ministry will know what to do," Dr Owusu Danso said as he led the Parliament's Health Committee on a fact-finding mission to the hospital.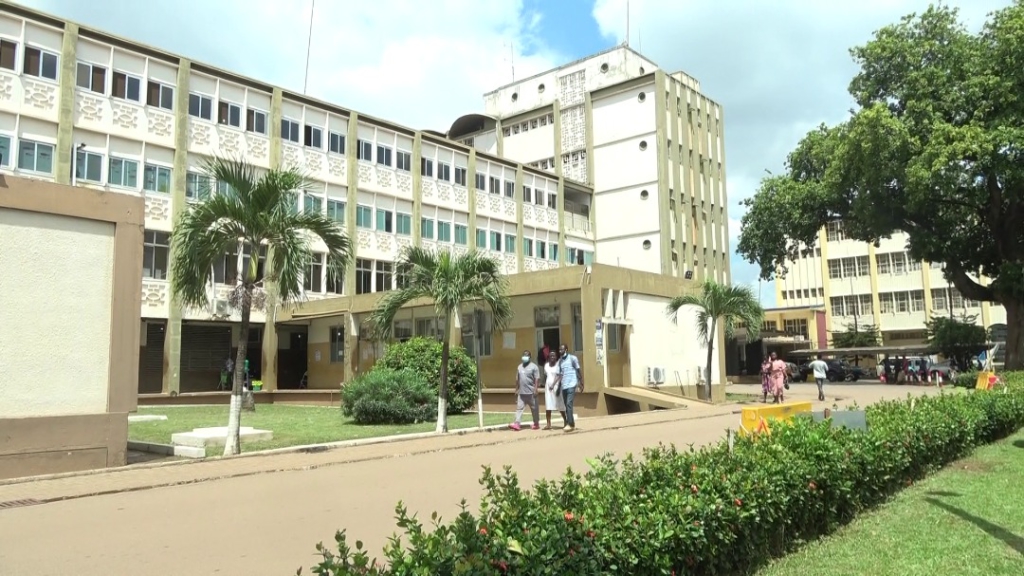 The main hospital block was built in the colonial days by British Construction firm, Gee and Walter – four main blocks house many of the hospital's facilities.
The Ranking Member of the Health Committee of Parliament, Kwabena Mintah Akandoh wants government to take urgent steps to address the issue.
"Now that the attention of the Committee and the Minister have been drawn, we shouldn't wait till any disaster happens then we pretend to be responding to it," he said.
The Hospital has been constrained with space over the years with the Accident and Emergency Centre being the hardest hit.
Patients on admission are sometimes treated on the floor.
Chairman of the Committee, Dr Nana Ayew Afriyie, stressed on the need for massive investment in the Hospital.
"We have seen that Teaching Hospitals as a whole need a lot of investment for infrastructural development and modernisation," he emphasised.
Some expansion works are already started at the Hospital.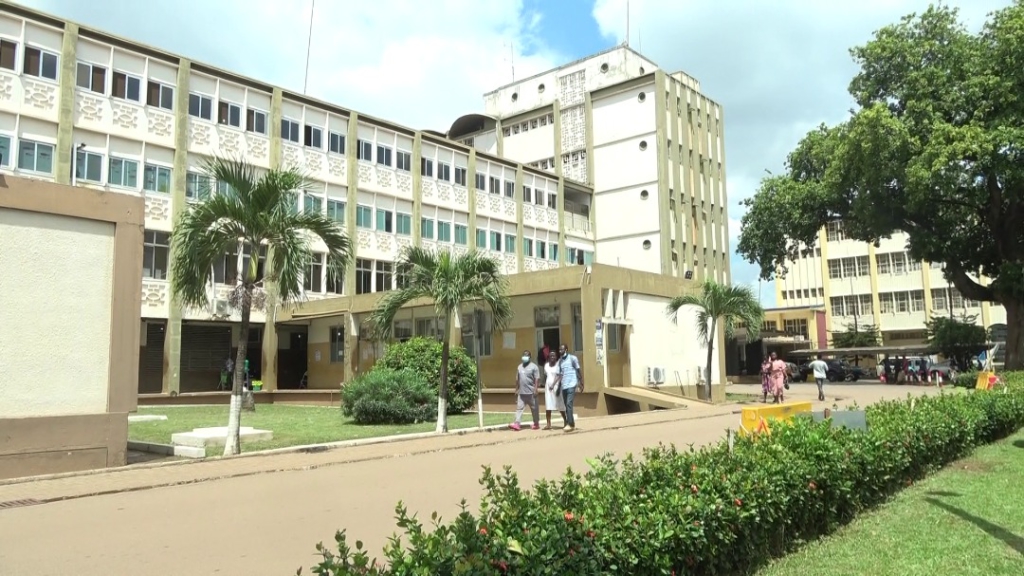 Aside from the new maternity block being constructed by government, the Hospital has partnered with private individuals to construct a hostel facility for family of patients on admission.
Through Smile Train International, a training and research complex at the Hospital is in its advanced stage of completion.
"Oncology Centre Expansion Project is ongoing; you saw the ultra-modern equipment that have been installed there and we are looking at getting it completely done by the end of next month. We have installed new equipment at the laboratory too," the Chief Executive added.
"Our Psychiatry Centre is being expanded through support from the Ghana Gas Company. We hope that when that project gets underway in 12 months, they should be able to complete that project for us."