A man who was earlier arrested for fatally poisoning a promising dancer with a date-rape drug popularly known as 'devil's breath' has been given a life imprisonment sentence by the Croydon Crown Court in the United Kingdom.
Joel Osei, 26, had used a fake dating app profile on Grindr to entrap his victim, 43-year old Adrian Murphy.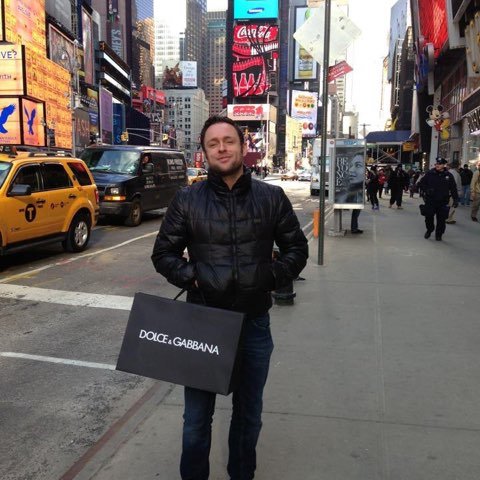 His motive was to drug and rob the victim of his belongings, but unfortunately had administered an overdose of the devil's breath drug in a coke which was served the victim, subsequently killing him.
Osei and his accomplice, Diana Cristea, 19, targeted unsuspecting men on gay dating app Grindr in order to rob them of their valuables and drain their bank accounts.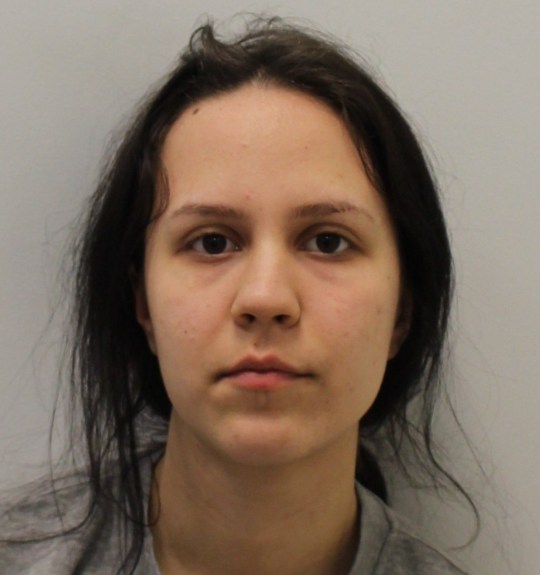 After killing Mr Murphy, the couple attempted to buy US$80,000 (£62,000) worth of diamonds from a jeweller in New York.
Mr. Murphy's body was discovered by his best friend and former partner in his apartment in June last year.
His phone had been thrown down the toilet, while a can of Coca-Cola was found to contain traces of the drug, and Osei's fingerprints were discovered on a bottle of whisky left at the scene.
Toxicology tests revealed that the concentration of the drug in Mr. Murphy's body was at a level consistent with a fatal overdose.
They were both convicted of murder following a trial at Croydon Crown Court.
Family of the deceased said though the verdict does not fill them with joy they forgive the two criminals.
"The verdict does not fill us with joy or relief because we will not get our Adrian back. He is now dancing amongst the stars," they said.