A non-governmental organisation, Mawuadek Foundation LBG in the Ho West District of the Volta Region has donated 600 sanitary pads to needy school girls in the district.
The aim, according to the founder of the foundation, Mawufemor Adekpuitor is to help girls whose parents are unable to provide their wards with sanitary pads and lack financial aid of purchasing sanitary pads every month.
Mr. Mawufemor Adekpuitor noted that in a country where hardship has become the order of the day, especially with some families not able to provide three square meals a day, it is necessary that organisations come to the aid of such families.
"Most girls in these parts of the region cannot afford even a single pad and they normally use clothes which give them infections because of financial difficulties faced by their families," he said.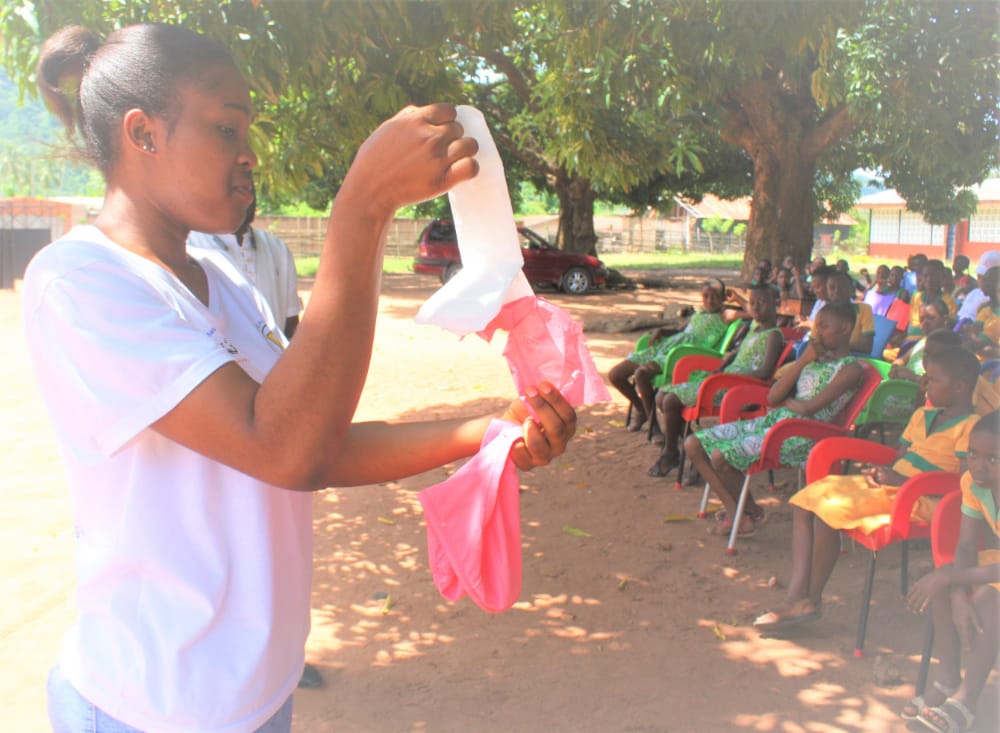 While distributing the sanitary pads, alongside other educational materials to the students, he called on government to scrap all taxes on sanitary pads to make it easier for the less privileged to afford.
"It is important that tax be removed from products such as this, and more local methods normalised with product prices being regulated, " he noted.
He empathised with these girls, some of whom may not be able to afford the sanitary pads on their own and may have to miss coming to school during their menstruation periods.
Mr. Adekpuitor noted that the government's policy on health, especially on women and girls was needed to promote girl-child menstrual hygiene and keep them in school.
He said the programme by the Mawuadek Foundation LBG is aimed at making sure period poverty is ended and the promotion of health rights of the girl child is improved drastically.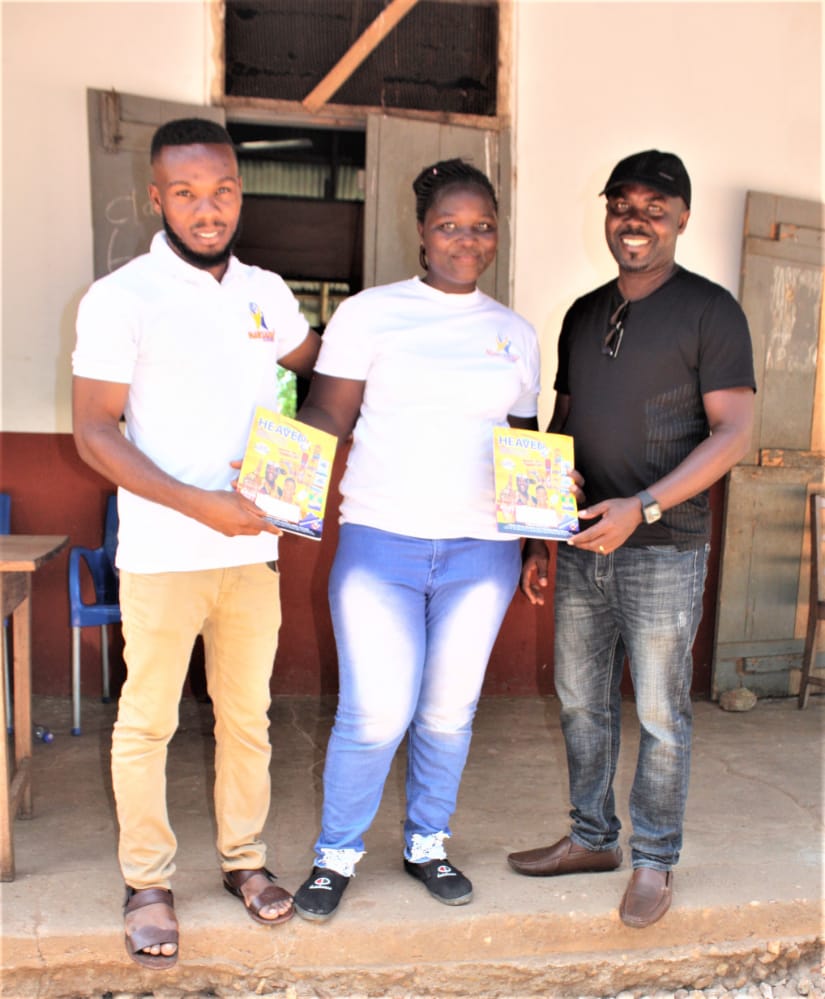 "This project became imperative, aimed at ending period poverty and promoting shared prosperity of health rights toward improved girl-child education at the grass-root levels," he stated.
Education Director, Francis Yao Agbemadi and Girl-child Coordinator, Rose Princess Dufe were both grateful for the kind gesture by the foundation and urged other organisations to also follow suit and also donate, especially to girls in the rural areas.
Mawuadek Foundation is a social intervention and network organisation promoting the health and education needs of women and girls.