Health professionals are worried over the increasing prevalence of cervical cancer in Ghanaian women.
They attribute the increasing mortality to the late detection of the disease, mainly because many women are not adequately informed about the symptoms of the disease.
Cervical cancer is the commonest occurring cancer among women in sub-Saharan Africa, with higher prevalence in Ghana.
Estimates of age-weighted ratios of cervical cancer prevalence for Ghana is 35.4.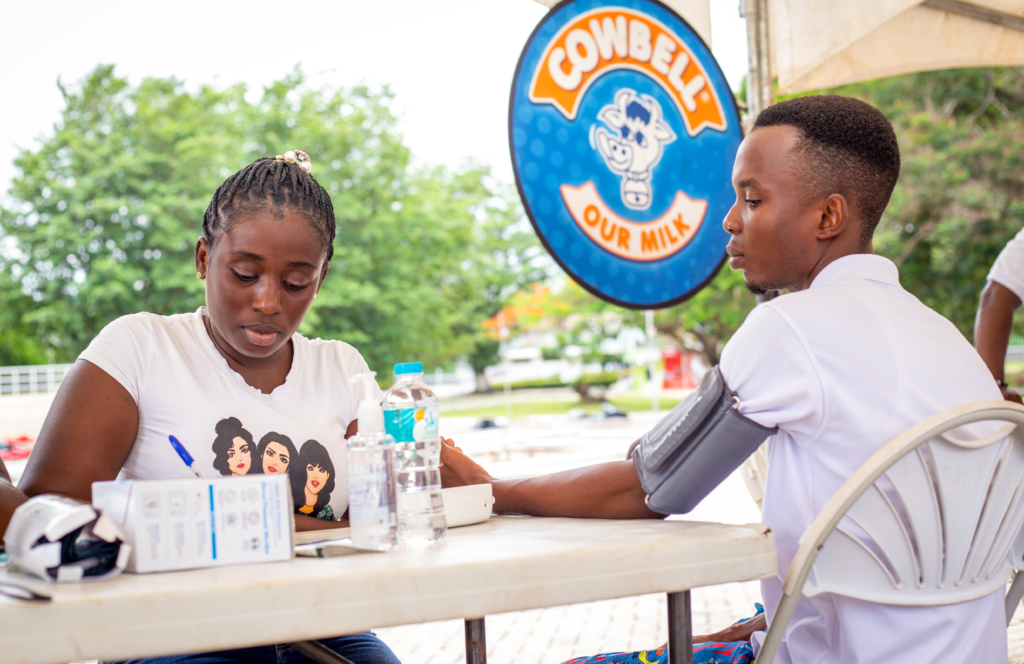 Some research provides that the disease is among the largely diagnosed gynaecological cancers at the hospitals.
The disease, caused by the human papilloma virus, shares common symptoms with other sexually transmitted diseases.
Vaginal bleeding after intercourse, abnormal vaginal discharge with foul odor and pelvic pain during intercourse are some common symptoms of the disease.
Member of the Marie Stopes Ghana, Saviour Mensah is worried about the growing statistics.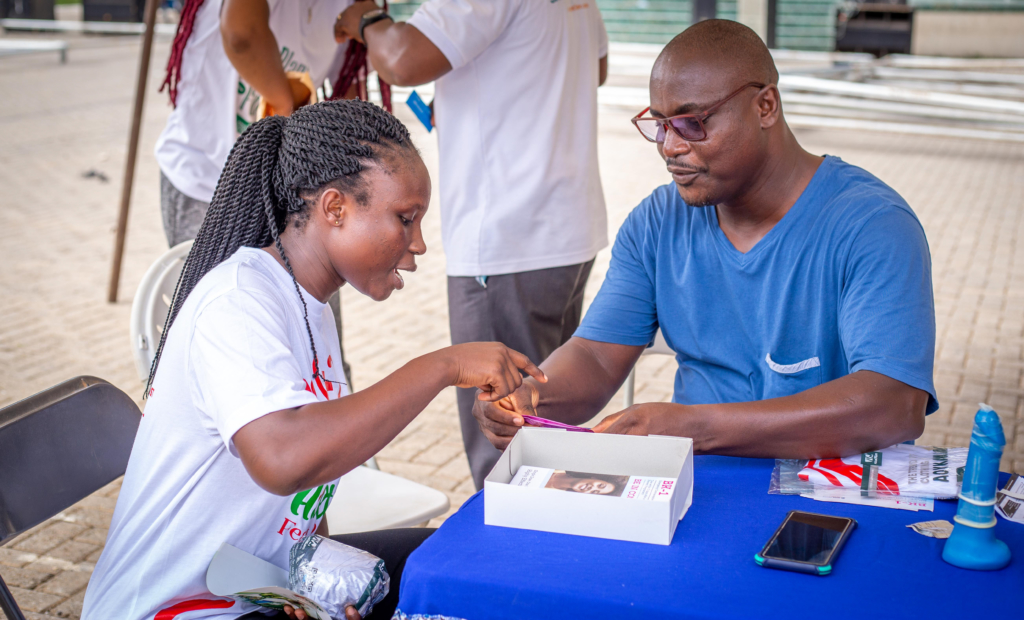 "The hospitals are recording higher cases of the diseases. Just because most women cannot tell the difference between a cervical cancer symptoms and those of other sexually related diseases," he said.
According to health professionals, a majority of Ghanaian women who are unaware of these physical features of the disease misconstrue them for others including syphilis.
This, according to research, accounts for the increasing prevalence of the disease in the country.
The health professionals are advocating frequent medical examinations.
"Women should check in with the nearest health facilities whenever they begin to feel unwell. Not all the symptoms they observe are those of candidiasis or syphilis. They should get checked regularly," Saviour Mensah said.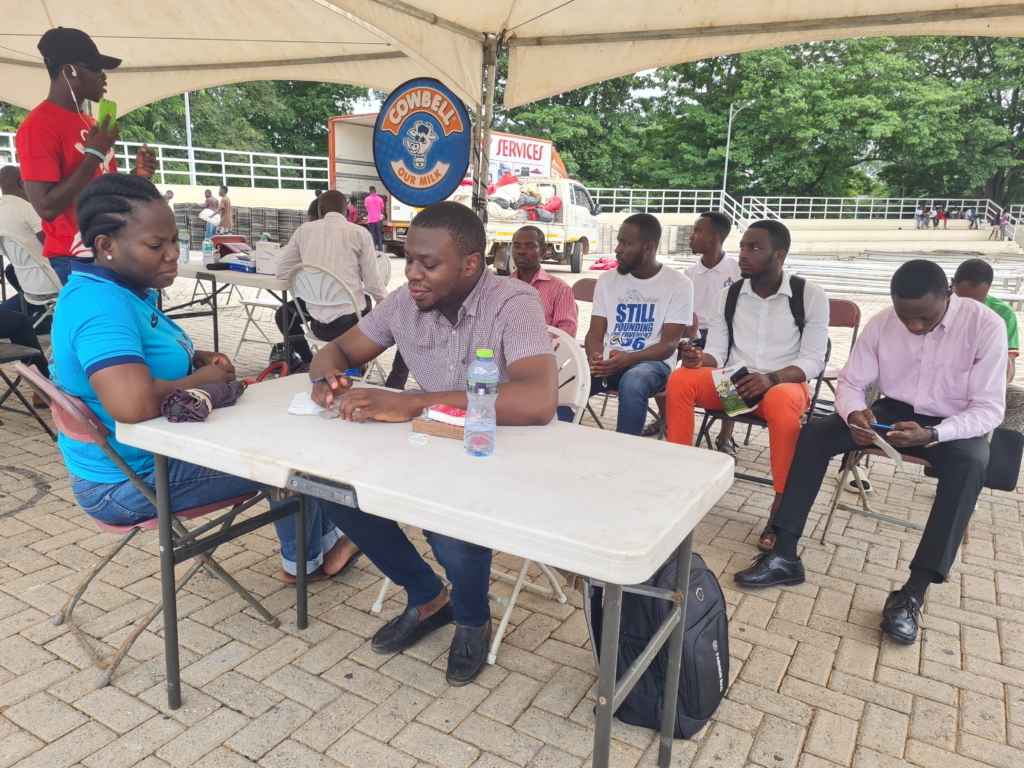 Cervical cancer is the only cancer in women that can be treated if detected early. There are several cervical screening methods, however there are 2 main forms of offered in health facilities in Ghana. For instance, Marie Stopes Ghana Clinics, screening involves a laboratory test (HPV test or pap smear) or a visual exam (called VIA).
If lesions are detected on your cervix through the VIA testing, that may be an early sign of cervical cancer. Most lesions identified with VIA can be treated immediately at Marie Stopes Ghana Clinics through cold (called cryotheraphy) or heat (called thermal ablation).  Both are effective for the majority of pre-cancerous lesions
It is recommended you get vaccinated against the HPV which causes cervical cancer even when your test result is negative.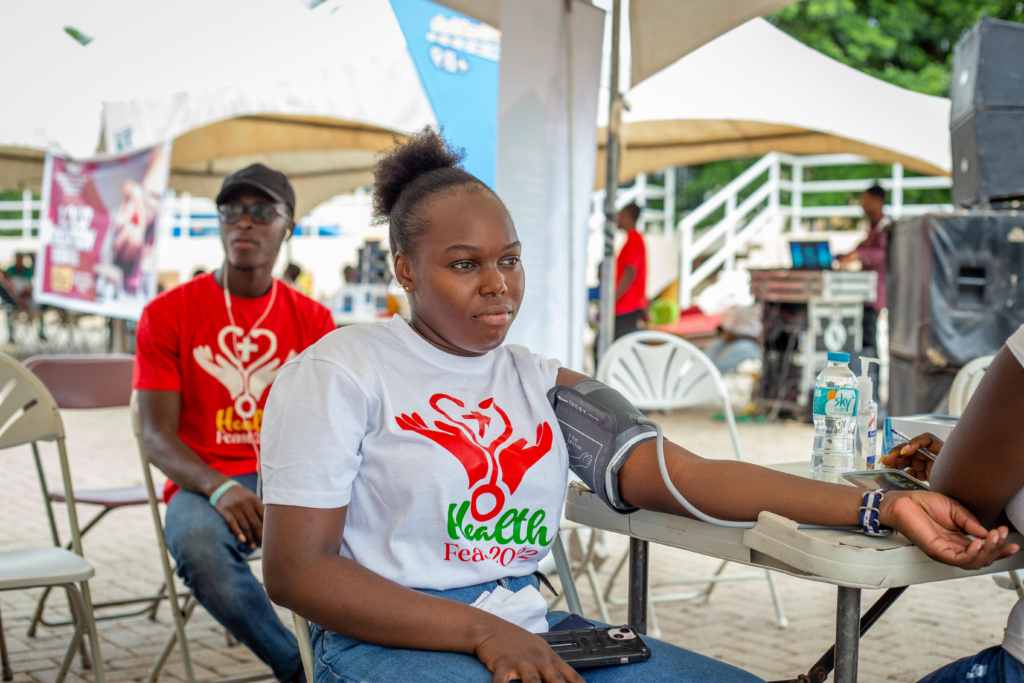 The KNUST Graduate Students' Association joined forces with the Berry Health Foundation to screen and educate people on cervical cancer, breast cancer, COVID-19 and other ailments.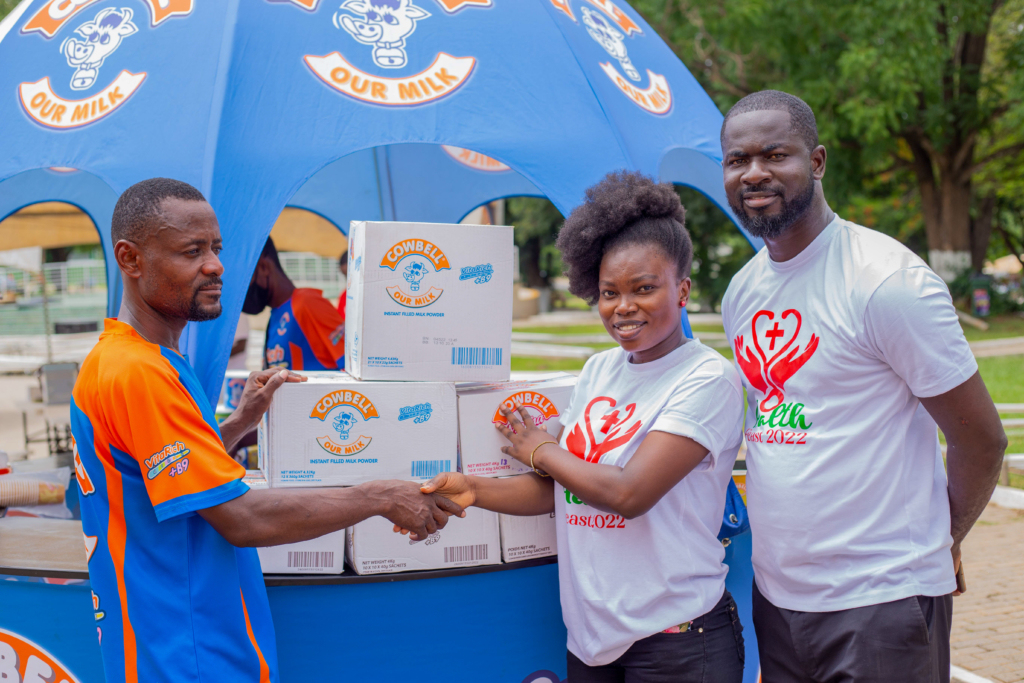 Gender Commissioner for the KNUST GRASAG, Edith Asihene says the emergence of novel disease and resurfacing of existing ones prompted the screening exercise.
"The executive board decided to organize this event for students to know their health status and to also seek professional advice. We brought this to their doorstep so they can take advantage of this to get screened," she said.