A concerned citizen, Kwaku Antwi-Boasiako, says the Board of Trustees of the National Cathedral project must partly be blamed for the infractions surrounding the project.
According to him, it is not only the government that must be blamed, adding that "the Board of Directors of the National Cathedral and Trustees must accept responsibility for all the infractions that have occasioned under the auspices of President Akufo-Addo."
"They (Board of Trustees) cannot excuse themselves from these infractions," he insisted.
This, he explained on JoyFM's Newsfile is because the Board of Trustees have been assigned to the project and therefore should be aware of the source of funds.
"These renowned men and women of God have watched .. and are they saying that if people were bringing drug money from a certain country for the construction of the Cathedral, they will just fold their arms and say they are Trustees and Boards of Directors and they don't care how the money was coming to them?" he asked.
Earlier, the Ranking Member on Parliament's Foreign Affairs Committee, Samuel Okudzeto Ablakwa had asked the public to desist from attacking Clergymen on the National Cathedral Board of Trustees.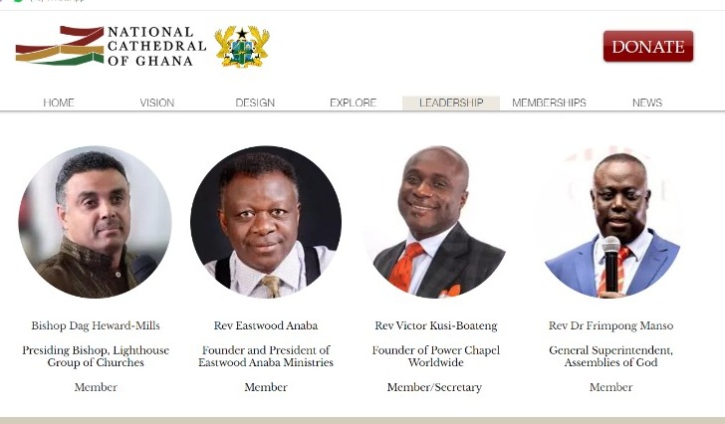 Speaking in an interview on Joy FM's Top Story on Wednesday, the North Tongu MP said the Clergymen are also victims of the illegalities just like members of the public.
He mentioned that some of the Trustees of the Board saw the payments made to the Cathedral only after it was leaked.
In the meantime, the Founder of the International Central Gospel Church (ICGC), Dr Mensa Otabil, is reported to have stopped attending meetings of the National Cathedral Board of Trustees.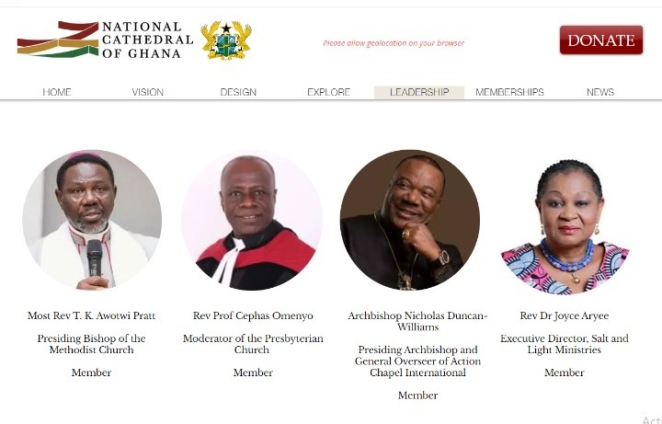 Mr. Samuel Okudzeto Ablakwa revealed this on JoyNews' The Probe, on Sunday, June 12. Mr Ablakwa asserted that the desertion by the theologian is due to the illegality being perpetrated by the Akufo-Addo government with respect to the project.
In addition, the Membership of the Board of Trustees for the National Cathedral has been updated to reflect the exit of Dr Mensa Otabil
Meanwhile, the Ningo-Prampram MP, Sam George, has asked the churches in the country to distance themselves from the controversial National Cathedral project.