The Deputy Northern Region Treasurer of the National Democratic Congress (NDC), has been involved in an accident on the Tamale-Salaga road.
John Kpeli is said to have been returning from one of the party's rescue Missions on Monday when the incident happened.
But for the injury sustained by those in the vehicle, no one died.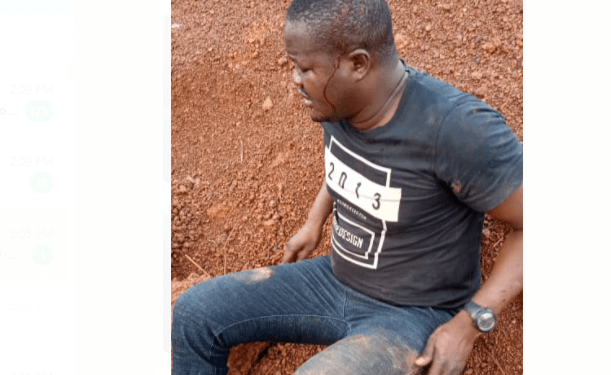 NDC's Bono East Regional Treasurer caucus Secretary, Gapson Kofi Raphael in a statement said Mr Kpeli is responding to treatment at the Tamale Teaching Hospital.
"Our hardworking Deputy Northern Regional Treasurer-Comrade John Kpeli survived a fatal accident on the Tamale- Salaga- Makango road on his way to Yeji this morning when he was returning to from a rescue mission party operations in some constituencies in the Northern Region," he said.
"I urge all of us to reach out and solidarise with him at this trying moments," he added.