Kenyan researchers have detected a mosquito native to South Asia that is resistant to insecticides used in Africa.
Experts from the Kenya Medical Research Institute (Kemri) identified the mosquito, Anopheles stephensi, during a routine surveillance in the northern Marsabit county.
Data from hospitals there also showed an increase in malaria cases – even though it was not the normal season for the disease as local mosquitoes don't do well in dry areas.
This invasive mosquito can thrive in both dry and rainy seasons and can breed anywhere. In other countries, its larvae have been found in water containers in urban centres.
Experts are concerned that malaria transmission will now continue all year round instead of being seasonal.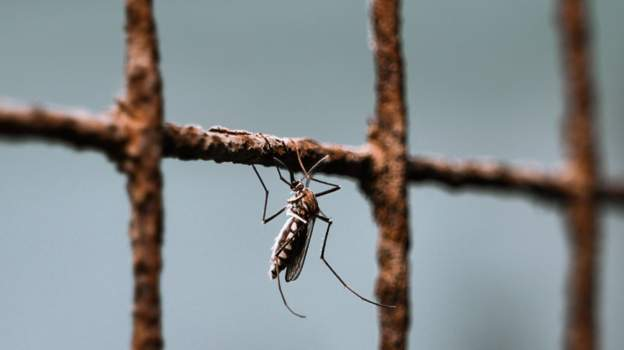 "Unfortunately, this detection in Kenya may translate to higher malaria transmission in urban and peri-urban settings in the country and could reverse gains made in the fight against malaria," said Kemri's director-general, Dr Samuel Kariuki.
It will also make it difficult to eradicate malaria, which is one of the top killers of children below five years.
The researchers are urging Kenyans to use available malaria control tools such as sleeping under treated mosquito bed nets, use of repellents and wearing long-sleeved clothing to prevent mosquito bites.
In Africa, the mosquito was first detected in Djibouti 10 years ago and has now been spotted in Ethiopia, Sudan, Somalia and Nigeria.
DISCLAIMER: The Views, Comments, Opinions, Contributions and Statements made by Readers and Contributors on this platform do not necessarily represent the views or policy of Multimedia Group Limited.