The Ghana Health Service (GHS) has outlined ways Ghanaians can avoid contracting the monkeypox disease.
These measures were disclosed by the Director-General of the Service, Dr. Patrick Kuma-Aboagye at a press conference on Wednesday, June 8.
Dr. Kuma-Aboagye said avoiding skin-to-skin contact and frequent cleaning of surfaces of objects can be helpful.
"To avoid contracting the disease, one must avoid skin-to-skin contact or any infected person, make sure your hands are clean, object surfaces must also be cleaned regularly to avoid any spread."
"Also, wear mask if you can't avoid close contact with a person who is infected, especially when handling towels and cloths."
He also added that the disease has fever-like symptoms.
Already, Ghana has recorded five cases of the Monkeypox disease.
They were identified in the Eastern, Western, and Greater Accra regions of the country.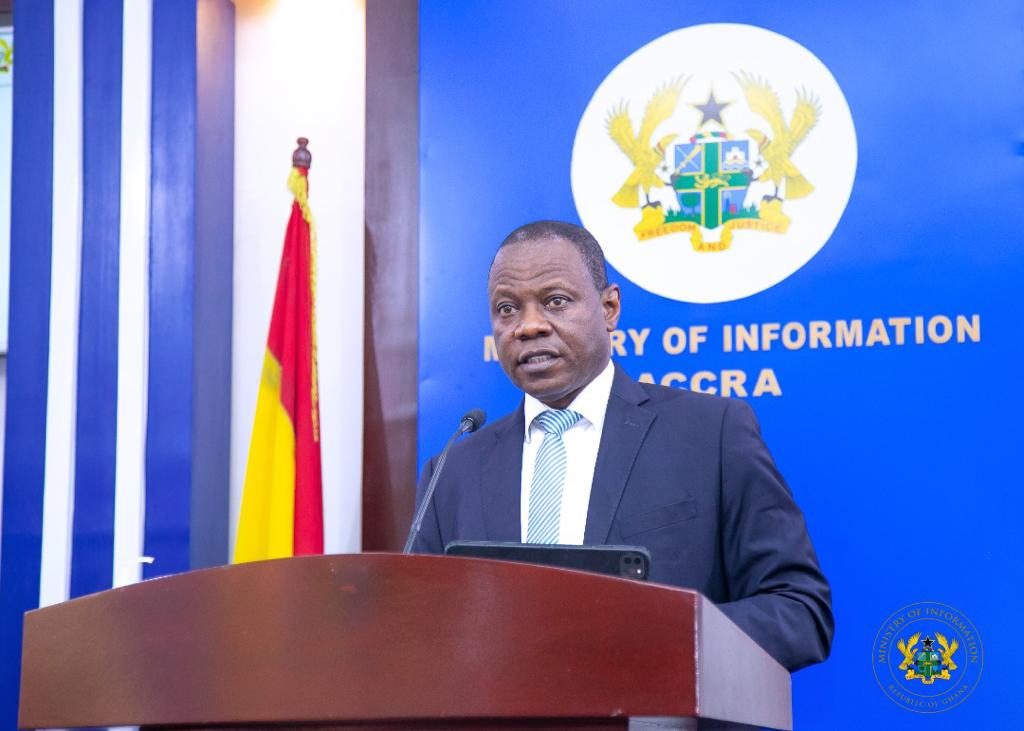 The GHS said one of the cases was recorded in a Ghanaian who travelled to the United States of America from Ghana.
He added that the cases were identified through the testing of 12 suspected cases, including one case that was reported from the Western Region.
"I am sure of late we have had a lot of discussions on social media on monkeypox, and I think the most popular one was the one from the Western Region. That was negative; we tested and it was negative.
"So far, since the outbreak, we've tested 12 suspected cases in Ghana since May 24, 2022. Currently, we have confirmed five cases in three regions – Eastern, Western and Greater Accra. No deaths have occurred among the cases," Dr. Kumah-Aboagye said.
About the disease
The Monkeypox virus was first identified in the State Serum Institute in Copenhagen, Denmark, in 1958 during an investigation into a pox-like disease among monkeys.
But it was first identified in humans in 1970 in Zaire (now known as the Democratic Republic of Congo) in a 9-year-old boy in a region where smallpox had been eliminated in 1968.
In the spring of 2003, monkeypox cases were confirmed in the Midwest of the United States of America, marking the first reported occurrence of the disease outside of the African continent.
Most of the patients had had close contact with pet prairie dogs.
DISCLAIMER: The Views, Comments, Opinions, Contributions and Statements made by Readers and Contributors on this platform do not necessarily represent the views or policy of Multimedia Group Limited.