The Oti Regional Coordinating Council and World Vision Ghana have signed a memorandum of understanding to ensure that the various intervention programmes and policies implemented by the NGO in the Krachi East Municipality over the past 15 years are maintained and improved upon.
15 years ago, World Vision started its programme in the Krachi East municipality to improve the lives of over 39,800 people.
The NGO's intervention programme is aimed at improving the lives of the most vulnerable in the area.
The various intervention programmes included improved primary education, primary healthcare, access to potable water, micro-credit financing among others.
World Vision Ghana among other things has also handed over an office complex valued at $50,000.
Speaking during the handing over ceremony, the board chairperson of World Vision Ghana, Efua Ghartey says their 15-year stay in the municipality has been eventful citing improvement in primary education, water and sanitation, health among others.
"I am glad to hear that although 15 years ago, only 22 per cent of people in the municipality had access to safe drinking water, today over 93 per cent have access to safe drinking water".
She added that "children under five with malaria and OPD cases reducing from 45 per cent in 2005 to 14 percent currently."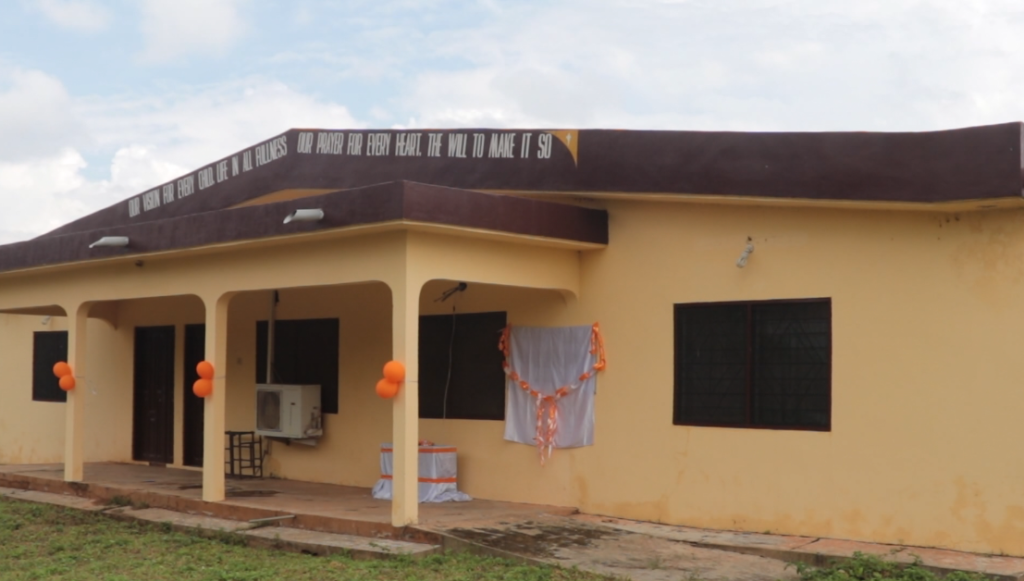 The number of children in primary six who can read with comprehension, according to her had also increased from 5 per cent in 2005 to 45 per cent in 2019.
Speaking to JoyNews, a parent noted that the NGO's interventions so far have benefited him in diverse ways.
"I have been able to get good drinking portable water. They've also made school accessible to my ward who normally has to walk for some distance before going to school but now through World Vision, my ward can now walk a short distance to school.
"Also, I happened to be part of the Susu group, I have benefited from the World Vision Susu, now I can save," he said.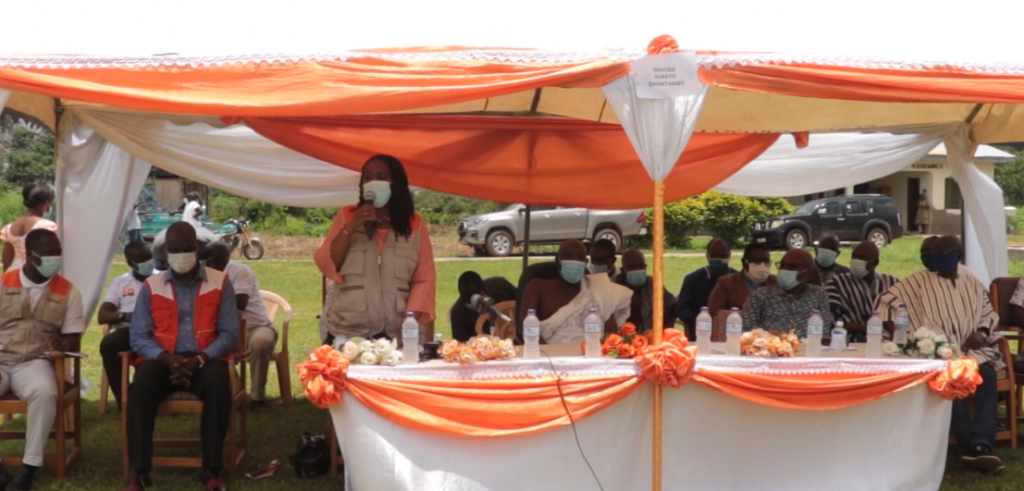 A student who had also benefited from the programme said: "Through World Vision, I had sponsors from primary level one to primary 6 and SHS. Now as I have completed.
"They provided us [with] a chief's compound, it is a clinic where we have nurses to treat us when we are sick and now we don't come to Dambai for medical care," she added.