The Executive Director of Social Enterprise Ghana has called on various stakeholders including government agencies, financial institutions, research and academia, corporates and multinationals to partner with social enterprises and inclusive MSMEs in order to promote sustainable development and inclusive growth.
According to Edwin Zu-Cudjoe the current economic situation in Ghana has negatively impacted vulnerable communities and individuals especially women and young girls and children, people with disabilities, refugees and homeless people.
He says the rippling effects of these challenges cannot be addressed by one organisation or individual alone and thus the need for these various institutions to come together to address these challenges.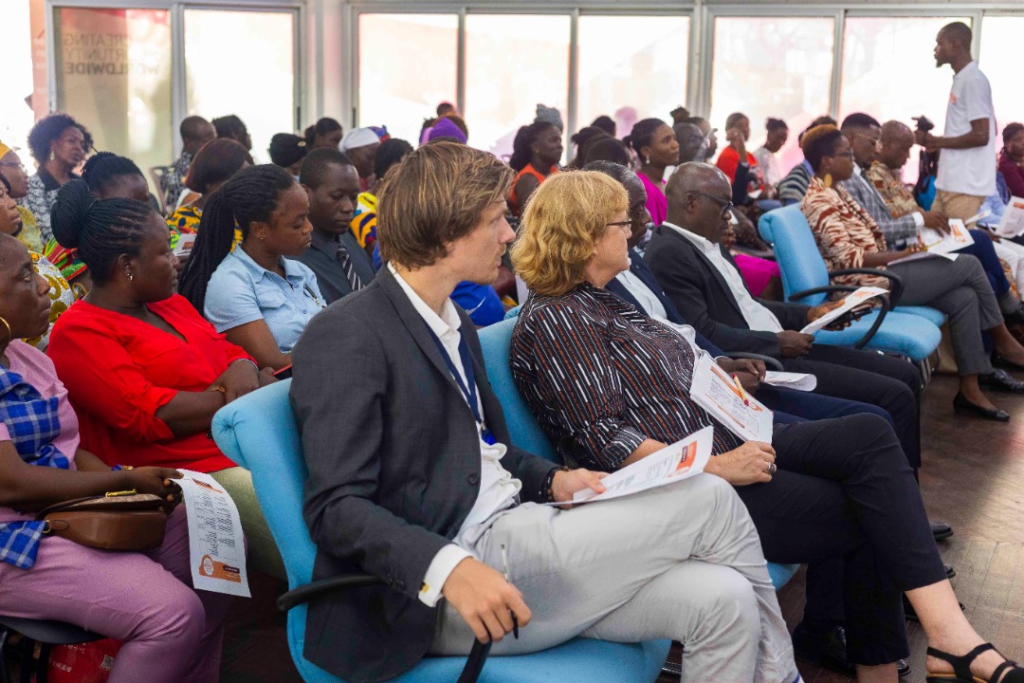 Mr Zu-Cudjoe made these comments at the Ghana Social Enterprise Forum which took place at the British Council.
It was under the theme 'Partnerships for Sustainable Development: Social Enterprises as Catalyst for Inclusive Growth in Ghana.'
It was attended by policymakers, researchers, financial institutions, etc and about 200 individuals from underserved communities especially people with disabilities and refugees.
The event had the Keynote Speaker as the Deputy Trade Minister Herbert Krapa speaking on the topic of SMEs being the core of the economy.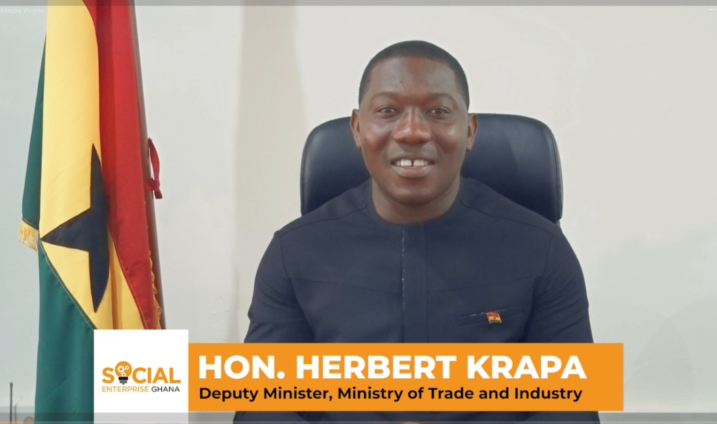 According to him, although hit by challenges and a number of limitations, they continue to impact the lives of Ghanaians.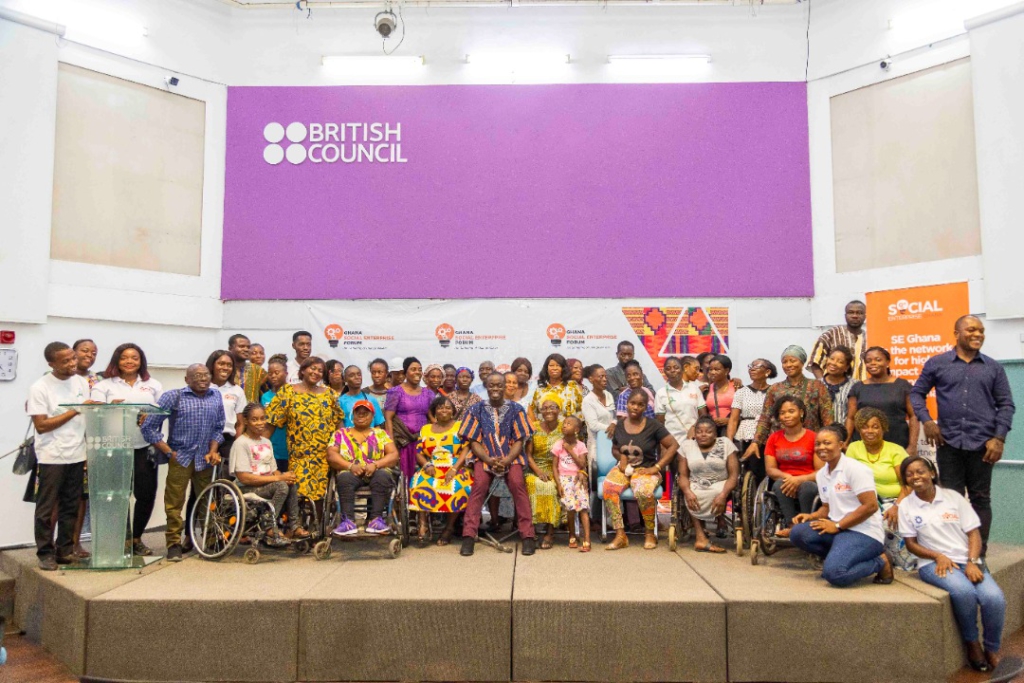 "They create employment; they fuel economic development; they export, they develop skills; they expand our tax base; they drive innovation and industrialisation, and they do so much more. Yet, owing to systemic challenges, these small businesses are rather the most vulnerable in challenging times," he added.
As a result, he advocated for SMEs to be invested in, adding that SMEs will continue to deliver more outcomes when supported.
"We have a responsibility today, to advance an economic agenda that is broad enough to capture everyone in its way.
"We have close to two million Small and Medium Enterprises, who significantly generate about 70% of GDP, accounting for approximately 80% of all employment.
"But, under the wrath of conflict and pandemic, most of these firms have faced the most difficulty surviving," he lamented.
The event had about 20 social enterprises exhibiting and some financial institutions like Ecobank, Absa Bank, GCB Bank, Izwe Loans etc making presentations of their products and services to the social enterprises.
The Ghana Social Enterprise Forum is the annual conference of social enterprises in Ghana and this year's event was with kind support from GIZ AgriBiz Programme, WUSC Ghana and Global Affairs Canada.
Social Enterprise Ghana is the national network of high-impact social enterprises in Ghana.
DISCLAIMER: The Views, Comments, Opinions, Contributions and Statements made by Readers and Contributors on this platform do not necessarily represent the views or policy of Multimedia Group Limited.