Day 2 of the Ecobank JoyNews Habitat Fair had a lot of visitors swarming at the Accra International Conference Centre to interact, buy and window shop for everything Housing.
Some of them told Joy News they wish the event will be extended so they get time to go around all the exhibitors.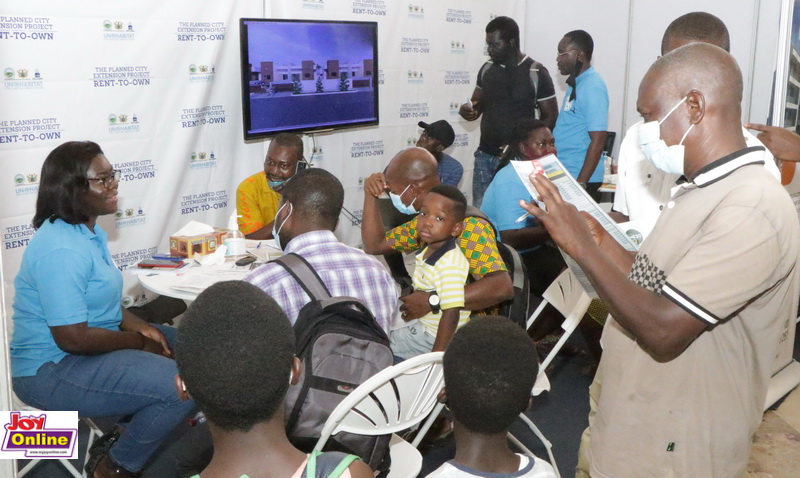 "We are grateful for this because we were able to understand why our house needs to be insured. This is one thing that a lot of us take for granted," one of the visitors said.
For a yet-to-be married couple, the Fair has made things easy for them. They have been able to settle on which interior decor they will get once they finish building their house.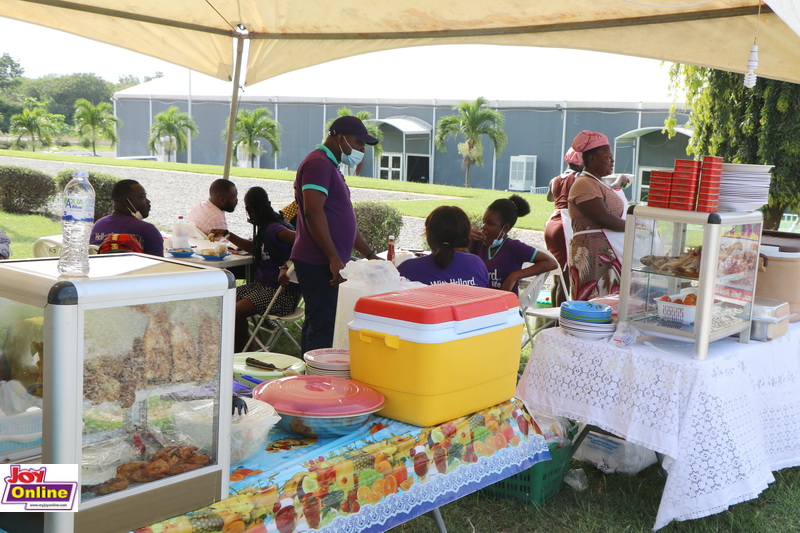 For others, it is the mouthwatering discounts exhibitors are giving which has enabled them to buy some items they need.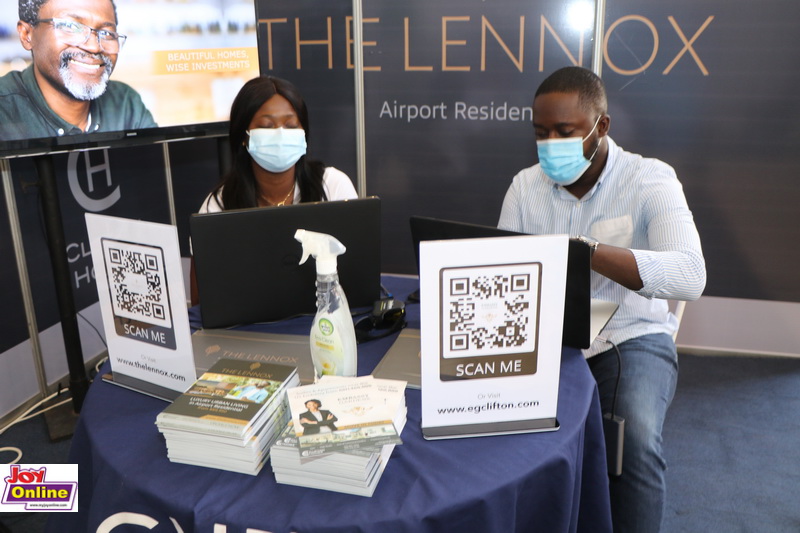 A visitor to the Ecobank stand said, the mortgage package could not have come at a better time.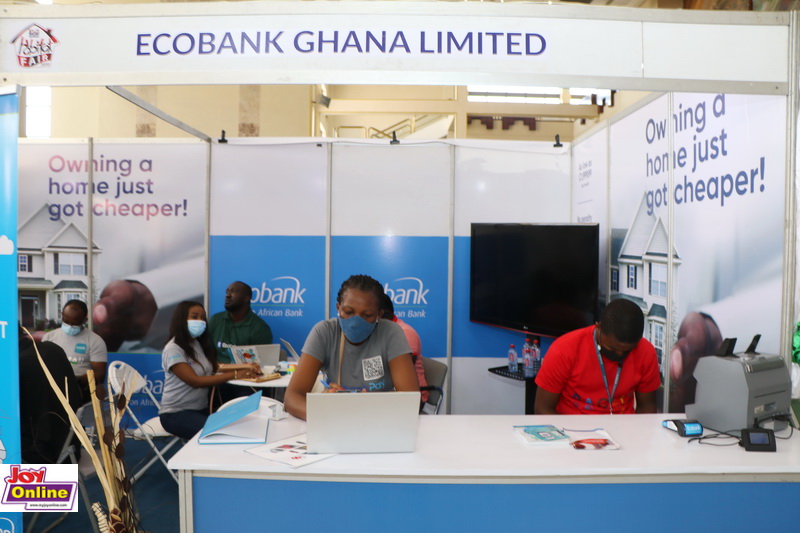 "We have always thought it was an impossibility but the welcoming staff there explained everything and we really understand now that owning a house is indeed cheap and we can also afford it," the excited father of two said.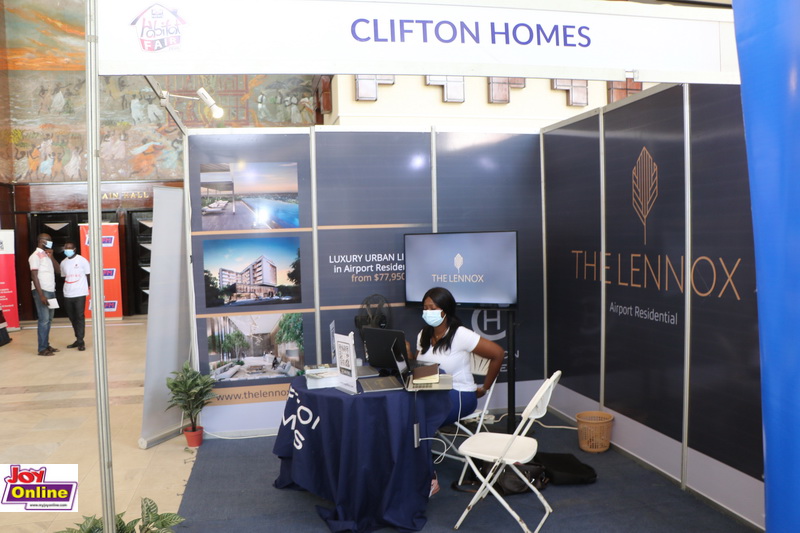 The Fair which started on Friday ends at 5 pm on Sunday, November 8. There will be lots of discounts so make it a point to pass by the Fairgrounds.