Breast cancer is the most commonly diagnosed cancer, but care for people with the disease has improved, and so have survival rates.
According to the global cancer Observatory, Breast cancer is the leading cause of cancer death among women in Ghana, with 4, 482 cases and 2, 055 deaths in 2020.
Though the incidence is lower in sub-Saharan Africa (SSA) compared to North America, current estimates suggest cases are increasing. This means that, improvement has not equally covered everyone.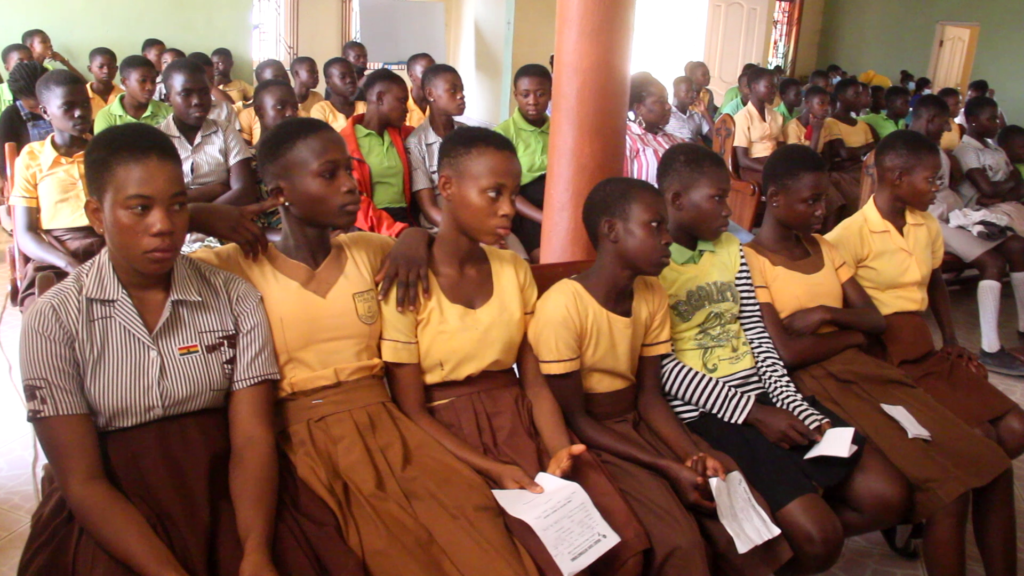 As with other diseases, people with breast cancer in rural Ghana are less susceptible to early diagnosis and treatment.
Dr. Mrs. Beatrice Wiafe Addai, President of Breast Care International (BCI), explains at Adwafo, a community near Kuntenase in the Ashanti region that, rural communities have higher cases of cancer, but that cannot continue.
It is important to understand the rural-urban disparities in breast cancer diagnosis and treatment to ensure that women do not die from preventable and curable disease.
That's why Dr. Addai is focusing on rural Ghana to save women in order to avoid unnecessary deaths.
"We should tilt our activities ( to rural communities) so that those people in these deprived communities will benefit from the free education and screening offered," she noted.
The point at which cancer is diagnosed determines the impact on treatment, recovery, and survival. The earlier breast cancer is detected and treated, the higher the survival rate. Unfortunately, rural women are less likely to be screened for breast cancer than urban women.
Dr. Addai is concerned about the continuing disparity between urban and rural women in breast cancer screening.
Rural women cannot afford to travel, prevent, and treat breast cancer or follow-up on an abnormal mammogram compared with their colleagues in the urban areas.
According to Dr. Addai, immediate follow-up after abnormal screening is crucial to treating cancer.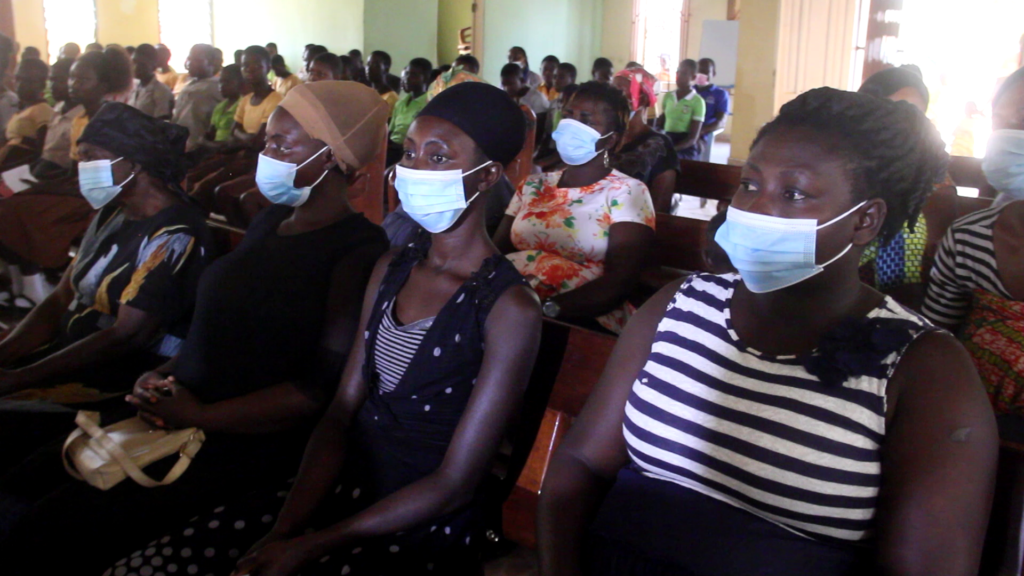 "We believe that where a woman lives should not determine whether she should survive or die from breast cancer, so we need to send the information to those in the communities. Do we have any palliative units and care-givers at these areas? We then need to educate the people and train more nurses to be stationed there to offer medical care to breast cancer patients."
As part of Breast Care International's rural community outreach programme aimed at educating and sensitizing rural folks, Dr. Addai said they need financial support to reach an equitable number.
John Davies of Compass Ghana, Katie Eccles, registered nurse specialist, both UK nationals and the medical team from Peace and Love Hospital were part of those who provided the free breast cancer screening and education.
DISCLAIMER: The Views, Comments, Opinions, Contributions and Statements made by Readers and Contributors on this platform do not necessarily represent the views or policy of Multimedia Group Limited.