Access to reproductive health information for adolescents with disabilities is a challenge in the Bongo district of the Upper East Region.
According to Youth Harvest Foundation Ghana (YHFG), a youth-focused non-governmental organization working in the Upper East Region, many adolescents living with disabilities in the Bongo district have either been sexually abused or discriminated against when seeking information about their sexual reproductive health.
The organization recently launched the "Safe and Protective Environment for Adolescent Development" (SPREAD) project to support adolescents with disability and help draw the attention of government to their difficulties.
Under the project funded by Global Affairs Canada through UNICEF, YHFG seeks to build the capacities of adolescents and communities (including their structures and duty bearers) to create an enabling environment that supports child protection, prevents early and forced child marriages and teenage pregnancies as well as prevent and respond to sexual and gender-based violence.

The Bongo district is one of six districts under which the SPREAD project is being implemented.
The project activities included an engagement session held with the persons with disabilities in Bongo, to give YHFG insight into their challenges with respect to access to information about their sexual reproductive health as well as respond to the reports of sexual and gender-based violence against them.
An Assistant Project Officer at YHFG, Khadija Hamidu, underscored the importance of having access to reproductive health information and services for every person.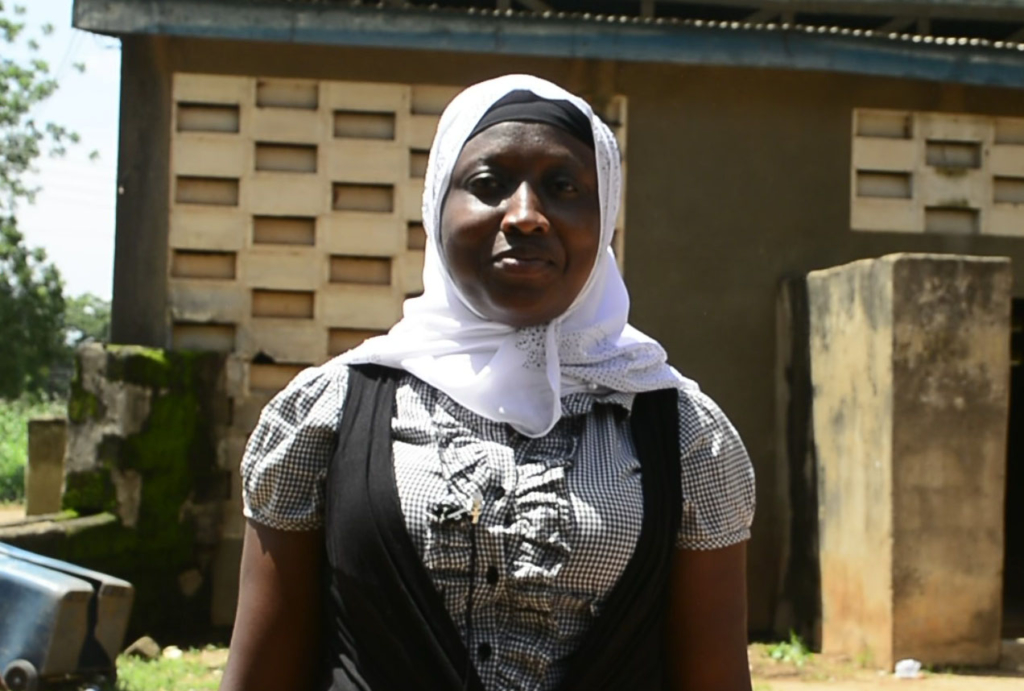 "As persons with disability, they have a greater need for these services than the rest of us. Unfortunately, some of the issues that came up (during the engagement) were the lack of accessibility to public buildings and also the fact that health professionals do not understand their needs and their plight", Khadija said.
"So, we try to encourage them that they need information about their reproductive health because it is a basic right and so, even with their disability, they should never stop trying to seek that information", she added.
Project officer in charge of the SPREAD Project, Albert Nyaaba, said although physically challenged persons in the country are taken into consideration when it comes to financial support, there are many areas that still need the attention of government.
He said the discussion with the persons with disabilities in Bongo revealed that the adolescent girls among them are sometimes abused or forced into marriages against their will.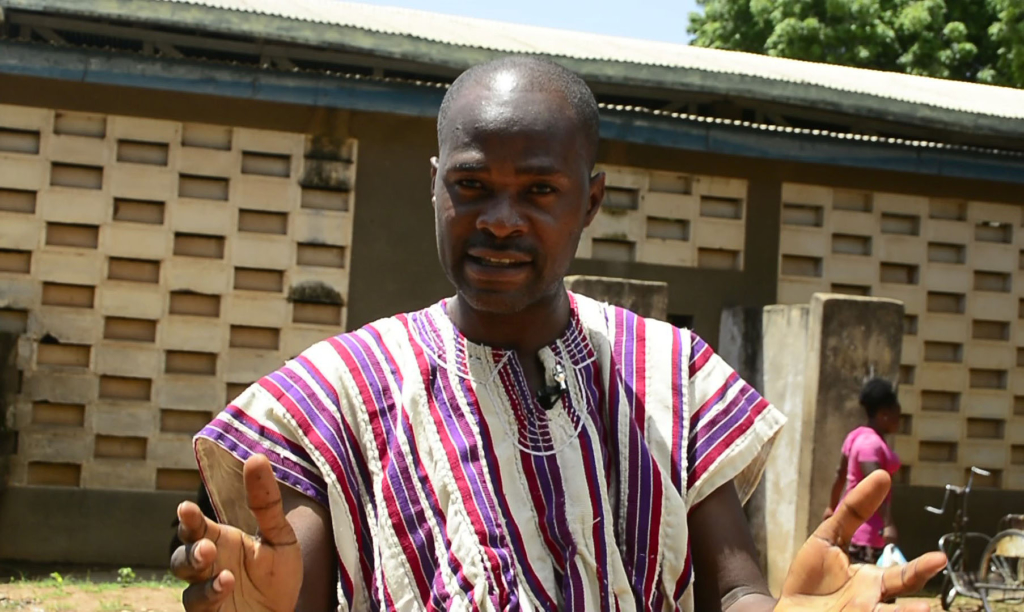 "Some of them, as we speak, are in marriages they were forced into, others were raped and some others are victims of other forms of sexual and gender-based violence. And this not right", he said.
He further indicated that the Sustainable Development Goals (SDGs) place persons with disabilities at the center of discussions about the vulnerable groups and "this means that, they are considered a priority and we must rope them in properly and ensure that they are not left behind (in the development agenda)".
For the persons with disabilities in Bongo, very little is done in matters relating to Adolescent Reproductive Health or Sexual and Gender-Based Violence.
Abugre Nyaaba, a visually-impaired young woman shared her experience.
"My mother sells drinks in the house so there was this one occasion when a man came to buy a drink. It was in the afternoon and I was the only one at home with my little baby. After I served him the drink, he started touching me and said he wanted to sleep with me" she narrated.
She continued: "I refused and told him I was going to shout for people to come in. So, he stopped and went outside to check if there was anyone around the house. That gave me a chance to escape and hide before he could return. I later reported him to my mother but this man is well-known in our extended family so nothing was done about it. I was told to ignore it, since he did not succeed in his attempt to sleep with me", Abugre concluded.
Youth Harvest Foundation Ghana is calling on government to take a critical look at how adolescent reproductive health and issues of sexual and gender-based violence affect physically-challenged persons in the country.