Energy Minister John Peter Amewu through the Communications Ministry has promised to install telecom sites in some communities in Hohoe with poor connectivity.
This is intended to bridge the digital divide between them and the rest of the Hohoe Municipality.
Residents of Wli Todzi, Gbledi Chebi, Gbledi Gborgame and parts of Fodome will benefit from the installation after years of struggling to make phone calls.
They had to travel to other bigger towns in order to make communicated via the phone.
Speaking to Joy News, a resident lamented on how the problem had affected their health and economic activities.
"The situation made it very difficult for us to easily access health care, economic activities in the communities is bad and we only hope that our son the minister keeps to his promises as he always does " he said.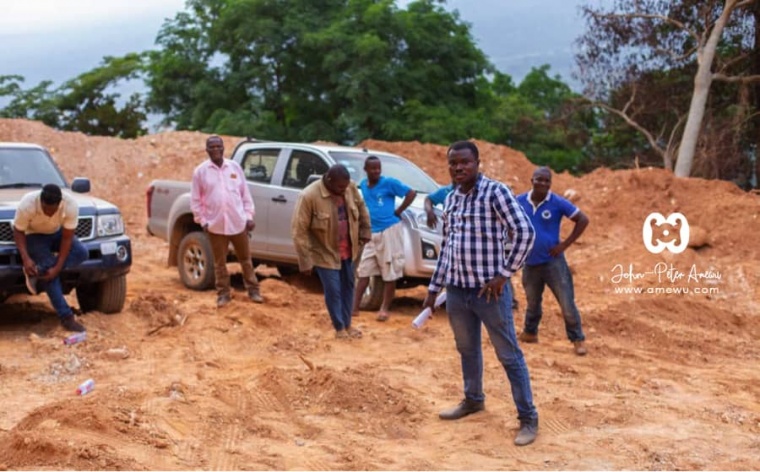 The mobile network is built through the effort of the Parliamentary candidate would have voice and data components.
The Personal Assistant of the Minister, Fidelis Edem Kudzi was full of praise for the project.
"In this age of artificial intelligence and the Internet of things the people of Gbledi and Wli-Todzi cannot be left out, Amewu's determination to provide telecom service for these communities. God willing would be completed before the end of this year" he noted.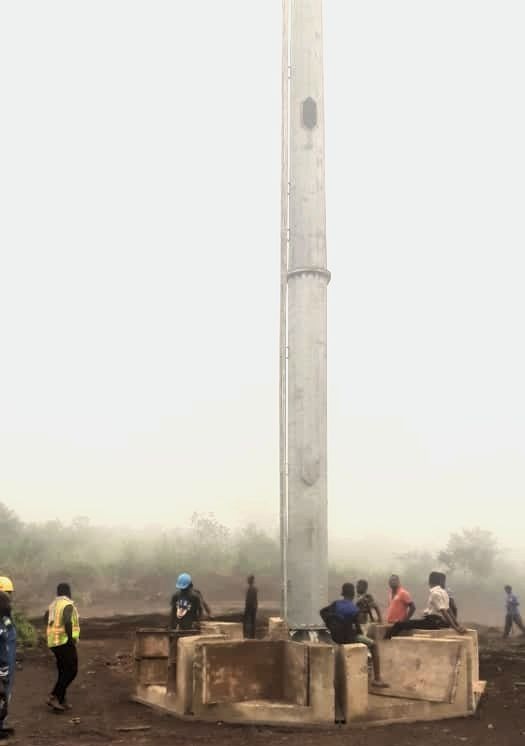 Some residents hoped that Mr Amewu wins the Hohoe Constituency seat to enable him to do more for the area.