Health and Sanitation inspectors from the Accra Metropolitan Assembly issued a caution statement to a generator mechanic whose shop is situated in the midst of food vendors and uses fire for their activities at Bata Lomey near Rawlings Park in Accra.
The man's shop was surrounded by food vendors who were busily cooking on Wednesday.
The health inspectors as part of the JoyCleanGhana campaign went to the venue to sensitize the food vendors on how to maintain proper hygiene in their environs.
The owner of the shop was not in at the time raising a suspicion that he left upon seeing the health inspectors.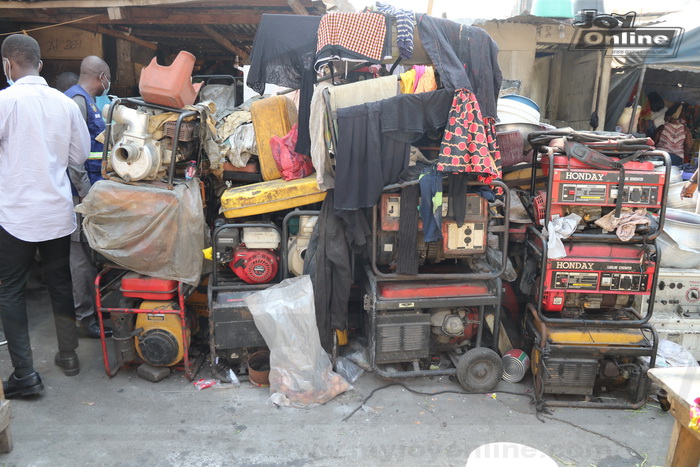 In an interaction with the food vendors, the health inspectors discovered that some of the vendors had kept their ingredients in a horribly dirty refrigerator which compelled the health workers to issue them a caution statement.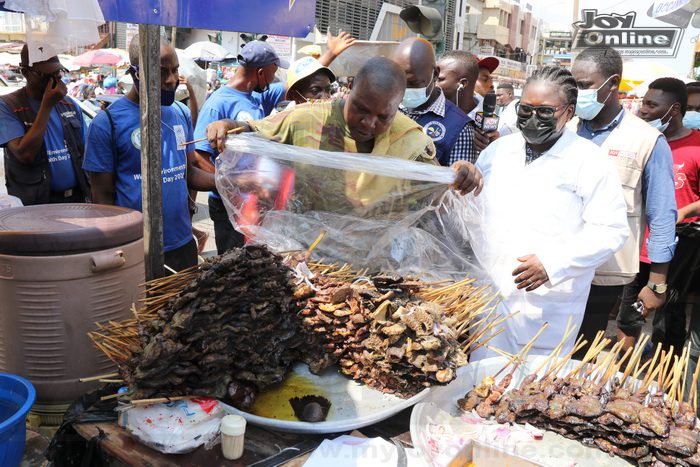 Bata Lomey is an abandoned big warehouse said to be owned by a prominent Ga chief which is now occupied by food vendors and other people.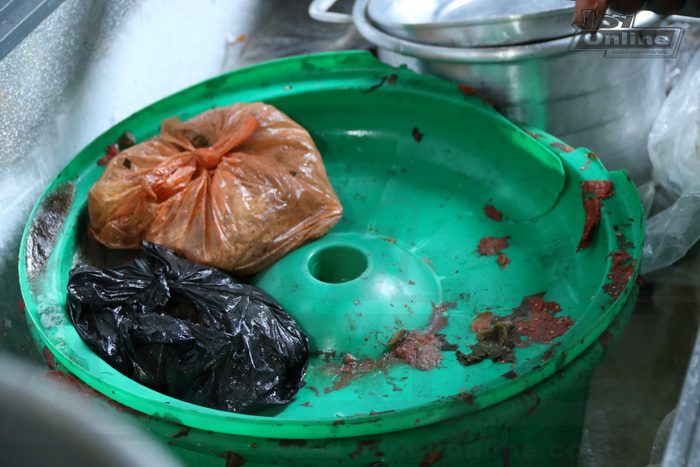 A khebab seller was also cautioned and his products valued at ¢2,600.00 were seized because the meat, according to the health inspectors, were exposed to flies.