A total of one thousand, two hundred and forty-one (1,241) women in the Ashanti Region have so far received skills training in hospitality under the – Pathway for Sustainable Employment for Women and Youth (PASEWAY) project.
The number is short of the three-year target of one thousand, six hundred and fifty (1,650) by end of 2022.
The PASEWAY introduced by Plan Ghana is to improve the capacity of staff in the hospitality industry and to create more jobs for women.
In previous years, 600 youth have been trained. The project has supported about 200 of them to be employed in the hospitality sector.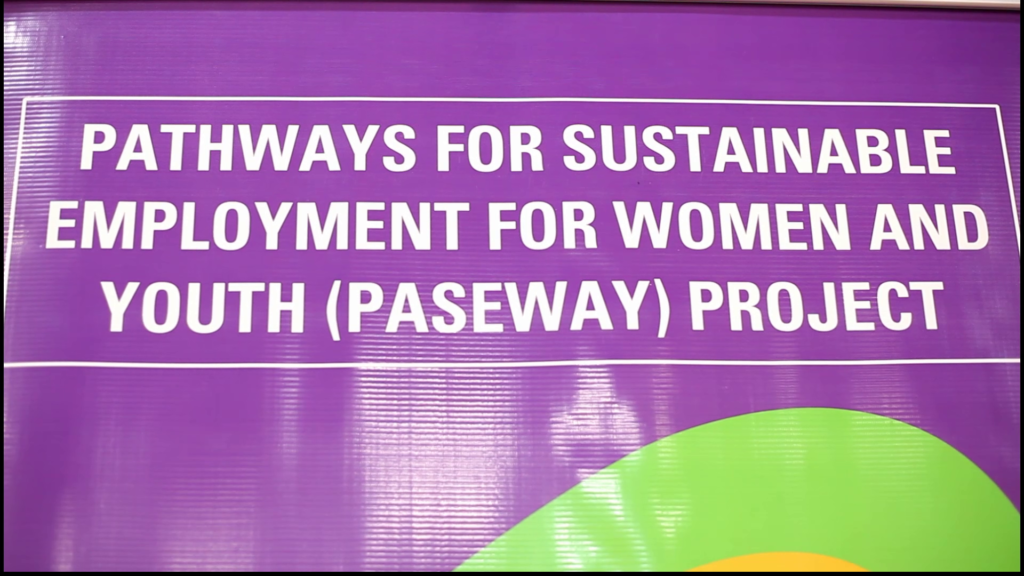 Ghana's hospitality industry, regarded as emerging, is ranked fourth in profitability in Africa. A number of investors have responded and are investing in the sector.
But as the industry continues to grow, new avenues emerging are seeing a decline in investment along the value chain.
The hospitality sector thrives on the natural human urge for adventure. Reports on Ghana's hospitality industry reveals that foreigners are major patrons.
Project Coordinator of the Pathway for Sustainable Employment for Women and Youth (PASEWAY) , Richmond Larbi Asiedu, says this means there is minimal local tourism.
"We train females who are desiring to work in the hospitality industry. We give them front office jobs, housekeeping, kitchen staff, restaurant and bar jobs. Through the Business Advisory Centres and the Ghana Enterprise Agency, we facilitate the business setup for others."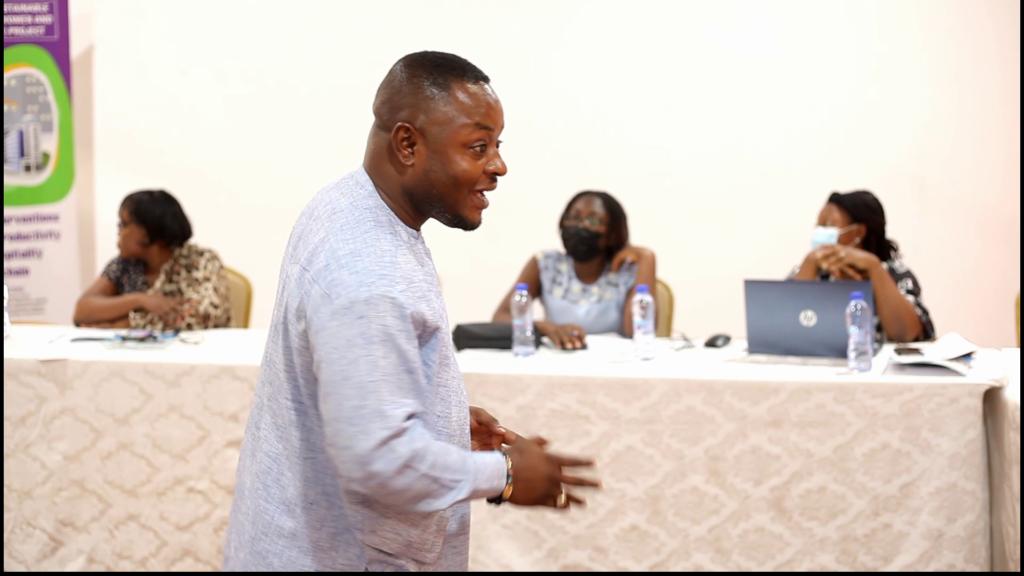 CEO of Corporate Vision Consult, Charles Kusi Appiah Kubi, is positive about opportunities for tour operators in the private sector.
"When it comes to tourism, there is the need for amenities, affordability and accessibility. One of the challenges has been accessibility. The roads to most of our tourist sites are in a deplorable state. " Another challenge has been that our destinations are quite expensive in Africa. Policy makers should make efforts to reduce the cost of spending. This will attract more foreigners to spend money here." 
"It is up to investment to identify areas in the tourism and hospitality sector, to invest in. Tourism cuts across education, transportation, leisure among others. In Ghana, investors are assured of getting good returns. There is peace and stability in this country," he said.
Aspects of the hospitality industry are expensive. This is due to the demand for resources like electricity, transportation and multiple taxes.
This has been a deterrent for many tourists.
For Ghana's hospitality industry to be sustainably developed, with its numerous opportunities, all stakeholders must cooperate to ensure visitors to Ghana get an experience to be cherished for a lifetime.
The PASEWAY project is working with employers  in the industry to improve working conditions of employees.