Plan International, a non-governmental organisation is calling for urgent resourcing of the domestic violence fund and the provision of free medical care for domestic violence survivors.
The NGO is also advocating for adequate budgetary allocations to state agencies like DOVVSU and the Ministry of Gender, Children, Social Protection (MOGCSP) to operationalise the Domestic Violence Act.
Addressing the media as part of activities to end the 16 days of activism against Gender-Based Violence an annual international campaign that started on November 25 and ends on December 10th to advocate on the Elimination of Violence against Women, Program Influencing and Impact Area Manager, Eric Ayaba said the lack of funding for institutions mandated to protect and support victims of domestic abuse was appalling.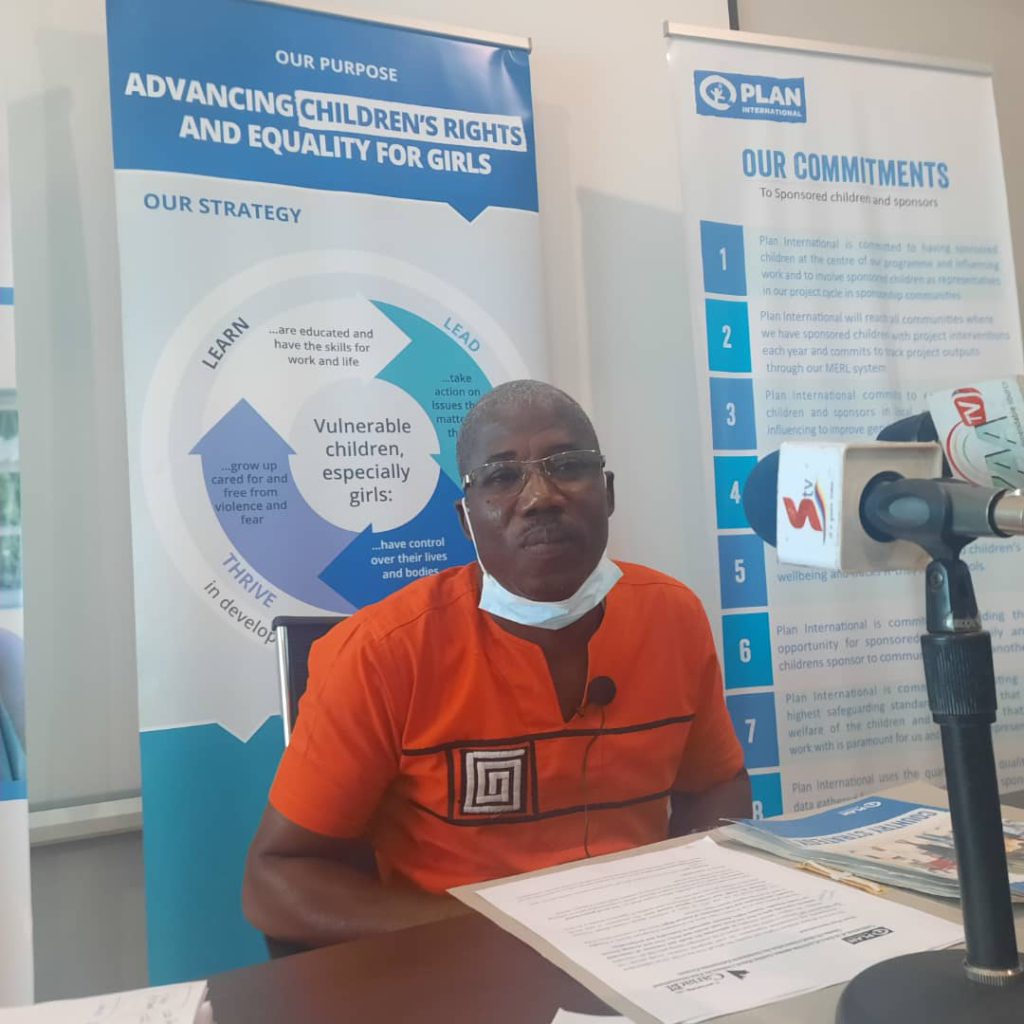 "We had to buy furniture for some offices of DOVVSU in the upper west region because we wanted to make sure that they were functioning and why should an organization like us support a whole office structure with furniture and then with some number of months of operational cost, the main reason is that the resource for that office is not available," he said.
Mr Ayaba also called for consistent enhanced capacity building for key actors including prosecutors, crime officers, medical officials among others to ensure proper management of domestic violence cases adding that the MOGCSP should take a lead role in coordinating responses efforts for victims and survivors of gender-based violence.
He called for attention for victims of gender-based violence noting that most often attention is on the perpetrator with little or no attention on the victim who needs to heal.
"Much as we are interested in making sure that the perpetrator is brought to book, we should be worried about the victim, what happens to the girl, who takes care of her, who gives that level of counseling to be able to psychologically get the girl out of the trauma situation," he noted.
Mr Ayaba said if these victims are not offered enough support to manage the situation, it could lead to a lifelong situation for the victim.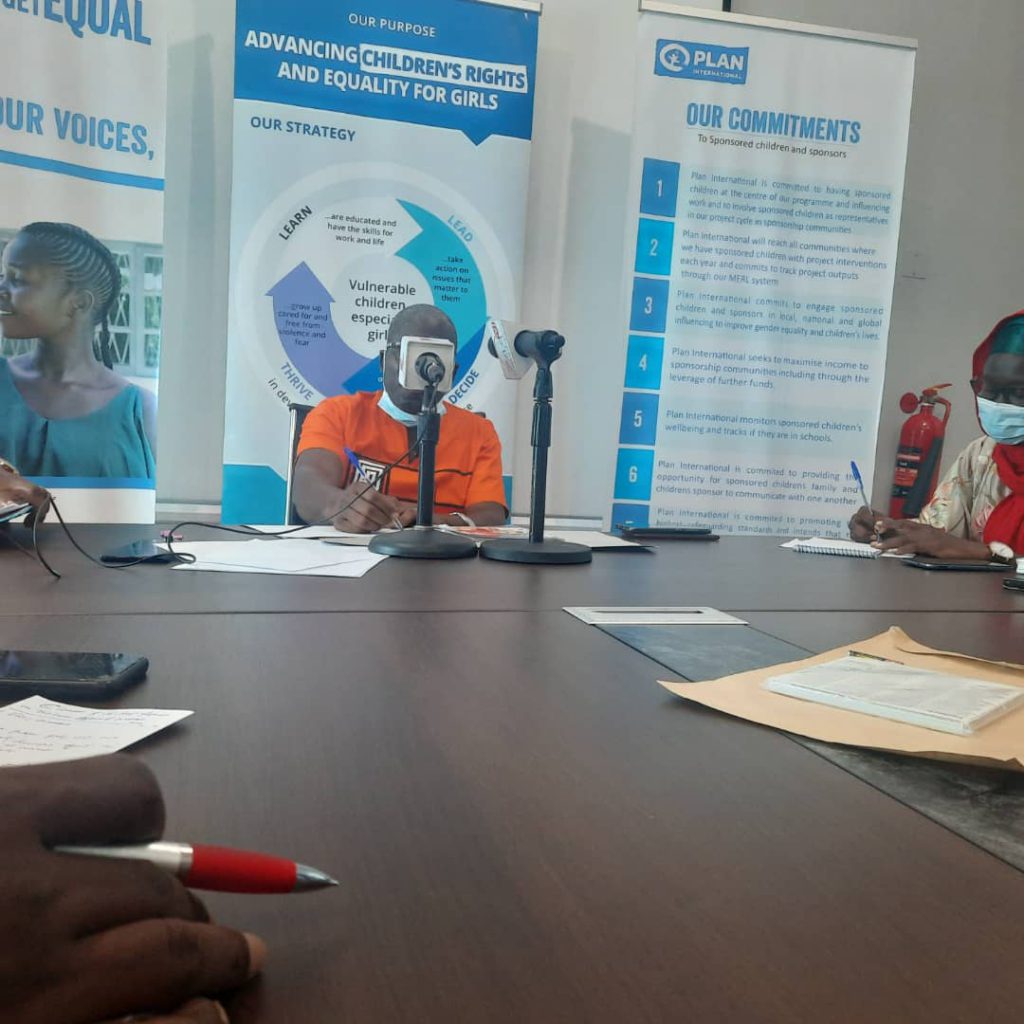 He said the lack of attention for abused victims is not only peculiar to the Northern Region but a nationwide challenge that needs to be addressed.
"We need to drum home that the attention given to abused victims is not enough, there are no holding areas for these victims neither is the DOVVSU fund in operation to support these victims," he said.
He said Plan International is committed to protecting women and children from violence and working with communities, schools, and government to achieve this.
Mr Ayaba added that their focus is on preventive measures as well as support partners to respond and hold duty bearers accountable to ensure a safe world for all.
He said Plan International Ghana and Plan International Canada with support from Global Affairs Canada are implementing the Women Innovation for Sustainable Enterprises (WISE) project.
The four-and-a-half-year project seeks to contribute to increasing realisation of rights to economic empowerment, wellbeing and inclusive economic growth for women in Ghana.
The project is in five districts of the Northern, Bono, Bono East and Ahafo regions.
DISCLAIMER: The Views, Comments, Opinions, Contributions and Statements made by Readers and Contributors on this platform do not necessarily represent the views or policy of Multimedia Group Limited.