The Social welfare department of the North Tongu District Assembly has presented working tools to 30 Persons With Disabilities (PWDs) and 29 mobility aids to facilitate their movement.
According to the Social Welfare Department in the District there are about 2,200 persons living with disability in the area. Although not employed, most of them are engaged in small businesses.
North Tongu District Director of Social Welfare Albert Henyo says due to the bad nature of the roads to some of the community where the PWDS lives, it has been difficult getting some of them.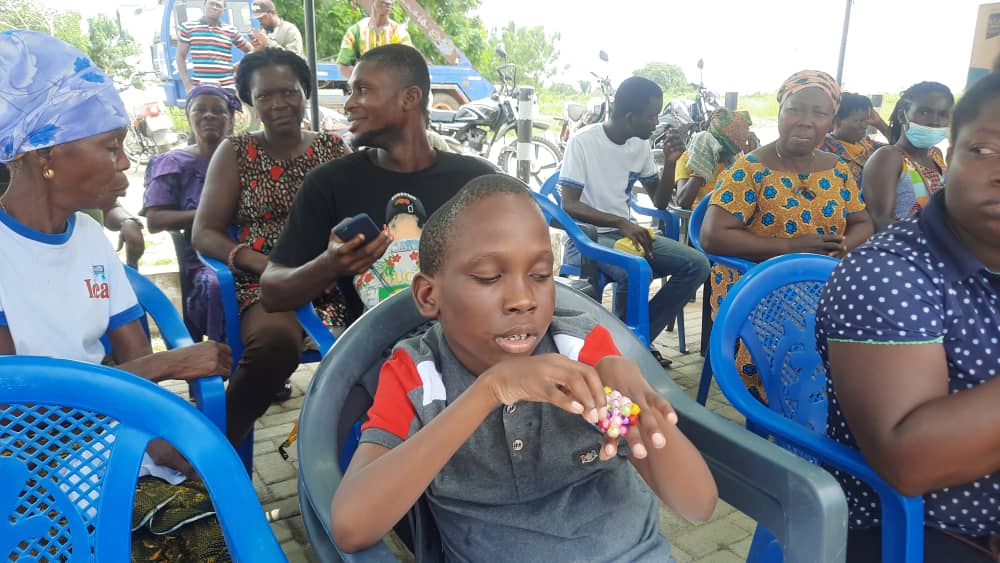 "Access roads to the communities where they live is a big challenge at getting them to receive the items but we are doing everything possible to make sure that all of them befit from the items," Mr Henyo said.
He urged them to take good care of the items and not sell them since a monitoring team would soon go around to see how the items were being used.
North Tongue District Chief Executive Divine Osborne is hopeful the gesture will improve the standard of living for the beneficiaries and warned them to desist from selling the items.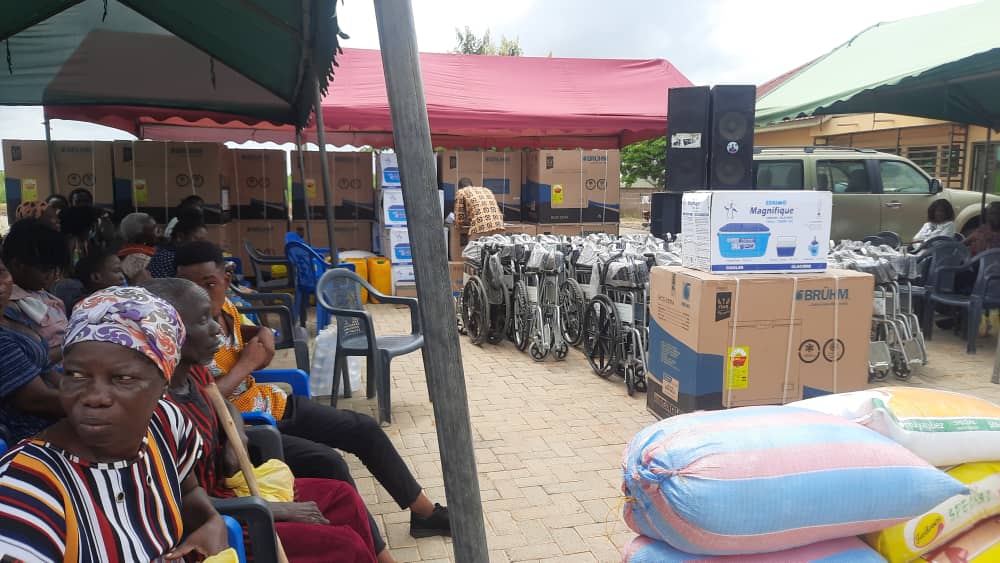 According to him, it was important as an Assembly to integrate PWDs into their development process.
A beneficiary, Irene Fenu thanked the Assembly for coming into their aid, stressing that such support would help them improve their livelihood.
The 30 persons with different forms of disability including children born with complications benefited from the PWD fund.
Through the fund, the person's living with disabilities access tools which helps them to start their own businesses. An opportunity many have described as good.
The beneficiaries were given ice chests, deep freezers, cassava milling machine, bags of rice and sugar and gari.