A policy analyst, Dr Steve Manteaw is advising government to avoid political interferences as a form of engendering operational efficiency in the operation of the Tema Oil refinery (TOR).
According to him, managers of the institution should not be politically appointed.
"Introduce operational efficiency and that is to say prevent political interferences in the affairs of the Tema Oil refinery. The managers should not be politically appointed. Let's find a way of reducing government interference in the operation of the Tema Oil refinery," he said on Thursday, February 23.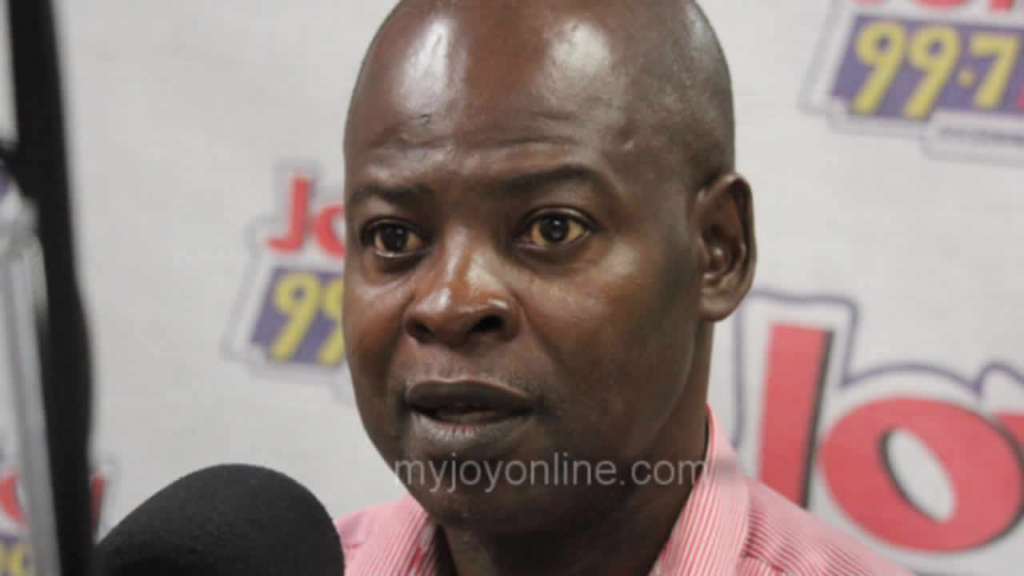 The analyst, while speaking on JoyNews' AM Show also lamented the need for government to focus on fixing the Tema Oil refinery in the wake of the hikes in oil prices.
He has expressed worry about the country's mode of operation in the oil market. According to him, it is disturbing that the country has to transport its own oil for refinery purposes in foreign countries and later has to search for money to go buy the finished product.
He has therefore recommended that the government, if serious about solving current oil issues, should focus on fixing the Tema Oil refinery by increasing its capacity.
He explained that while the indigenous oil refinery has the capacity to produce an average of about 45,000 barrels per day, competitive oil refineries are producing about 100,000 barrels per day.
He said the current capacity of the Tema Oil refinery does not allow it to "enjoy the economics of scale."
Dr. Manteaw explained that the country needs to start processing its own oil in that the side benefit is the creation of employment opportunities for Ghanaians which also translate into retaining all the profits.
According to him, additional benefits of a refinery country are the production of petrol, kerosene, diesel, heavy fuel and subsequently, bitumen which would be used in road construction.
The expert was assessing the government's Gold-for-Oil policy which seeks to strike a deal with some foreign countries with sufficient oil.
Meanwhile, some experts have explained that the country does not need the deal, explaining that the government could produce sufficient oil should it focus on developing and sustaining the oil refinery in the country and subsequently curb the high cost of oil.
Others also believe that the deal could spike up corruption in that there was no budgetary allocation made to it in the 2023 budget reading in parliament.
DISCLAIMER: The Views, Comments, Opinions, Contributions and Statements made by Readers and Contributors on this platform do not necessarily represent the views or policy of Multimedia Group Limited.