The Social, Security and National Insurance Trust is urging all Ghanaian workers, particularly those in the informal sector to prioritise the pension scheme as an insurance on their income.
According to its Director General, Dr. John Ofori-Tenkorang, his outfit's mission is to ensure that 80% of Ghanaian workers who are in the informal sector are given social protection, through the pension scheme.
Speaking to the media during the "SSNIT Mobile Service Week" which ends today, the Director General of SSNIT who is in some parts of the Eastern region said "this year, we've decided to focus on the people [self-employed] in the informal sector. There is about 80% of workers in this country who are in the informal sector, and that is what the statistics show. If we are to make any in-roads with regard to social protection, then this large section of workers need to be attended to".
He pointed out that the SSNIT Scheme now is generous scheme, adding "we are the only institution in town that can tell you we will pay till the good Lord calls you home. There are people who are in the public sector and the structured public sector who have benefited from this scheme to the point that they are earning ¢80,000, ¢100,000, ¢10,000 a month".
"But the narrative has been the SSNIT Scheme is always for government workers, and so the message I want tell Ghanaians is that SSNIT is not only for government workers", he added.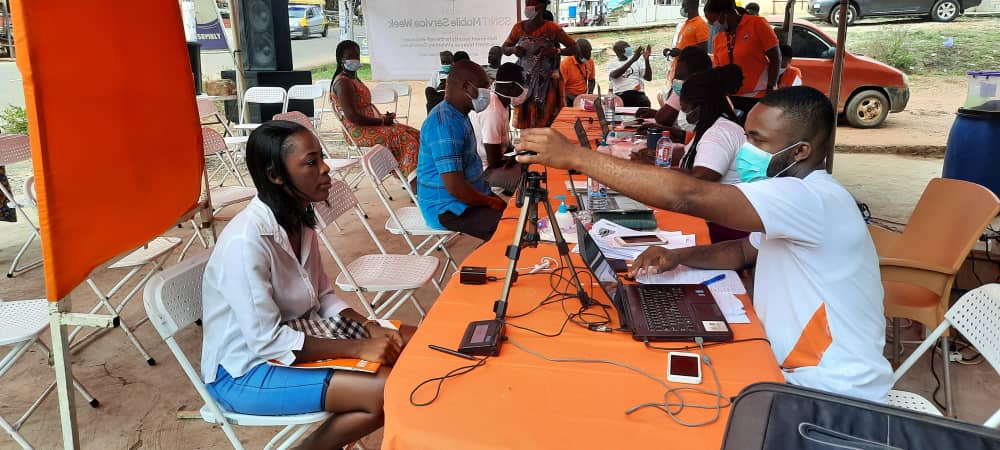 "If you are self-employed and you are running a legitimate business, as long as you are earning income related to your occupation you can come and join the SSNIT scheme, and we will insure those incomes for you. I want people to think about SSNIT scheme as insurance; insurance on your incomes that you are earning, so that one day when you want to make a claim we will replace that income for you in perpetuity until God calls you", he further explained.
Informal workers to pay pensions via MoMo, others
The Director General of SSNIT said workers in the informal sector including traders would soon pay for their social security scheme via their mobile money or even the app on their phones.
Though he admitted the Trust has not done much in telling its story to workers, particularly those in the informal economy, there is exciting times ahead.
"We at SSNIT have not done a very good job in telling the people what we do and letting people feel that they can come to us. When we talk to people in the informal sector, the semi structured informal sector- people who have shops, who are probably earning more money than yourself and myself put together – they say that look we didn't know that we could do that. So far, the response has been good and that our job is to make it easy for them [informal workers] to come and join us and that is why we are rolling out the Ghana card as a form of identification that is needed to sign up onto the SSNIT Scheme."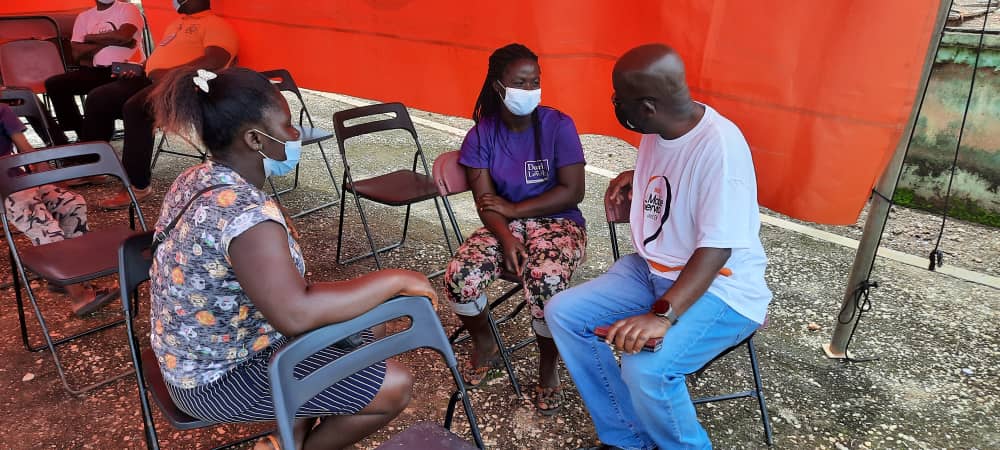 "As I have been saying for a while, very very soon such people in the informal sector can pay their SSNIT with mobile money or even the app on their phones, and so on. There is exciting times ahead for SSNIT and the Ghanaian worker and again I will like to use your platform to entreat all workers to take a second look at SSNIT because what we do have is a very good scheme.
This year's theme seeks to sensitize self-employed persons on the importance of joining and contributing to the SSNIT Scheme as voluntary contributors to secure their retirement.