The Paramount Chief of the Aflao Traditional Area has called on the government to invest in planting coconuts in the country, especially along the coastal areas to help save and protect the coast.
Torgbui Adzonugaga Amenya Fiti V made the comments during a tour of the tidal waves affected areas in the Ketu South Municipality.
According to him, the trees protects the soil and crops from damaging, erosive, and drying wings as it helps as a windbreaker.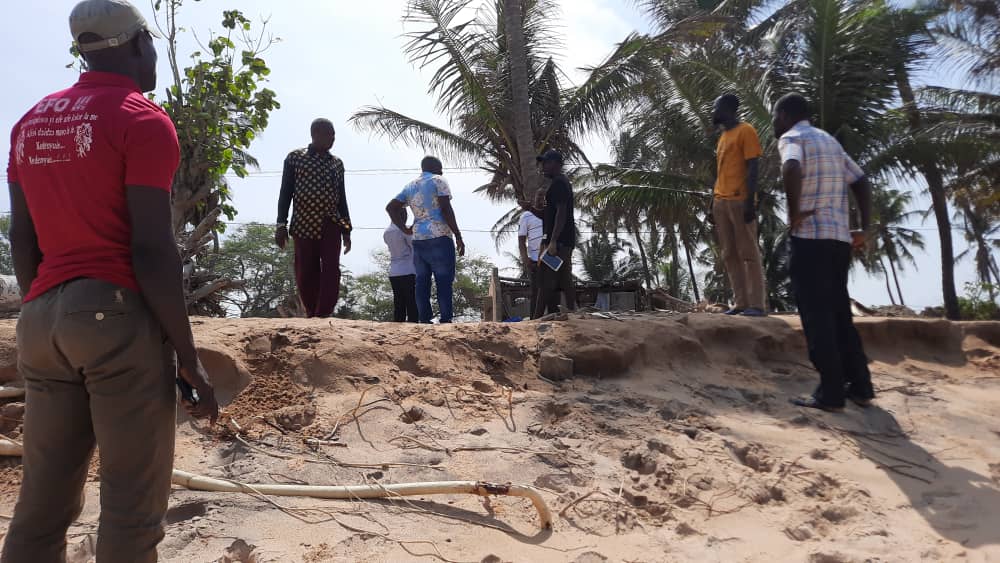 Torgbui Fiti also noted that the roots of coconut trees also helps bind soil, preventing down-slope.
As one of the measures against tidal waves, he said it was very important that the government encourages the maintenance and continues planting of the long coconut trees normally seen at the beaches, instead of the dwarf coconut trees which are more expensive and less nutritious.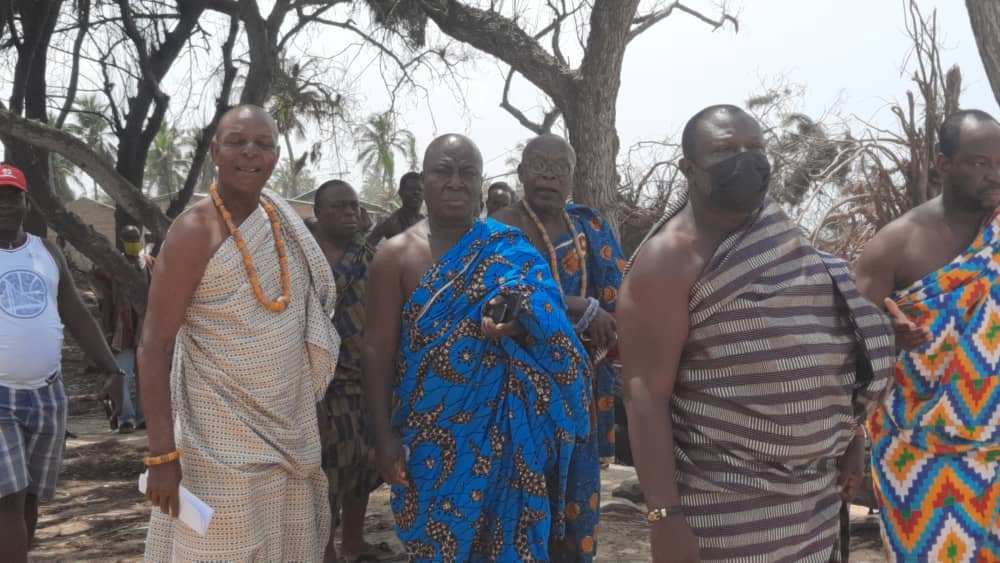 "What is happening to our long coconut trees we see in our towns especially the coastal areas that produced good fruits and juices? It is sad to note that our coconut trees have been replaced by some foreign coconut trees called dwarf coconut trees," Torgbui Fiti lamented.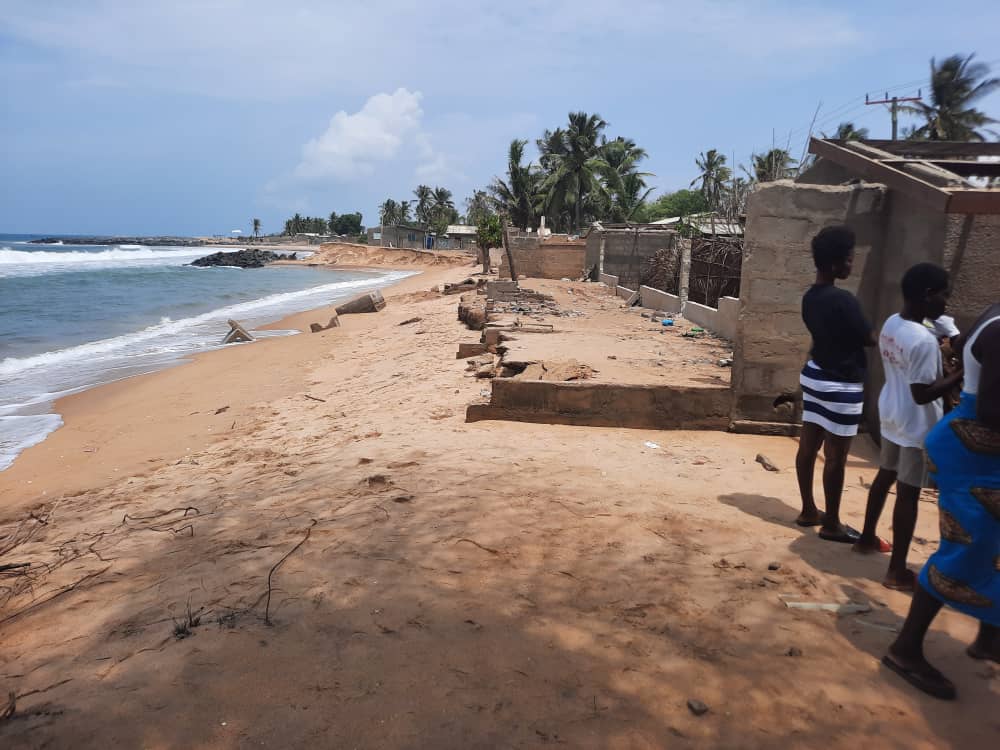 In the wake of the destruction of tidal waves, the Paramount Chief asked that precautionary measures are taken to protect the coconut trees and other horticulture crops which are vulnerable to rainfall and heavy winds.
Torgbui Fiti said, the government is wasting resources on the dwarf coconut trees which are affecting the coconut trees seen at the beaches which also helps provides shelter for people who want to relax at the beaches.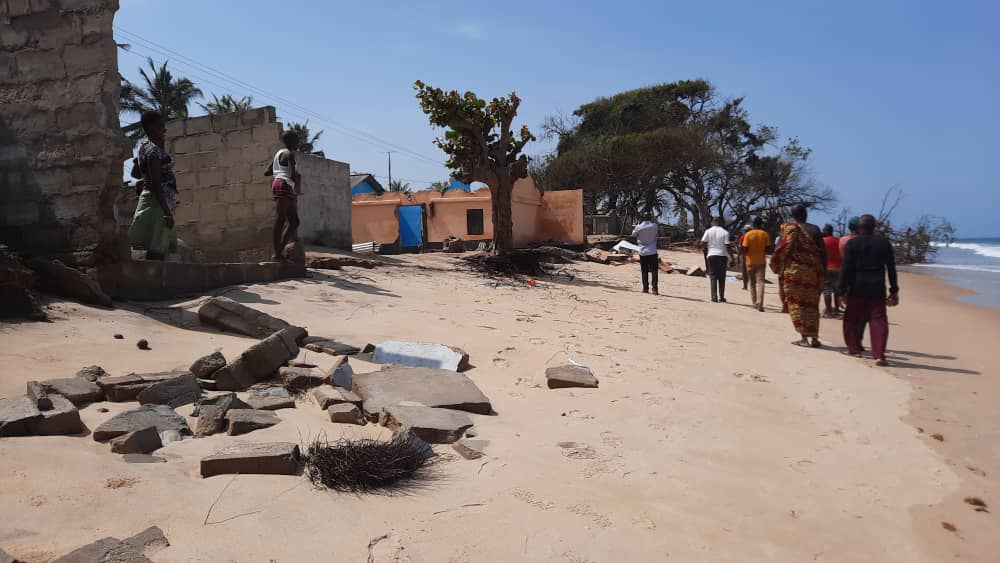 He, therefore, urged the government to rather invest heavily in the old coconut trees and other crops that can help protect the coast.
DISCLAIMER: The Views, Comments, Opinions, Contributions and Statements made by Readers and Contributors on this platform do not necessarily represent the views or policy of Multimedia Group Limited.