As part of the advocacy for the adoption and implementation of a Social Impact Investing Policy, Social Enterprise (SE) Ghana has organised a dialogue session.
The forum which in partnership with some of its key partners – the British Council and BUSAC – forms as part of efforts to fast track government-private sector efforts in achieving the Ghana Social Enterprise Policy.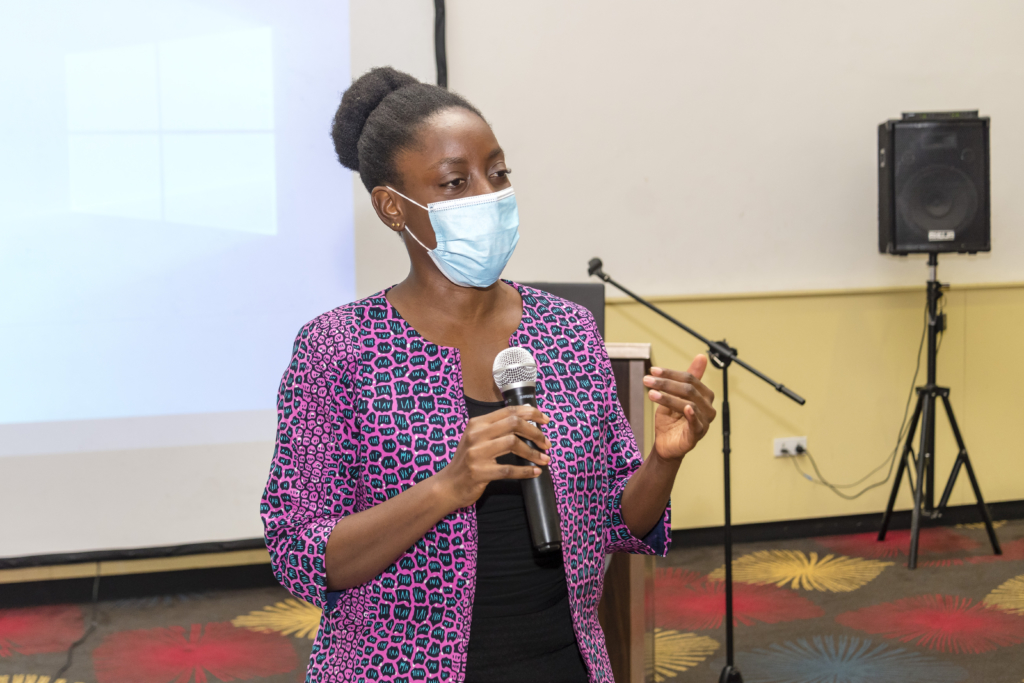 The Policy Lead of Social Enterprise Ghana, Amma Lartey explained that it was important to drive the strategic agenda to bring together government and the private sector to determine what can be done collaboratively and independently to implement the Ghana Social Enterprise Policy.
She stated that social enterprises, which she defines as businesses that aim to drive social or environmental impact in addition to making a profit, have the potential to attract investors and cause a significant change in Ghana if they are recognised and regularised accordingly.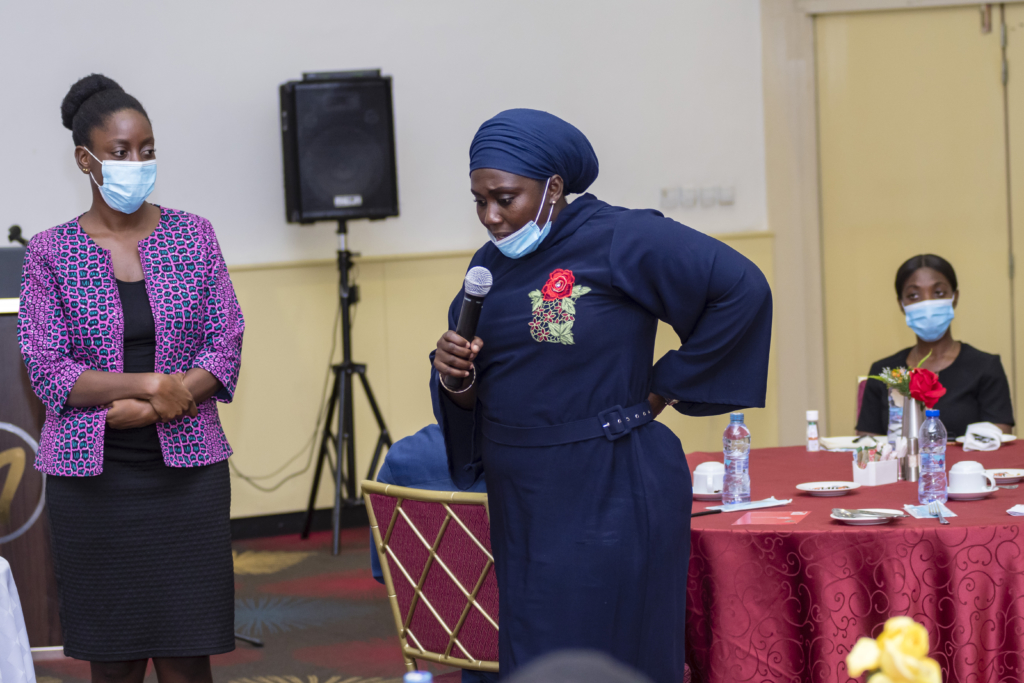 She revealed that SE Ghana, with support of partners, is driving two main agendas currently.
The first is to convince the government to have a Social Enterprise Policy given that it is a nascent industry in a country heavily dominated by the government sector, while the second is to strategically increase funding for social enterprises across the country.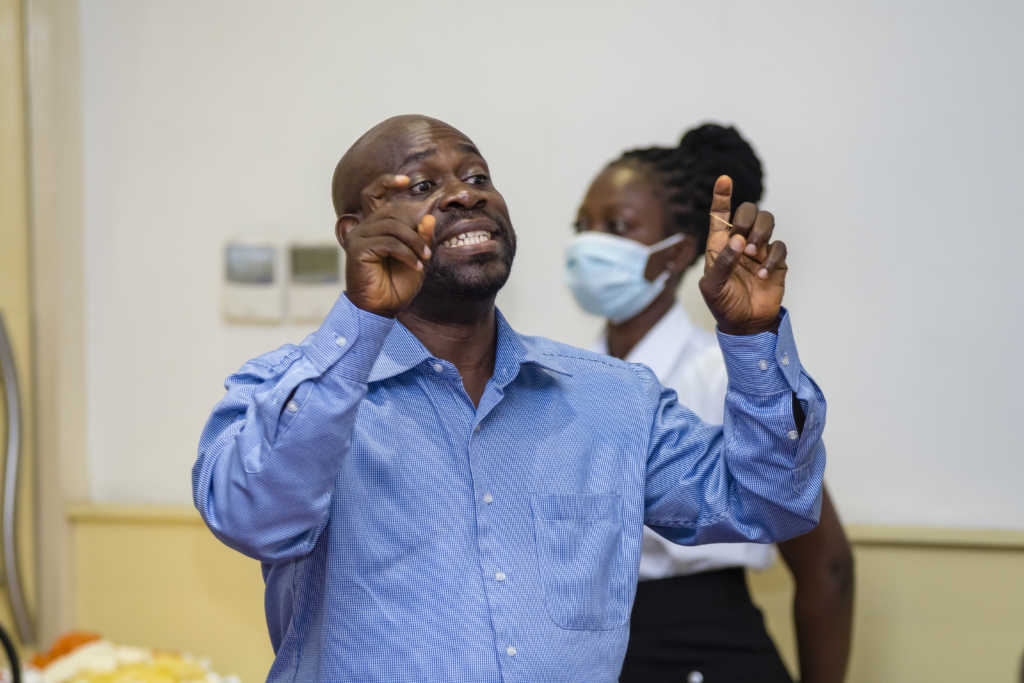 Amma Lartey stated that there is currently a draft proposal yet to go to cabinet for approval and eventual passage by parliament.
Addressing the second goal, she underscored the need for a stronger partnership approach to drive innovation and funding in social enterprises and thanked the BUSAC Fund for their funding support for the setting up a National Advisory Board for Impact Investment led by experts in the investment space and seasoned entrepreneurs.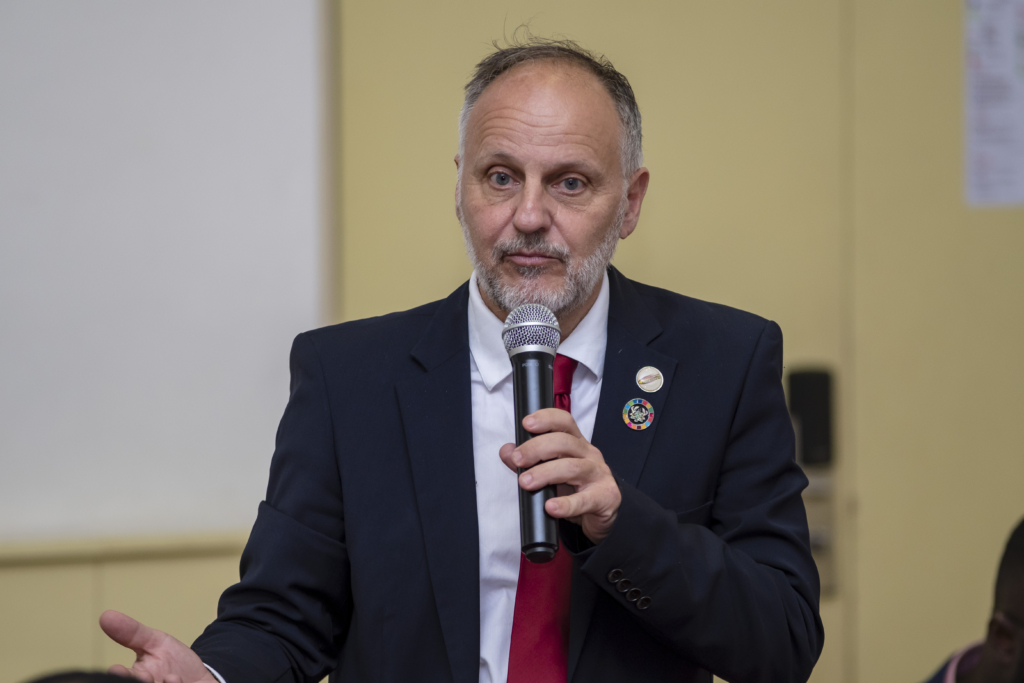 She stressed, however, that the session is a preliminary dialogue aimed at 'opening the way' with government and the private sector for extensive conversations and partnerships in the future.
The General Manager of Venture Capital Trust Fund, Hamdiya Ismaila who was also a co-host for the session addressed the erroneous perception that the scope of social enterprises is limited to non-governmental organisations engaged in some social work and hence not profitable.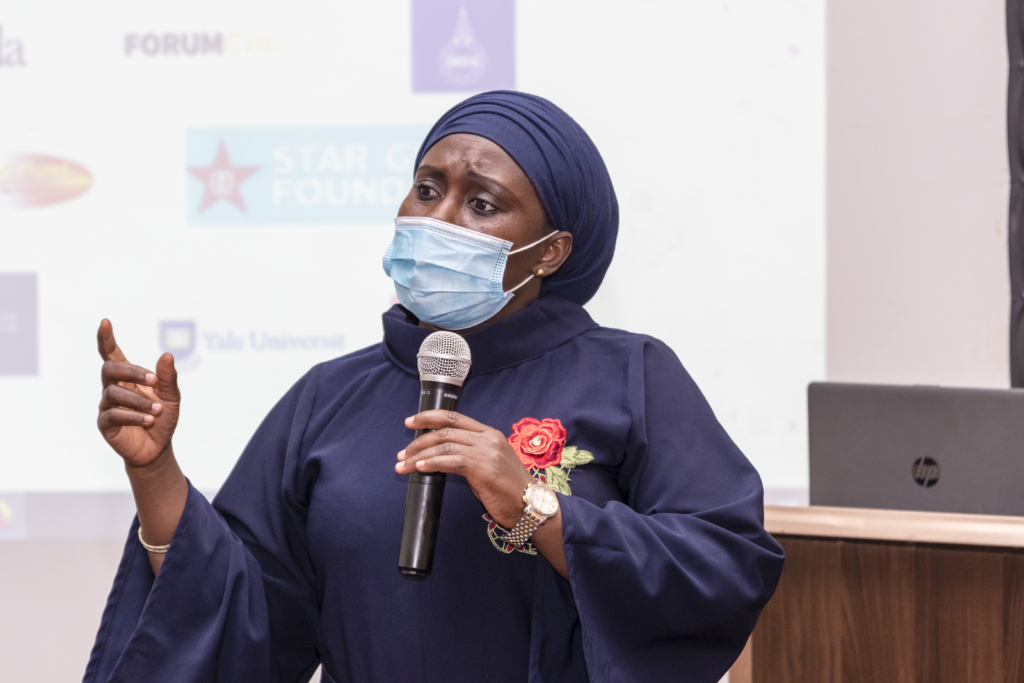 She explained that social enterprises can be a positive driving force for innovation and social change and thus should be encouraged.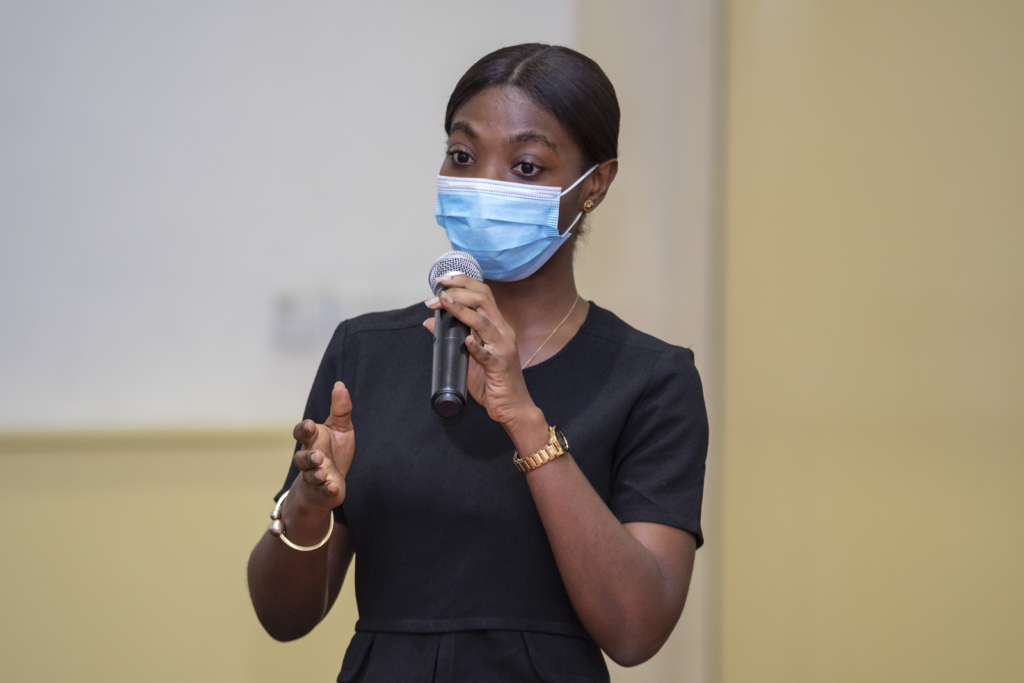 Mrs Ismaila, however, stressed the need to make funding accessible to social entrepreneurs and bemoaned the business registration system in Ghana as it does not recognise nor make any provision for social enterprises.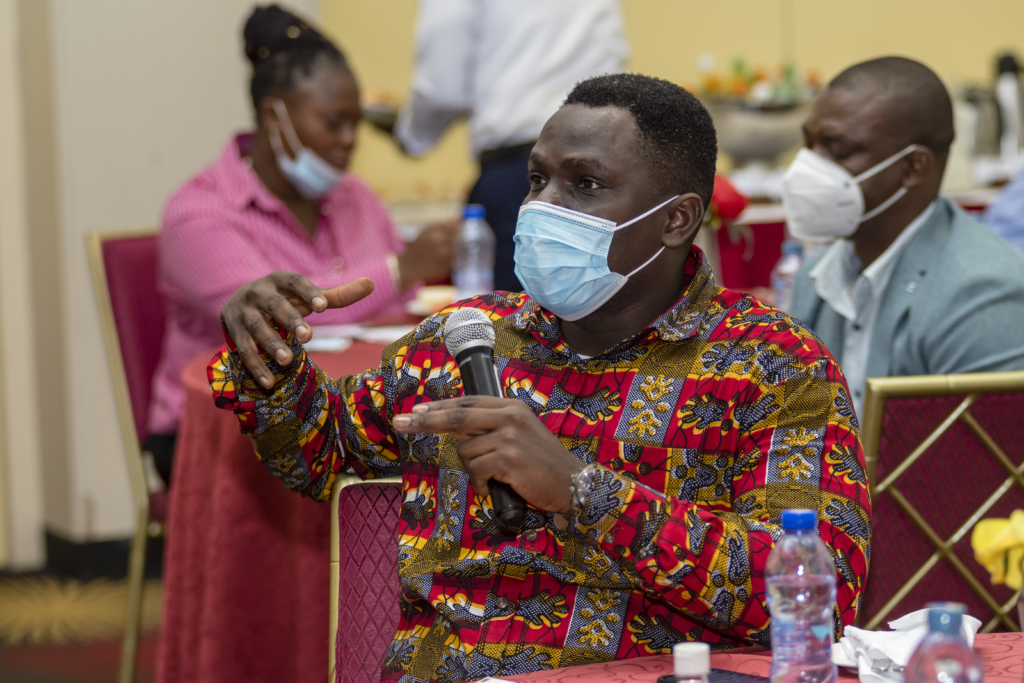 While acknowledging the arguments that lead asset managers to invest in government bonds instead of the productive sector, she cautioned that we run the risk of high unemployment rates that may spiral into heightened social unrest and other accompanying challenges.
Mrs Ismaila indicated that the Venture Capital Trust Fund has been interested in Impact Investment in Ghana and has made efforts, in recent years, to drive impact investing in Ghana through policy and information resource.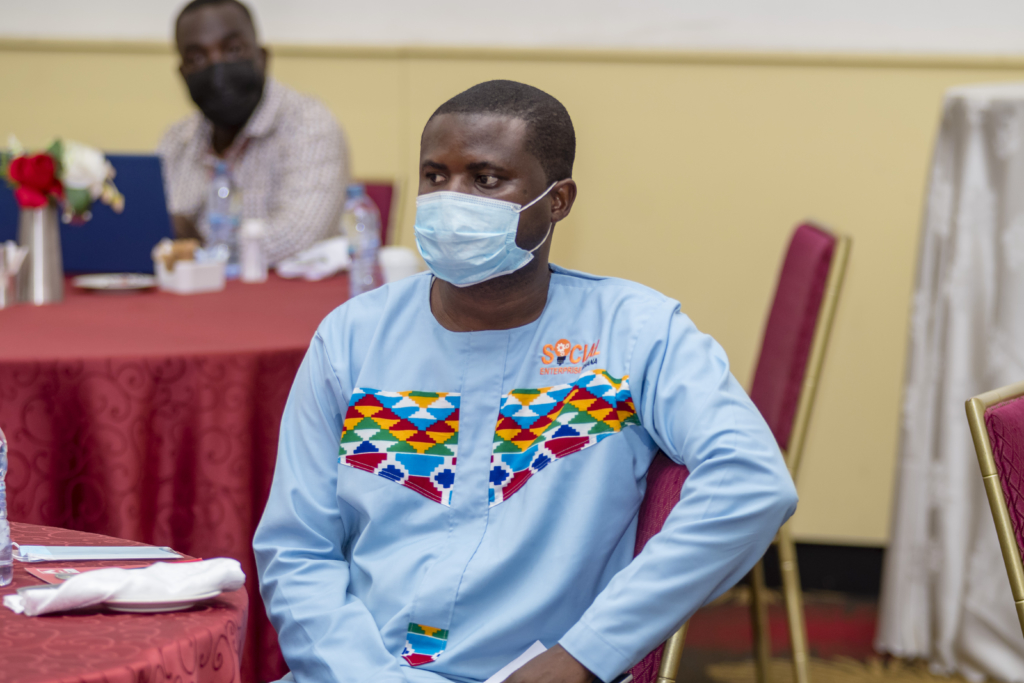 She cited the establishment of the Impact Investing Centre at GIMPA and highlighted its efforts to leverage on bigger platforms such as the Global Steering Group for Impact Investing to drive impact into Ghana.
In her final submission, she urged asset managers to channel investment funds into ventures that have the potential to achieve the triple bottom line of People, Planet and Profit.