The Chief Executive Officer (CEO) of the Shekhinah Clinic for the Poor and Destitute, Mariama David Abdulai, has appealed for support to enable the facility to effectively provide its free medical services to the poor who visit the hospital.
According to her, the facility currently is capable of providing only malaria testing and full blood count as it lacks some essential drugs and equipment, thereby reducing the hospital's effectiveness in healthcare provision.
She indicated that the facility has no source of income; therefore, purchasing equipment, especially the reagents used for various lab tests such as malaria, Hepatitis B, HIV, full blood counts (FBC), among others, is a problem.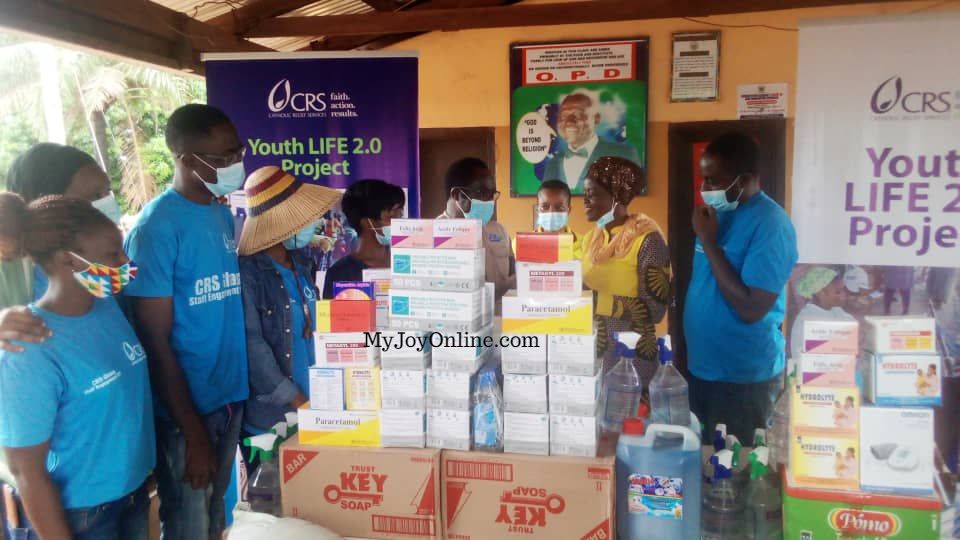 Mariama Abdulai, who was speaking during a donation by the Catholic Relief Services (CRS) to support the hospital, also said the hospital relies on volunteer lab technicians who only come when available because they cannot afford their service.
The hospital, located in the Northern Region, serves an average of 60 to 70 people each day and provides free hot meals to about 25 mentally ill persons, about 150 people on Tamale Street and malnourished prisoners.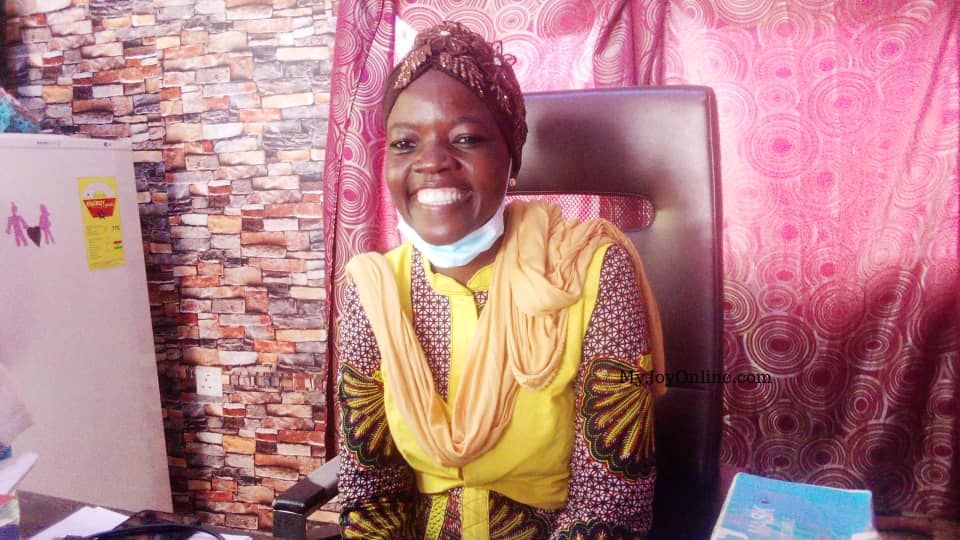 Shekhinah Clinic for the Poor and Destitute was running smoothly until the death of the founder, Dr David Abdulai, but his legacy continues with the dedicated team of local volunteers led by his widow, Mariama Abdulai.
The Head of Operations of the CRS, Michael Gyimah, lauded the hospital for its continuous sacrifice to save lives and humankind.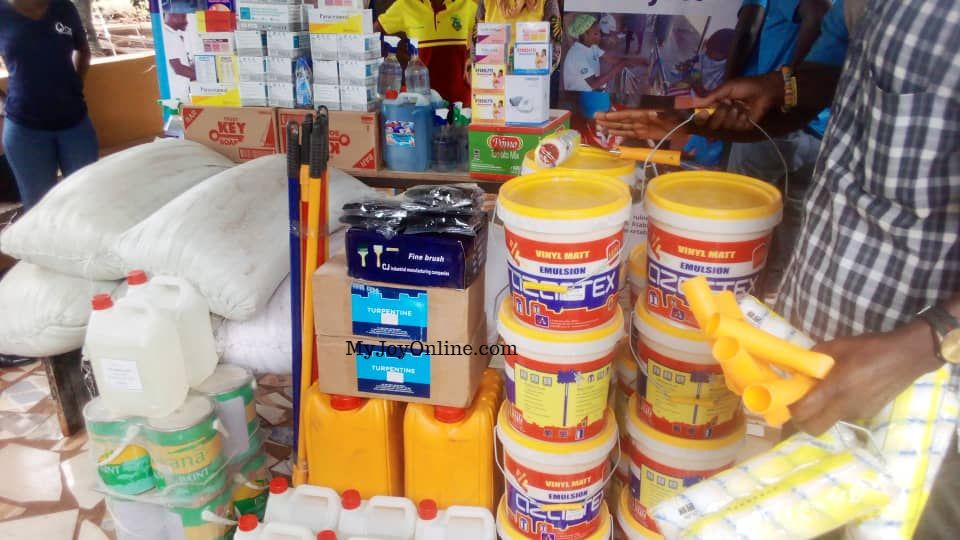 He said CRS as a development organisation will continue to use its influence to partner with the government to offer support to institutions that are doing great work like Shekhinah Clinic.
Mr Gyimah said there are so many institutions that need support to provide free services and urged other development organisations to support them.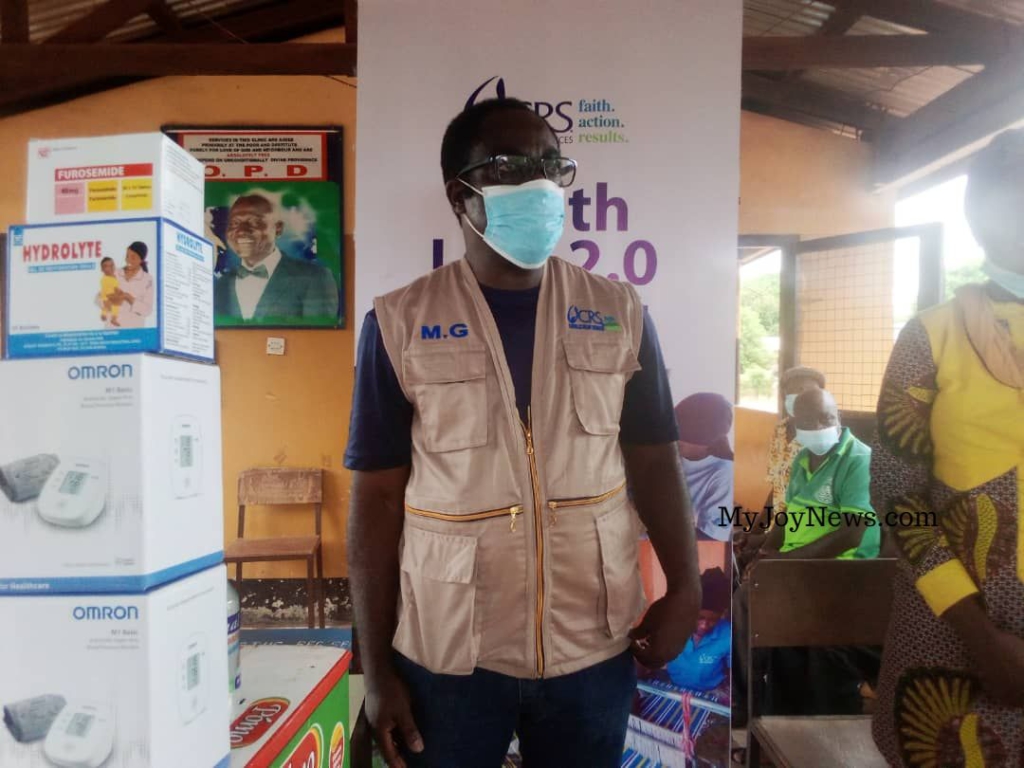 He handed over buckets of paint, rice, oil, drugs, medical equipment, Covid -19 PPEs among other items to the Shekhinah Clinic. Mariama David Abdulai, expressed appreciation for the gesture.