The Social Security and National Insurance Trust (SSNIT) has rejected calls for a reform of the Scheme.
The Scheme said such demands are baseless. This is according to its Director General, Dr. Ofori-Tenkorang.
According to him, payments are mainly based on contributions over the period.
"I don't think that disparity in itself is enough basis for reform. SSNIT is an insurance company, all it does is to insure incomes of workers. Just like people will take their cars of different models and go to an insurance company to buy insurance for the car so that it is replaced in case of say theft, all SSNIT does is insure people's income."
"There are those who earn GHS 500, whereas others earn GHS 10,000, GHS 100,000 and above. All these people have the right to insure their income. When you walk to us, what you are looking for is a replacement of what you insure. If you earn GHS500, you will give its equivalent, likewise someone who brings GHS10,000. The disparity will always exist," he said in a media interview.
The Trades Union Congress (TUC) recently called for a total overhaul of the Scheme.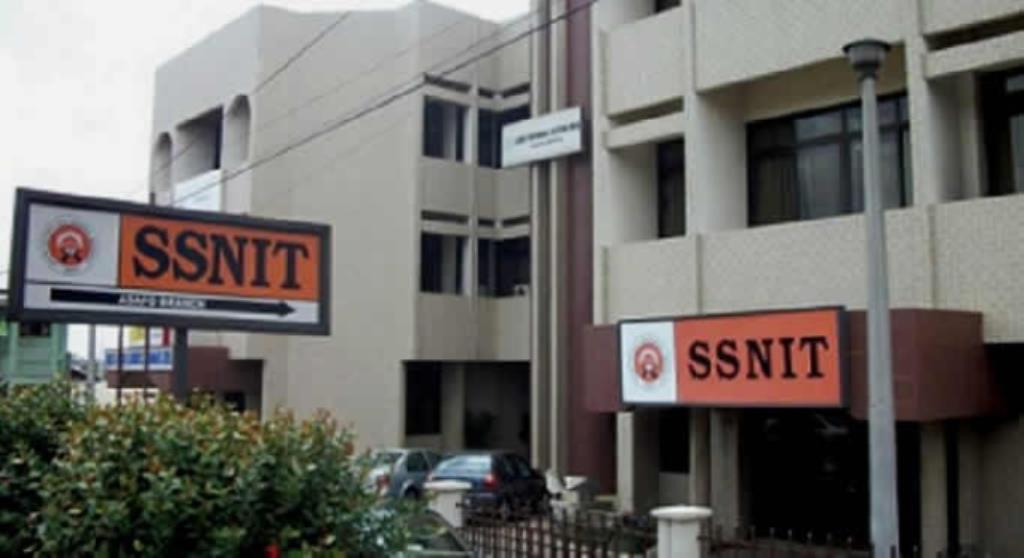 The Union insists the trust has failed in delivering on its mandate.
The Secretary-General of the Union, Dr. Yaw Baah made the call at a media engagement on Monday, July 18.
His reasons for the demand included the disparities in the pension scheme and the low pension premium paid to public sector retirees.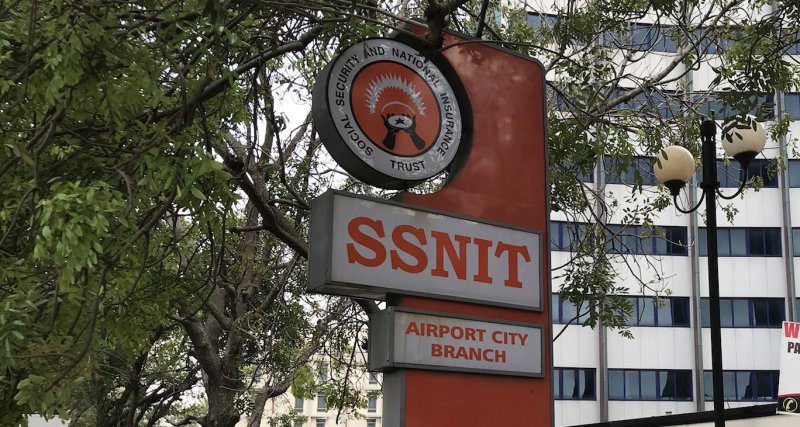 "The essence of SSNIT is completely gone. What is social security for people who earn GHC300?
"How can someone who earns GH40,000 be paying SSNIT whereas another who earns about GHC300 be deducted also?"
But the Director General, Dr. Ofori- Tenkorang has rejected the call outrightly.